Islamabad, Pakistan: Amidst the political tussle between the Pakistan Democratic Movement (PDM) and the Pakistan Tehreek-e-Insaaf(PTI), the country might soon see the imposition of the Martial Law. As the Chief of Jamaat-e-Islami(JI), Sirajul Haq, stated, the incumbent PDM has been burdening the nation. 
He also condemned the attempts made by the Pakistan Government to suppress the protests, calling them to be the constitutional right of every political party.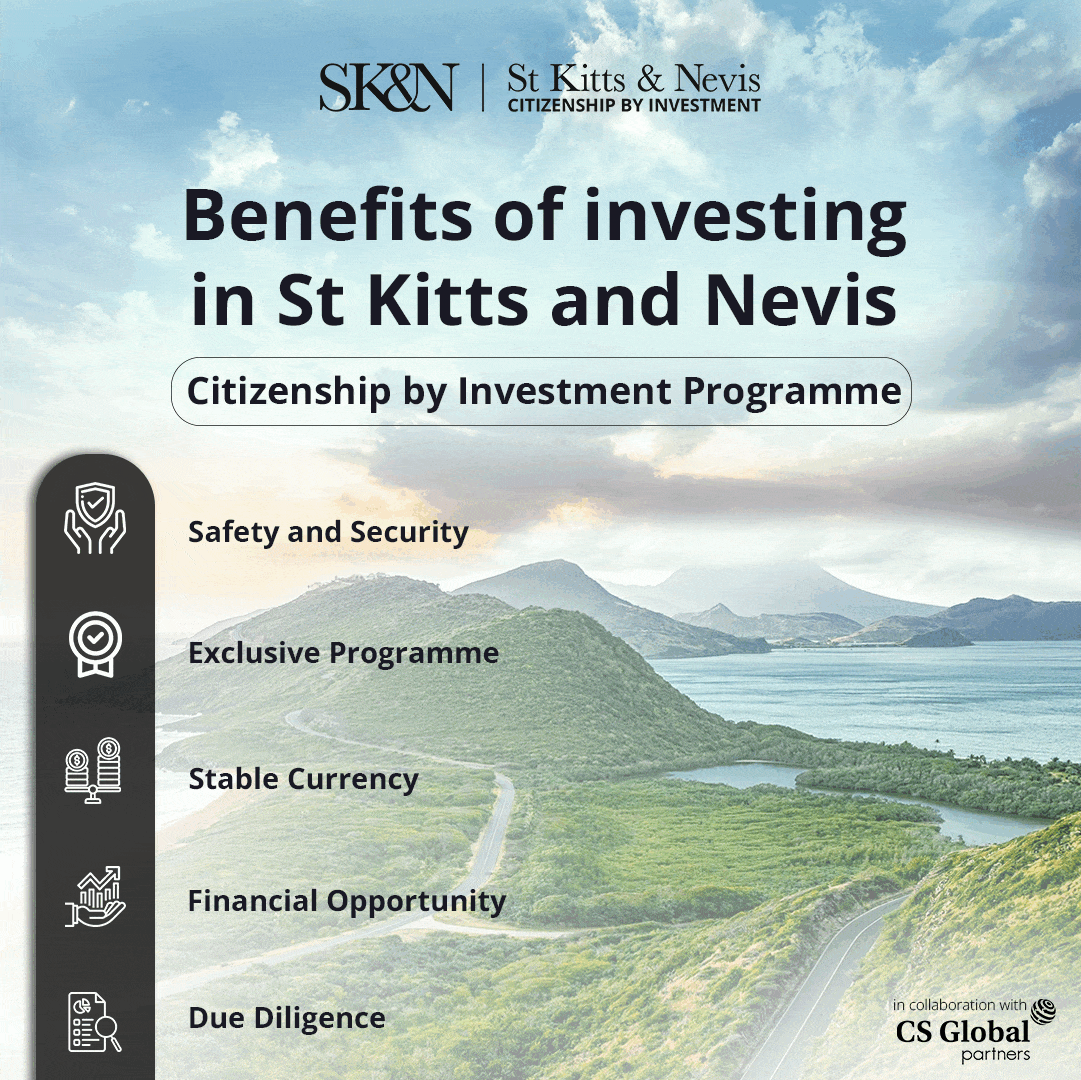 As Haq advocated for the nationwide elections, he added that the Government, as well as the Election Commission of Pakistan, have been trying to sideline the elections, which is a violation of the Constitution and the orders of the Supreme Court.
Haq further added that the caretaker Punjab Government was a part of the Pakistan Democratic Movement, stating It seems from the caretaker government's statements that they will stay for a long time. I want to make it clear that this country has come into existence through a democratic process and can only be sustained through democratic action."
Having stated the consequences, Haq announced that Jamaat-e Islami wouldn't let the Constitution be undermined in any possible way. He also pointed out that the parties, including PPP and the PML-N, stood against inflation before being empowered. 
However, these hypocrites were not willing to let go of their protocols, perks, luxury cars and mansions, which is an example of their duplicity, as reported by The Express Tribune.
Furthermore, these corrupt feudal lords and capitalists haven't been there for their own people, despite having billions of dollars in their overseas assets. At the same time, Haq called for the resolution of these matters in Parliament instead of the courts.