Srinagar, India: The construction of Zoji La Tunnel, being undertaken by the Hydera bad-based firm named Megha Engineering and Infrastructure Limited(MEIL), is progressing ahead at a significant pace. Considering the current progress and the pace of development, the Tunnel is anticipated to be ready by the end of 2026.As the Engineering company MIEL states, the hopes of the completion of the project by December 2026 are really high.
In a release, it was revealed that the single-tube Zoji La Tunnel stretches across a 13km long distance, that is from Baltal in the Ganderbal district of central Kashmir to Minimarg, Drass town of Kargil district of Ladakh.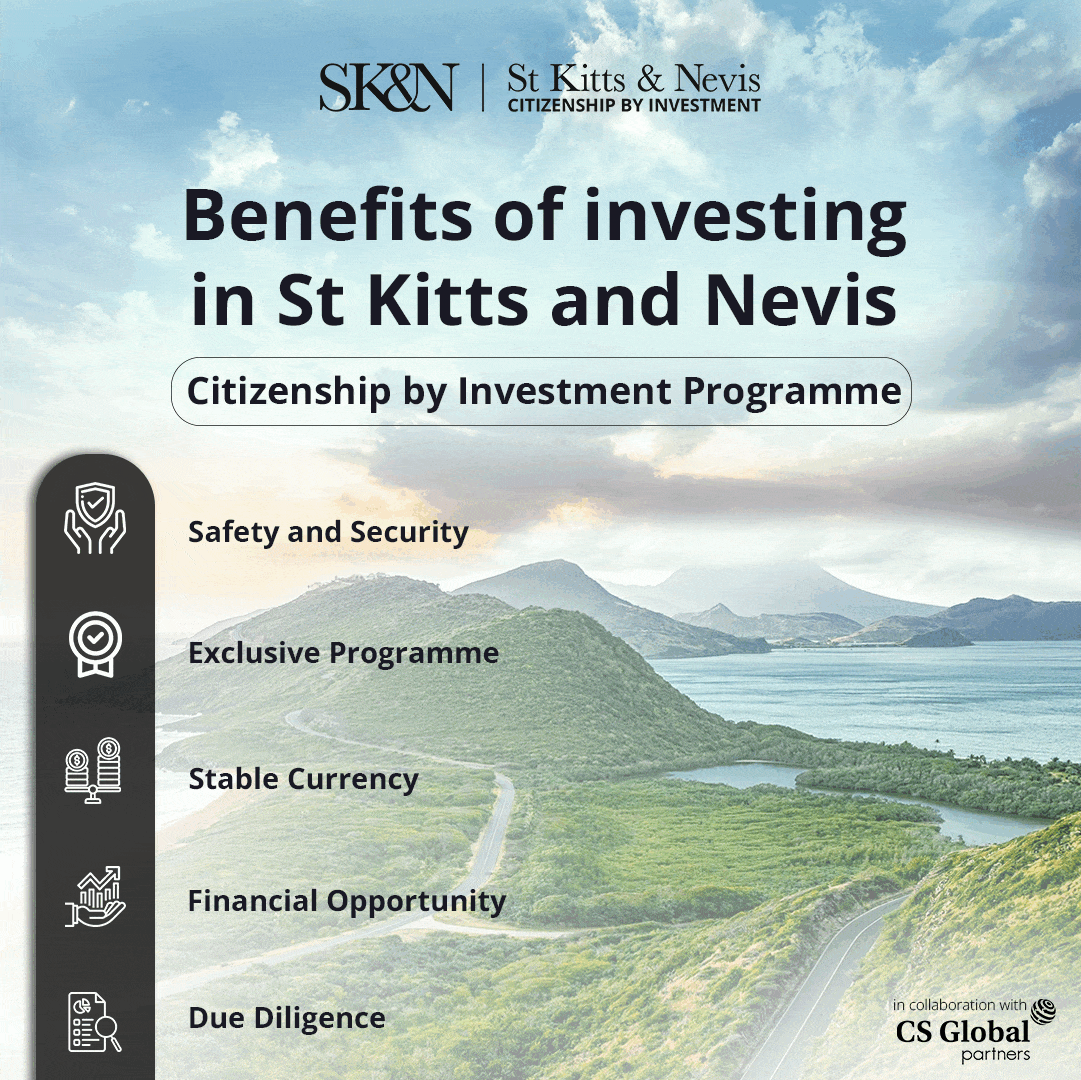 The release further added that the project also includes the smart tunnel (SCADA) system, which has been constructed with the deployment of the New Australian Tunnelling method. In addition to this, the Tunnel will be fully equipped with CCTV Cameras, radio control, an uninterrupted supply of power and an appropriate ventilation facility.
Notably, the Tunnel is 9.5m wide with a height of 7.7m, a horseshoe-shaped single tube and a two-lane road tunnel. The project encircles two small tunnels, named Nilgrar 1 and Nilgrar 2, which according to the release, have already been completed as on April 10, 2023.
Currently, the excavation process at the Zoji La Tunnel has covered up the five kilometres out of thirteen kilometres. Moreover, the construction of three vertical ventilation shafts is actively going on and will be completed soon.
Despite the challenging climatic conditions, the development venture is progressing ahead in full swing. The construction company is leaving no stone unturned for the quickest delivery of the project for the service of the citizens, whose foundation was laid by Prime Minister Narendra Modi in 2018.
Following its completion, the Tunnel will provide all-weather connectivity from Srinagar Valley and Leh on National Highway-1, thus easy movement from Srinagar, Dras, Kargil and Leh regions.