New Delhi, India: The conflict between the Indian Government and the Khalistan supporters of the separatist movement is nowhere near the end, as the latter has now resorted to Twitter Bots to promote violent activities like vandalism. The pro-Khalistan elements are appealing for action in the videos that they've been circulating through multiple networks of linked accounts.
Also, these elements delete these tweets after some time to avoid the suspension of the accounts before it gets noticed by Twitter. The enhanced activity of the separatist elements is attributed to the Indian Government's manhunt of the Waris Punjab De chief Amritpal Singh.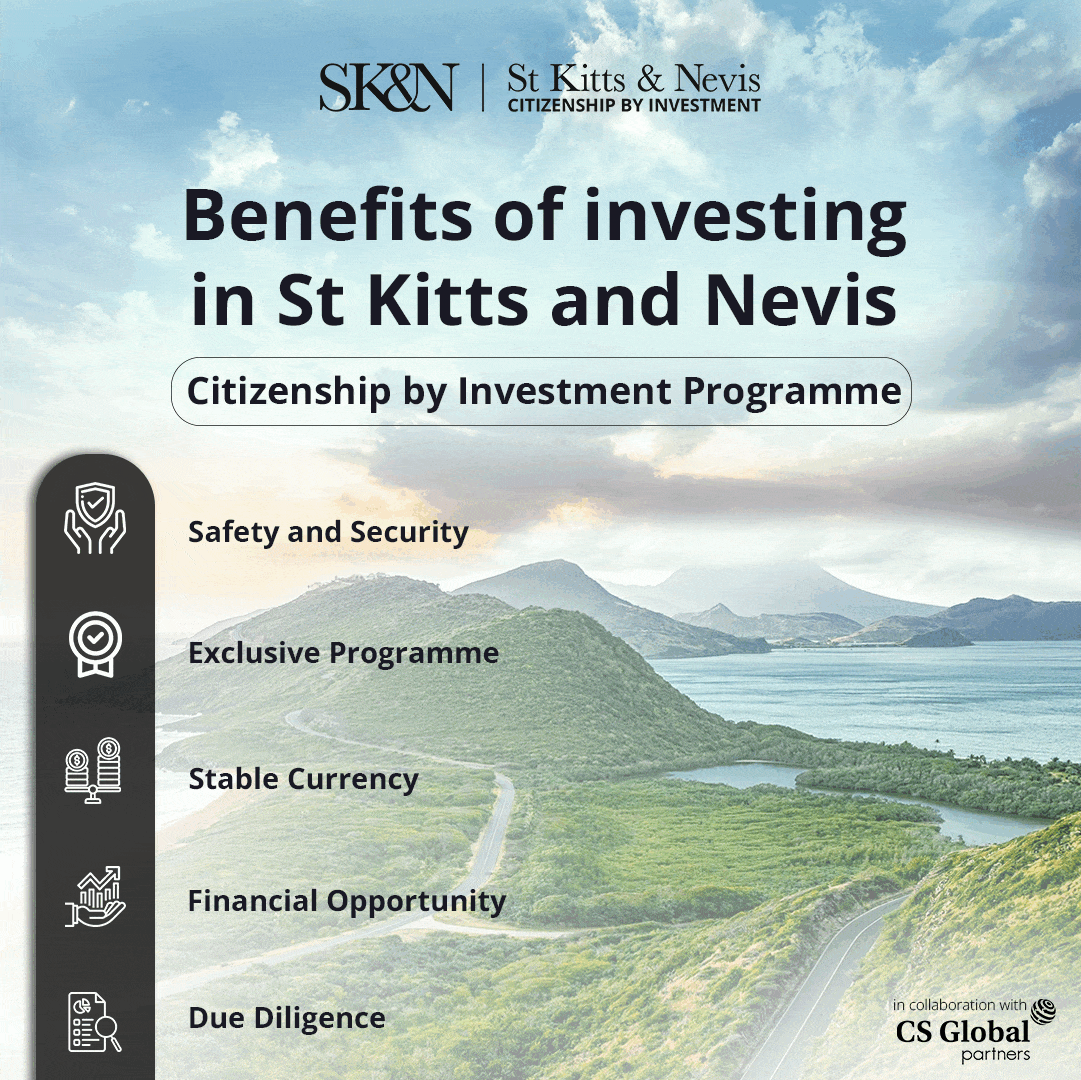 The manhunt was succeeded by the activities of vandalism at the Indian Consulate in the United Kingdom, San Francisco. Additionally, Indian officials and journalists were also assaulted by the radical protesters outside the Consulate.
Despite the attempts from Twitter to cut off the bots that are being used to guise the pro-Khalistan elements , the violent content has been making rounds on Twitter time and again. At the same time, the separatist movement has garnered support from the Sikh farming population. 
As the research from the Network Contagion Research Institute(NCRI), a large number of tweets urge protesters to gather and take unspecified direct actions against such power plants, train tracks, Indian strategic targets and facilities abroad.
As per NCRI, about 359 accounts have been active in the campaign since January, which they used in the networks of 20 -50 accounts to promote message of violence. Remarkably, most of them featured Sikhs for Justice, which is banned in India.
It was noted that the accounts followed similar patterns of activity, tweeting the same things multiple times and tagging various prominent personalities and journalists in a bid to capture visibility.
Meanwhile, the research also claimed that the protest is also getting support from India's neighbour and strategic rival, Pakistan, as about one-fifth of accounts have been traced in Pakistan.