Tripura, India: The government of Tripura has shown the green light to the air connectivity between the state and Bangladesh and stated that they are hoping for the commencement of the service very soon.
The service will connect Agartala (Tripura) and Chittagong (Bangladesh). Tripura Minister Sushanta Chowdhury stated that they are hoping that flights between the two destinations will begin soon after a meeting with officials of the department.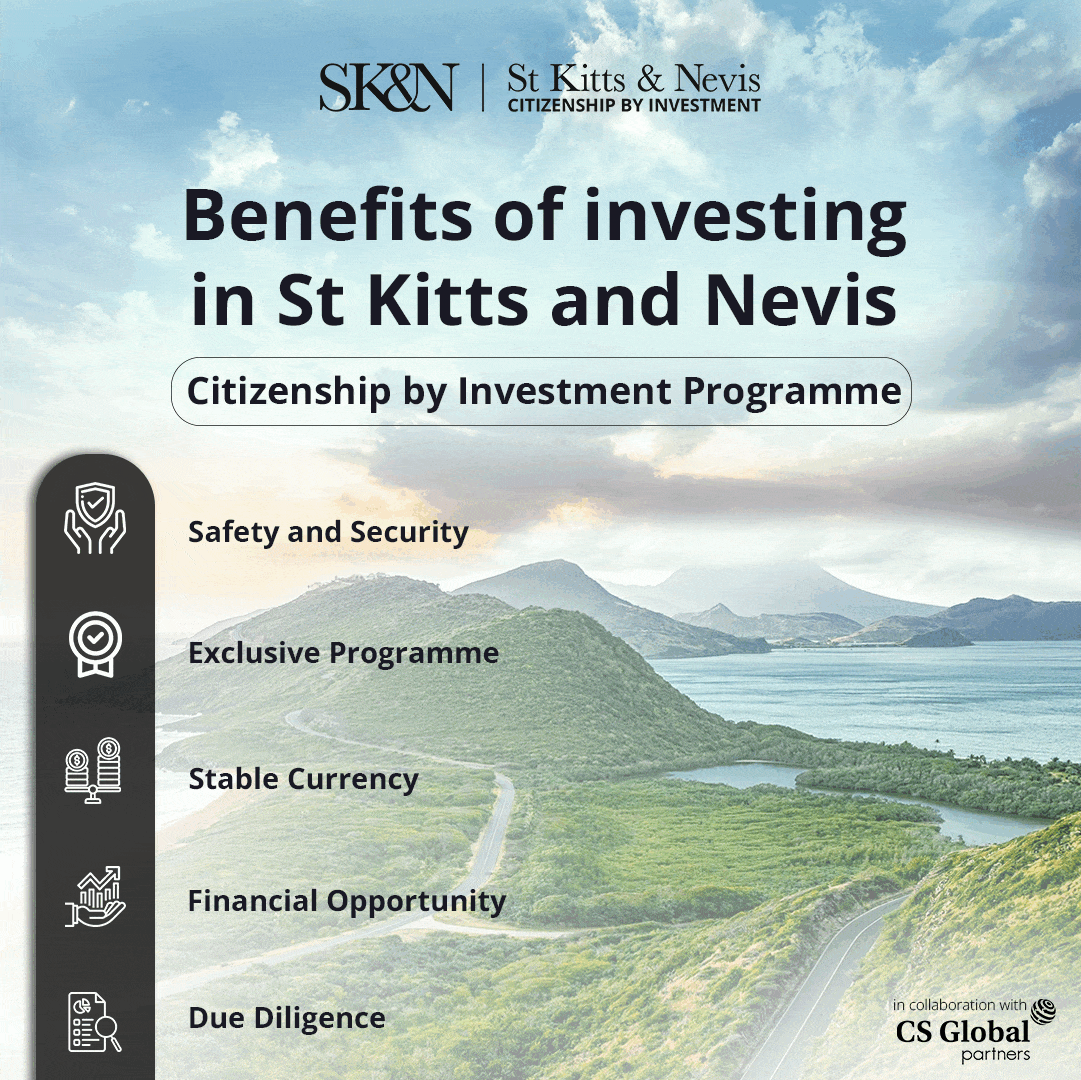 While talking about the other projects, DoNER minister G Krishan Reddy said that the work on the Agartala-Akhaura railway project is on its high pace. Earlier, the government of Tripura asked the central government to provide them with adequate personnel belonging to the central industrial security force (CISF) to operate the Maharaja Bir Bikram airport in Agartala around the clock.
The government also sent a letter to Union Home Minister stating their demand for the deployment of CISF personnel at MBB airport in Agartala. He asked for the facility with the aim to begin the night landing of aircraft and extend services at the airport 24/7. Transport Minister also stated that the Union Ministry of civil aviation has also constructed one of the most modern airports in the country in Agartala which will include state-of-the-art facilities.
However, the shortage of security personnel barred the airport to get functional round the clock due to which they wrote a letter to the union home ministry. He further outlined that for making the airport operational round the clock, there is a need for at least 342 CISF personnel and a contingent of the fire service crew. Hence, they have been facing a shortage of 112 CISF personnel as they are equipped with only 230 CISF which is not enough for the airport authority to run the airport 24 by 7.
Tripura Transport Minister said that the night services will be very helpful for the emergency landing of any flight and airlines can extend their service at night. At present, the timing for the first fights from Agartala is 9 am and the timing for the last flight is 8: 30 pm.