Srinagar, Jammu and Kashmir: The Tourism Department of Jammu and Kashmir is fostering its efforts to develop and promote Basohli as an adventure tourism destination in the valley. Being an offbeat tourist destination known for its water sports, the Department looks forward to yielding the recreational value of the place along with its leisure and heritage tourism aspects.
On the event of World Environment Day, the Directorate of Tourism Jammu and Kashmir, along with the Basohli Development Authority, held cultural and other events at the Tourist Reception Centre Basohli, which was also one of its attempts at promoting Basohli among the tourists, exhibiting the Department's commitment to promote the offbeat tourism destinations and adventure tourism.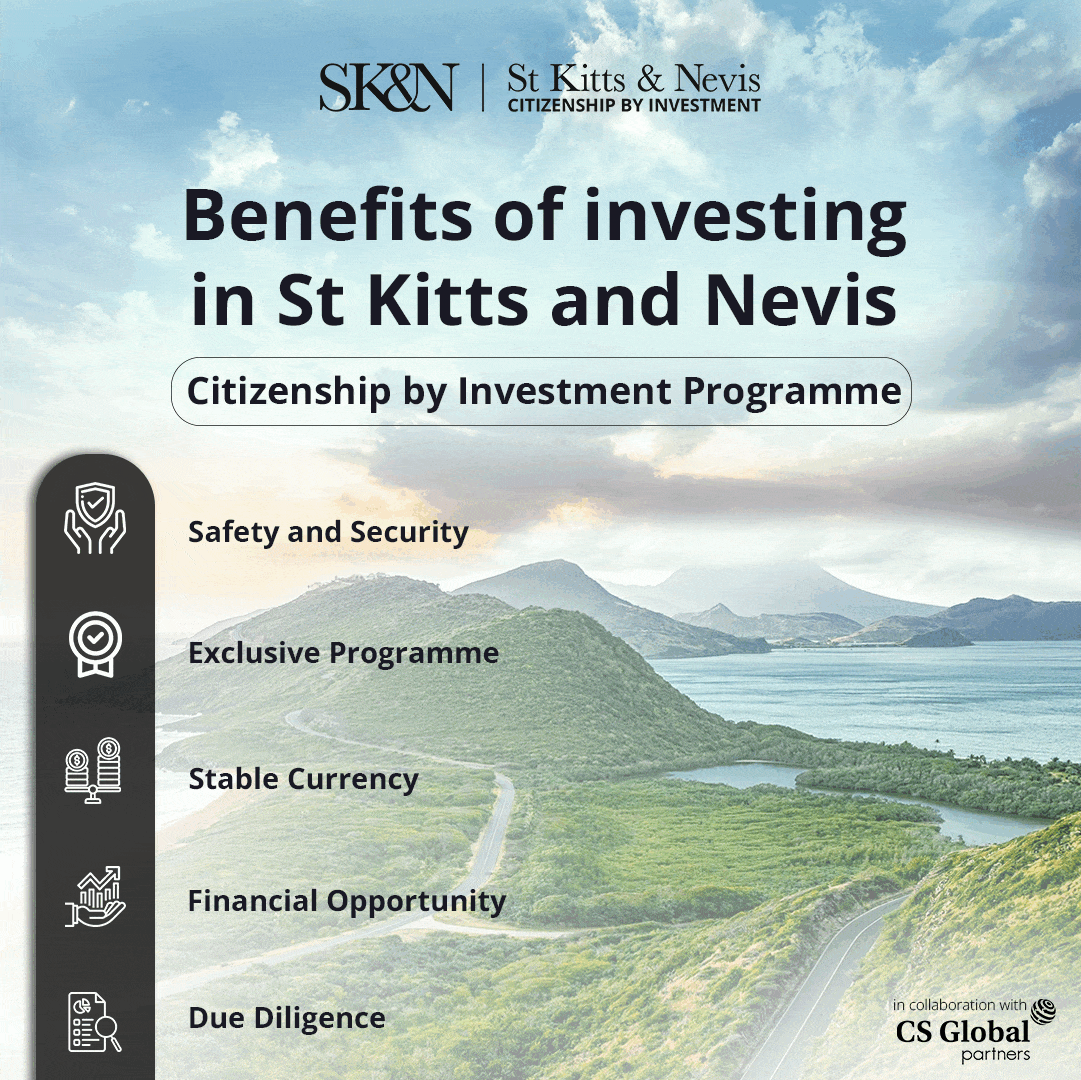 Notably, festivities began with an Eco-Tourism Awareness Rally from Atal Setu Bridge to TRC Basohli. In the rally, local school children highlighted the environmental agenda to beat plastic pollution which has been considered as the official campaign theme of World Environment Day 2023.
The events of Environment Day 2023 were officially inaugurated by Secretary to the Government, Tourism Department Syed Abid Rasheed Shah (IAS), who launched a 'Plantation Drive', along with DDC Chairman Kathua Col. Mahan Singh. 
At the event, Shah reiterated that the Tourism Department of Jammu and Kashmir is committed to promoting Basohli as a major tourist attraction in the valley, enriching it with modern-day State of the art facilities and infrastructure.
The local artisans exhibited the local handloom and handicraft products, which were promoted under the theme ' Humari Kala Humari Pehchan' and aimed to promote the indigenously produced goods of the region.
In addition to this, the Basohli Painting exhibition was organized, which was visited by the officials and highly appreciated. At the same time, the Department of handloom organized a live display of India's traditional 'Charkha'. 
However, the Water sports activities turned out to be major attraction at the event, besides the cultural performances of Jammu and Kashmir Academy of Art, Culture and Language artists.