Srinagar, INDIA: In a series of developments in Jammu and Kashmir valley, the Department of School Education of Jammu and Kashmir has brought up the Biometric Attendance System in a bid to ensure proper attendance by the employees. The system will be gradually introduced in institutions all over the valley, which will surely improve the attendance of the teachers and other staff of the government schools.
The Beach Model Higher Secondary School Savjian has become the first government school in Jammu and Kashmir where the Biometric Attendance System has been put to use for not only the teachers but also the students of the school. The school has always been known for its unique initiatives.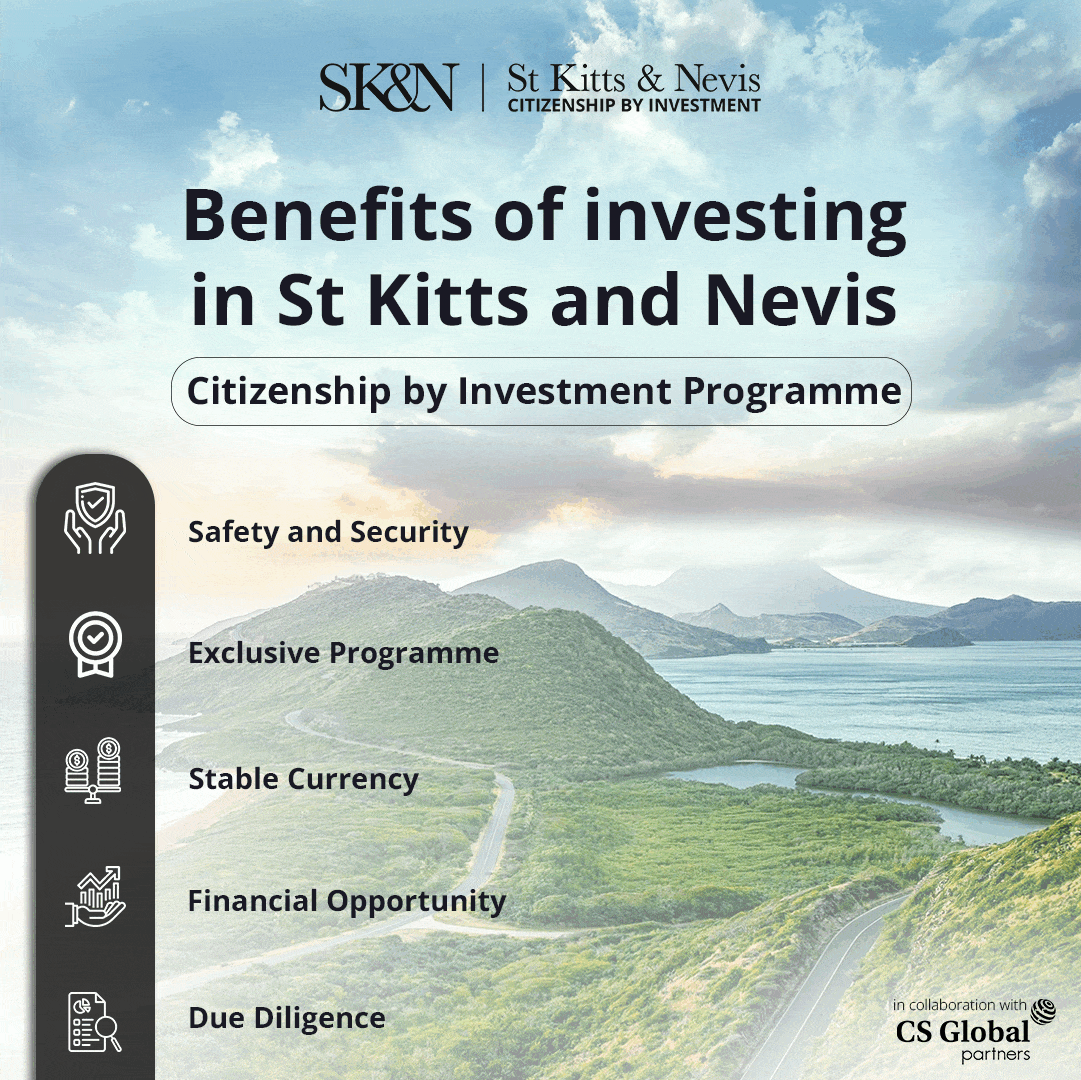 The biometric attendance systems have been welcomed by the students of the school, who have shown a keen interest in attending these biometric machines. Notably, the school has a strength of 276 students from ninth to twelfth standard.
The Principal of the school and a renowned teacher in Jammu and Kashmir, Anwar Khan, commended the initiative, stating that the system has bound the teachers and staff to the school hours. At the same time, the attendance of the students would also improve, thereby improving the quality of education they receive.
Moreover, the biometric attendance system facilitates a convenient source of data handling on the attendance of students, which would now be available with a click. The entire PDF file, showcasing the attendance and absence record of students, would be readily available for teachers as well as parents, who could easily track their ward's attendance record.
Further, for the improvement of education, new laboratory and library has been established in the school. Additionally, the school is working on organizing extra-curricular activities such as quizzes, seminars and debate competitions to enhance student participation in these activities.
The District Magistrate of Poonch, Yasin Chaudhary, paid a visit to the school, during which he appreciated the facilities available in the school and its management and also interacted with the students to receive their response on the initiative.