New Delhi, India: The National Investigative Agency (NIA) has issued a lookout notice for the 45 miscreants involved in vandalism at the Indian High Commission in the UK and the disrespect to the National Flag of India in March. The Agency released their pictures on Wednesday, seeking the identification of these individuals.
Fostering the attempts for the same, the National Investigation Agency took to its Twitter handle, where it shared the pictures of the accused, seeking to receive any information on their identity and whereabouts.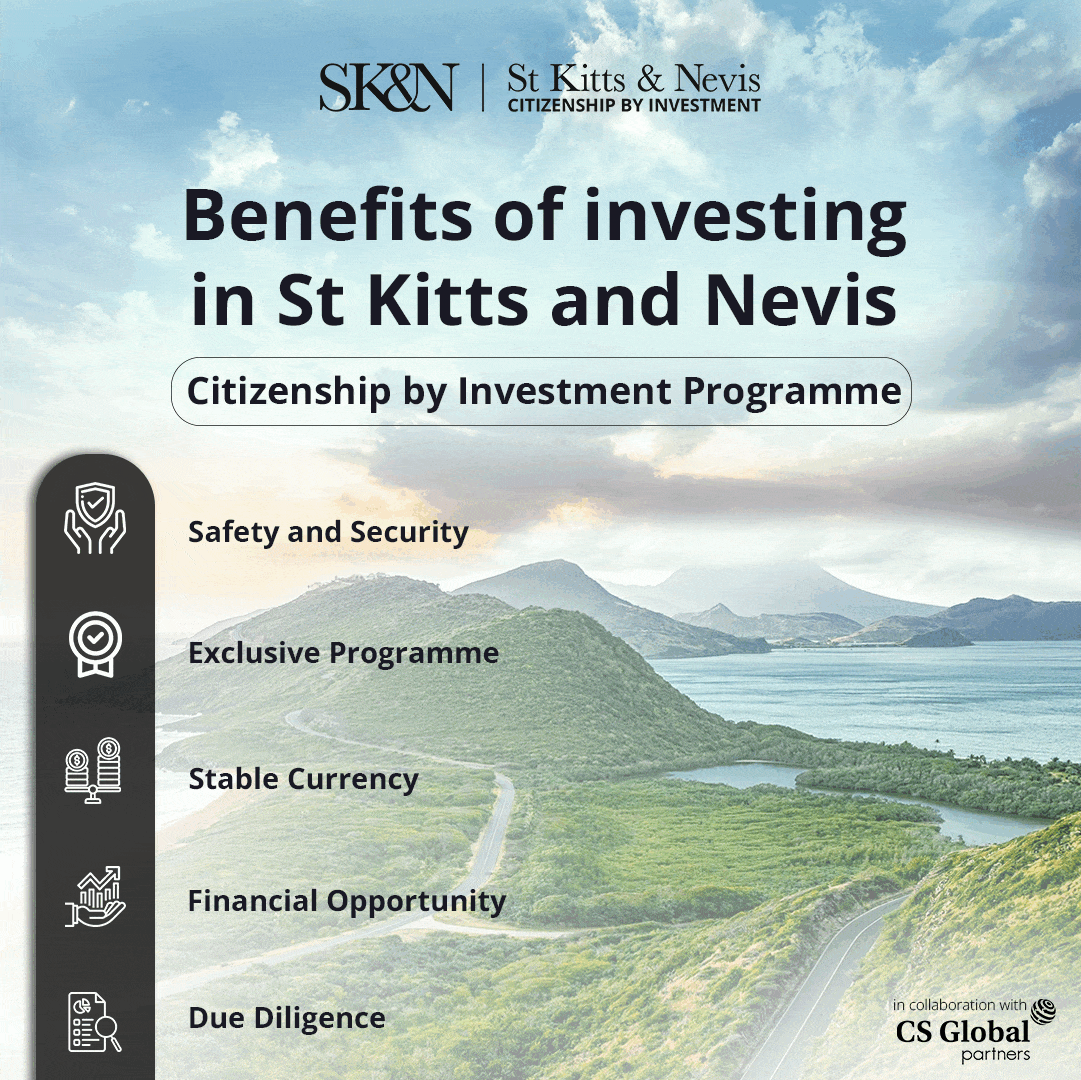 Along with the pictures, NIA wrote that These persons were involved in the attack on Indian High Commission in London on March 19, 2023 and caused grievous injury and disrespected the National Flag of India. It also shared a contact, in case anyone has any information, @ +917290009373.
Earlier, CCTV footage of the vandalism attempts was released by NIA, appealing to the public to provide any information about these anti-national elements. It is noteworthy that the Agency has assured that the identity of informants to be kept totally secret, and they need not worry about their safety.
Notably, a pro-Khalistani element in London climbed up the balcony of the Indian High Commission and pulled down the Indian flag, causing harm to the dignity of the country. The video of the incident also circulated across social media platforms, which shows the attempt by a Khalistani protestor to bring down the Indian Flag, while another man reaching the balcony to prevent any more disrespect to the flag.
The incident triggered the Indian Community that gathered outside the Indian High Commission in London against the shameful act of the Khalistan supporters and demanded strict actions to be taken against these perpetrators.
 The Indian Community in Britain stood together against the act and expressed their solidarity with the Indian Flag and the unity of India, eliminating the idea of Khalistan.
Delhi Police registered a case on March 24 in connection with protests held outside the Indian High Commission in London. Moreover, the senior-most UK diplomat in New Delhi was also summoned to express India's protest against the incident.