The overall risk associated with Omicron, the novel coronavirus SARS-new CoV-2's variation of concern (VOC), is very high for a variety of reasons, the World Health Organization (WHO) said in its latest technical brief on December 10, 2021.
According to the report, preliminary research reveals probable immunological escape from infection and high transmission rates, which might lead to more outbreaks with serious consequences. The understanding, on the other hand, is still developing, according to the report.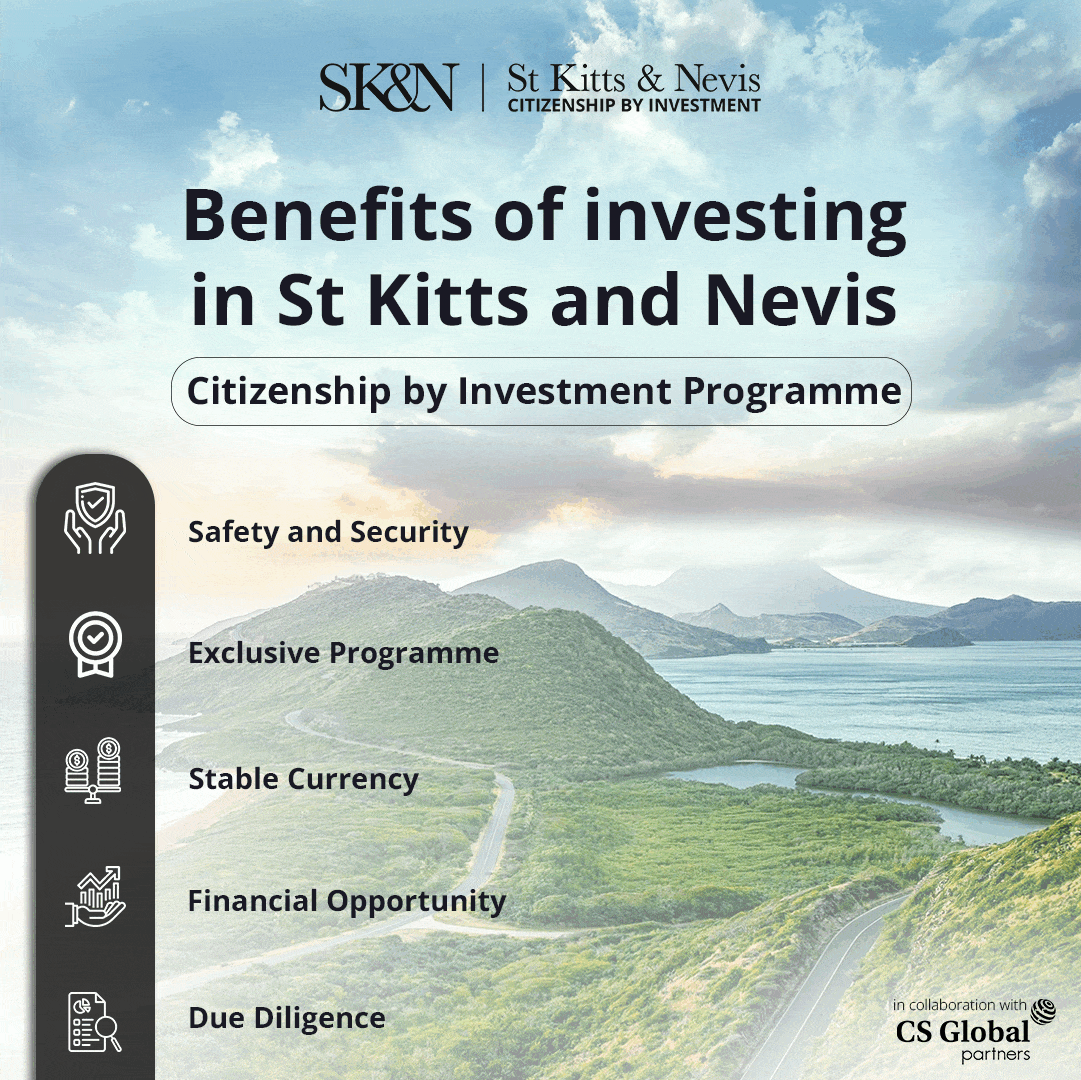 According to the European Centre for Disease Prevention and Control, the variant might become the dominant variant in Europe within the next few months. The WHO brief claimed that if the proportion of Omicron variant circulating in Europe in December was at 0.1 percent, the Omicron variation might become dominant by March 2022, assuming a-1.5 times stronger transmission than Delta.
Since the WHO's last update on December 7, 2021, more nations in all six WHO regions have reported confirmed instances of the Omicron strain. The variation had been confirmed in 63 countries as of December 9.
According to the latest update, community transmission has been confirmed in South Africa and the United Kingdom, and cases in Belgium, Denmark, Finland, Spain, and Iceland have been documented with no epidemiological relation to travel outside the European Union or European Economic Area.
The brief stated that more data and time would be required to assess the clinical severity of the variation because data on hospitalisation remained scarce.
"While South Africa reported an 82% increase in hospital admissions due to COVID-19 (from 502 to 912) between November 28 and December 4, 2021, the proportion of those hospitalizations due to the Omicron variant, compared to the proportion of community transmission due to Omicron, is not yet known," it continued.
The statement reported results from four non-peer-reviewed studies examining the effect of neutralising antibodies on sera from naturally infected and vaccinated persons in relation to immunity evasion. When compared to the ancestral strain and other VOCs, all investigations revealed significant reductions in neutralisation against Omicron by different sets of plasma samples.
However, the announcement added a word of caution, stating that these are early findings based on small sample sizes, and that further evidence from larger research would be required to reach a more solid conclusion.
It recommended countries that have not yet discovered Omicron to track its spread through targeted sequencing of suspected Omicron cases and increased random sampling among SARS-CoV-2 confirmed cases to detect community transmission.
On November 26, 2021, Omicron was designated as a VOC. Based on the available statistics, Omicron appears to have a growth advantage over Delta.
It spreads quicker than the Delta variation in South Africa, where Delta circulation is low, and also appears to spread faster than the Delta variant in other nations with a high Delta occurrence, such as the United Kingdom, according to the statement.