German: As part of an investigation into alleged threats to assassinate a state governor and others made by opponents of coronavirus restrictions and vaccinations, police in eastern Germany have conducted raids in the region.
Police are searching five residences in Dresden and one in the neighbouring town of Heidenau as part of an inquiry into possible preparations for a significant act of violence, according to the authorities.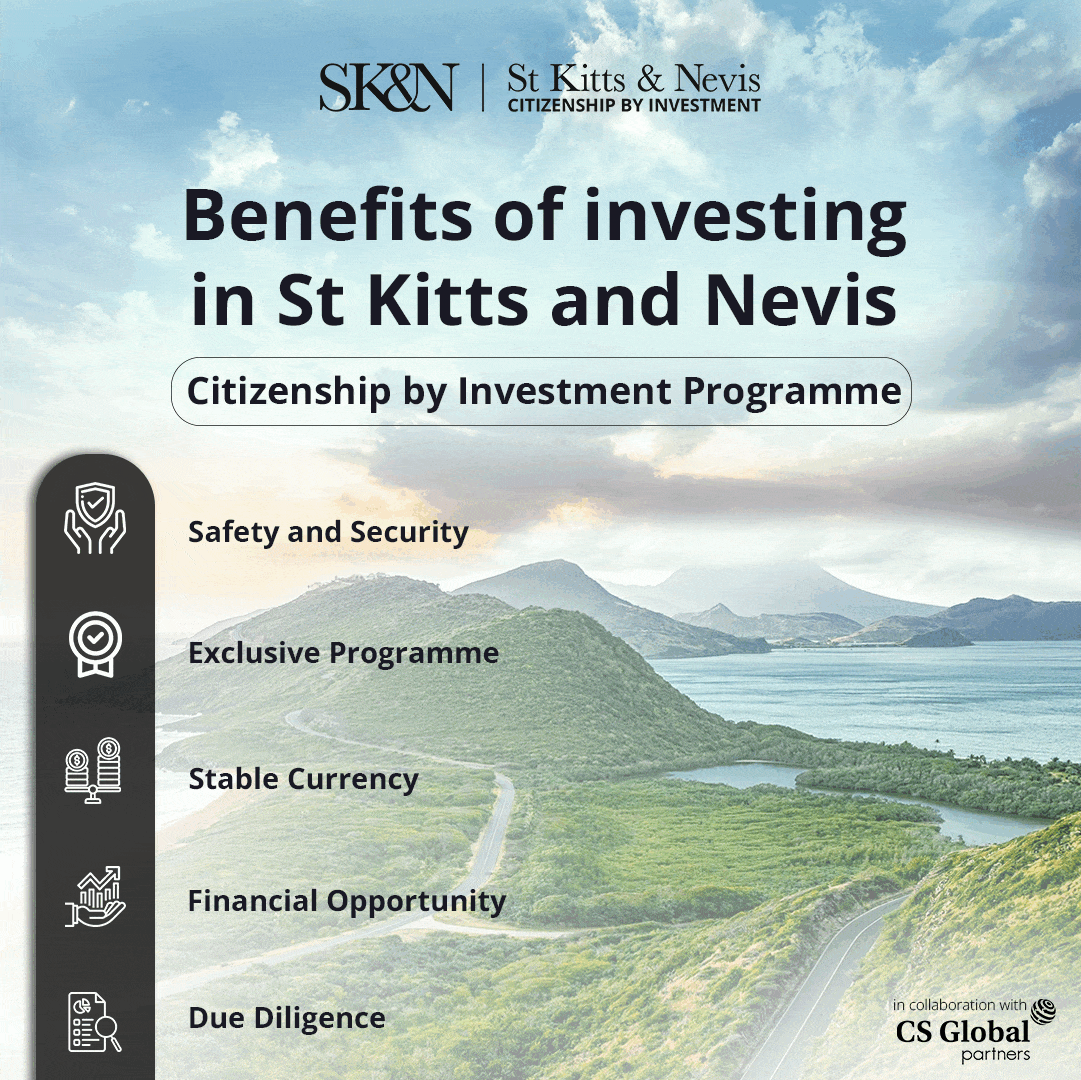 Following a report on ZDF television last week that members of a group on the instant messenger service Telegram discussed plots to kill Saxony Governor Michael Kretschmer and other state government officials, the investigation was launched in response.
Dresden is the capital of the German state of Saxony, which has seen numerous protests against coronavirus policy and has the lowest vaccination rate in the country.
As reported in the report, the group's 103 members were united in their opposition to vaccinations, the federal government, and the current coronavirus policy.
Audio messages were played throughout the event, in which people urged people to oppose policy initiatives "with armed action if necessary," which were addressed at Mr Kretschmer and others.
Aktuell läuft in #Dresden ein Polizeieinsatz des LKA Sachsen unter Beteiligung des Spezialeinsatzkommandos. Es werden mehrere Objekte durchsucht. Vorausgegangen waren in einer #Telegram-Gruppe besprochene Mordpläne gegen @MPKretschmer, über die das Magazin @ZDFfrontal berichtete. pic.twitter.com/LFI3zlGbet

— Polizei Sachsen (@PolizeiSachsen) December 15, 2021
According to police, comments made by some members about their claimed ownership of firearms and crossbows are being investigated as part of the inquiry.
Specialist police from the state's domestic intelligence agency, the LKA, were dispatched because certain members of the organisation had indicated in internet chat channels such as Telegram that they either possessed firearms or other hunting weapons like as crossbows, prompting the deployment of the police.
During a press conference at the scene of one of the raids, LKA spokesperson Tom Bernhardt said, "The LKA is in action today as a result of the reporting on 'Frontal.' There is an ongoing investigation into a possibly serious crime in the meantime."
Death threats directed at state premier Kretschmer that were uploaded on the internet were linked in significant part to potential COVID regulations, such as the possibility of required vaccines, according to the FBI. It is not surprising that Germany's state of Saxony has both one of the largest COVID caseloads and one of the lowest immunisation rates.