Georgia: The working visit of Deputy Prime Minister of Culture, Sports and Youth of Georgia Tea Tsulukiani continues in Japan. A regular meeting was held with Okinawa Governor Danny Tamaki to discuss opportunities for deepening sport and cultural relations between the two countries. 
Georgia's Emergency and Plenipotentiary Ambassador to Japan Teimuraz Lezhava participated in the meeting.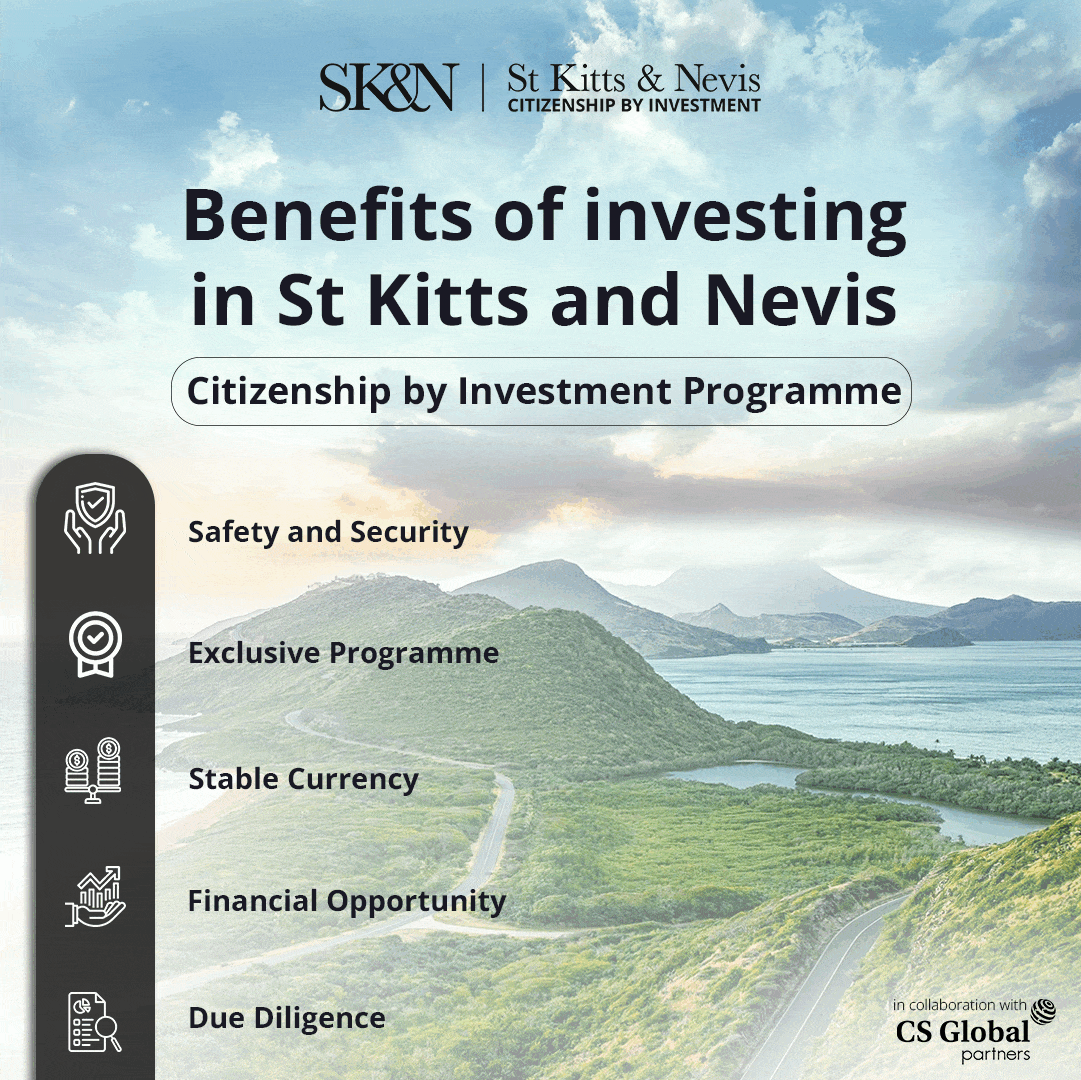 Focused on further development of Okinavian Karate Federation in Georgia and noted that to achieve this goal close cooperation with the Okinavian Goju-Ryu Karate Federation of Georgia is necessary. 
The talk was about the visit of representatives of this type of sport to Georgia from Okinawa. The governor said his readiness to send instructors to Georgia. The meeting focused on infrastructural issues of sport.
FYI: Tea Tsulukiani is at the Basketball World Cup on Japan's Okinawa island holding business meetings. Georgian basketball team retains a real chance to go to the next stage of the World Cup. 
On August 30, the "Crusaders" will face Venezuelan team in a decisive match.
Georgian Minister of Culture, Sports and Youth Tea Tsulukiani was in traditional Okinavian Karate – Goju-Ryu Dojo – "Karate Kaikan".
The Minister of Sport was hosted by Goju-Ryu Master, President of Okinawa Karate Development Association, Masaaki Ikemiagi.
Tea Tsulukiani got acquainted with Okinavian karate traditions and discussed the development and popularization of this sport in Georgia with master Masaaki Ikemiagi.
At the meeting it was noted that today's visit of the minister would contribute to deepening the relationship between Georgia and Japan and the development of Okinawian Karate – Goju-Ryu in Georgia.
The talk also touched the Goju-Ryu Federation of Georgia. The Minister of Sport noted the contribution of the Okinavian Karate Federation of Georgia in the development of this sport and expressed his desire to improve the cooperation between the Ministry of Sport and the Okinavarian Karate Federation.
Goju-Ryu is one of the widespread forms of karate in Georgia, as in many countries.