The Embassy of Estonia in Tbilisi, Georgia, has announced their intention to host the festival ideas in two cities in Georgia. The "Festival of Ideas" is known as the Arvamus Festival in its country of origin. The original festival is currently ongoing in Estonia. Inspired by the festival's success in the land of origin, they are hosting the Georgia edition in two cities, Tblisi and Zugdidi. 
The Embassy of Estonia in Tblisi has shared that the Famous festival in Estonia gathers people with different opinions to discuss different actual topics in one space! Representatives of Estonian organization ასოციაცია "მერკური" (Association "Merkuri") Georgian partners MTÜ Mondo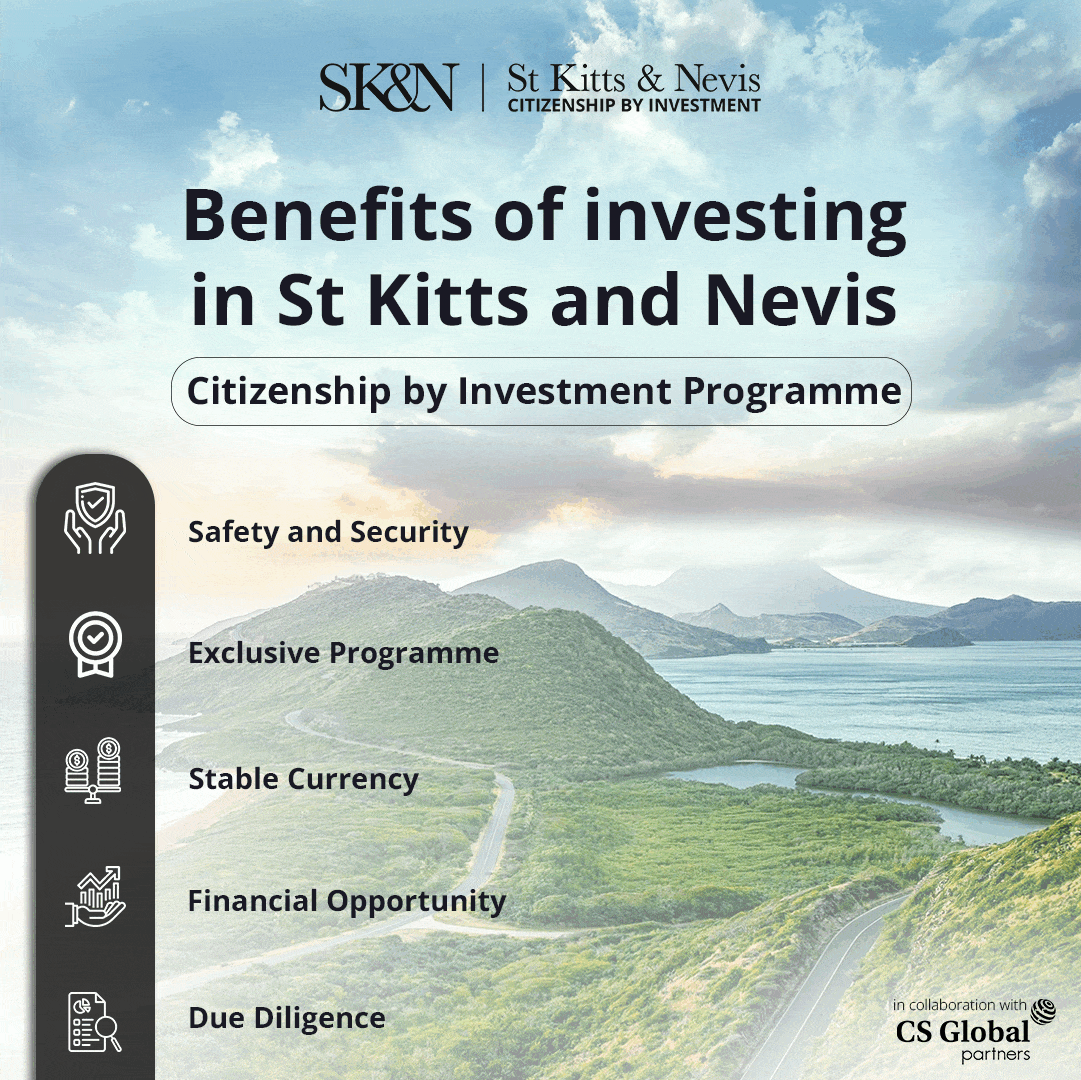 and ტოლერანტობის სამყარო – World of Tolerance is currently attending the Festival of Wild Ideas in Petta Paide, Estonia!
Traditionally, the Arvamus Festival is scheduled to be held in the second week of August. The festival serves as a platform for the country's people to come together and discuss the various issues of prominence. The discussions take place in English, Estonian and Russian languages.
The organizers of the Arvamusfestival (Opinion Festival) believe that they can influence each individual participating in these discussions through their initiative. The ideology of the festival organizers states that all big changes in the world begin with little flickers of thought or emotion inside a person. 
As per the festival organizers, the festival offers the attendants inspirational moments that get people on the path to becoming more informed, inspired, open, brave and active. The festival builds a better discussion culture and stronger democracy in Estonia.
Arvamusfestival was established in 2013, founded as a civic initiative. The innovators who came up with the idea of the festival based on discussion claimed that in a climate of growing distrust towards politics and disillusionment in public talks, The idea was to team up to establish a platform for open discussion, a new kind of experience through meaningful and engaging debates.