Grace & Frankie will soon return on Netflix for the 7th and final season after many delays. It is one of the longest-running Netflix shows. On September 4, 2019, there were lots of Tweets stating that season 6 and 7 has been renewed and season 7 would be the last one.
The previous season was released in January 2020 and speculations were there that the new season would release in January 2021. But, as of now, the show stands delayed. Till now, no official confirmation is there on the release date.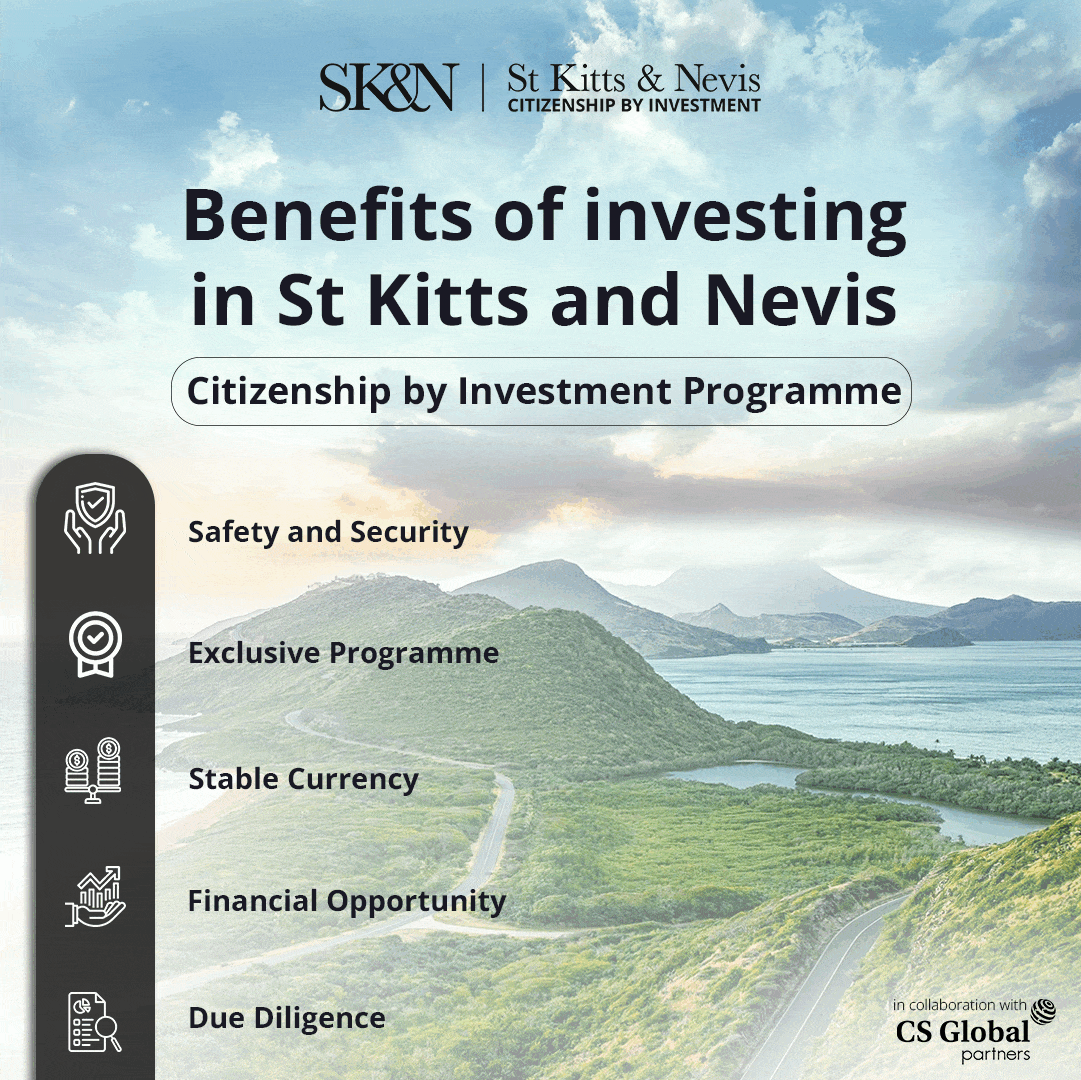 Production of Grace & Frankie Season 7-
As soon as season 6 was released on Netflix, the production for season 7 began. The filming started on January 27, 2020. But in March 2020, the filming was halted due to the pandemic. In April 2020, to continue preparing to return to production, the cast and crew did a unique live stream table read an upcoming episode in season 7. The table was supporting meals on wheels.
In the summers of 2020, there were no further updates about the season, so the audience thought the season will not come back at all. But then, Jane Fonda's post gave lots of information about the film's future. According to her, the makers are currently planning to start shooting in early June 2021. She also shared that due to the four leads' age, the delay is happening, and till now, four episodes have been shot before the filming was halted, and by the end of November, they should finish the shooting. 
Speculations are there that the series will be released in two parts, but no official confirmation is there from Netflix. The audience will have to wait for the official announcement for any clarity. 
Casting Grace & Frankie Season 7 –
Jane Fonda, Lily Tomlin, Sam Waterson, Martin Sheen, Brooklyn Decker, June Diane Raphael, Baron Vaughn are returning for this season.