October 1, 2021, will be a historic day in Disney history. Not only the celebrations for the 50th anniversary of Walt Disney World Resort but celebrations in the France pavilion in EPCOT for the opening of Remy's Ratatouille Adventure. October 1, 1971, was the day the park opened its doors for the first time. In 1971, Walt Disney World was just Magic Kingdom, Epcot was added in 1981, Hollywood Studios in 1989, and Animal Kingdom in 1998 was opened.
The news comes months after the Magic Kingdom is already booked up on October 1, which is more popular among the four parks. It is being booked up since January for the 50th anniversary of Walt Disney World.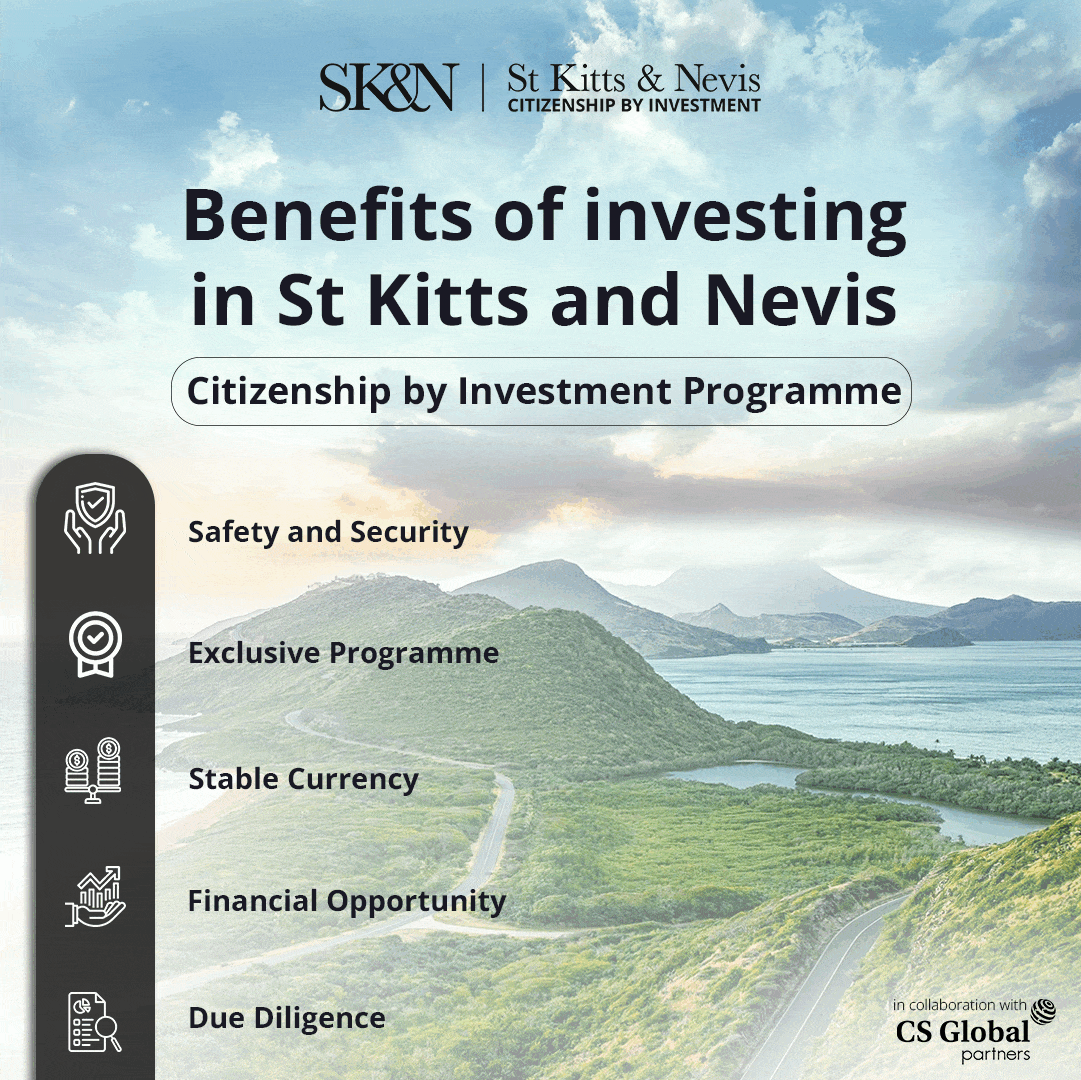 However, if anyone is willing to visit EPCOT on October 1, 2021, then the 1st Disney Pass has to be booked. At the moment, all Disney Park Pass reservations for all ticket types for EPCOT on October 1 are entirely booked. For months people hear about the new Ratatouille ride, and it's located in EPCOT at the France pavilion, which is opening on October 1. The curiosity of the people is so much that reservations are booked in advance.
Disney has a new Park Pass reservation system, and it is required while visiting a Walt Disney World theme park (Disney's Animal Kingdom, Magic Kingdom, EPCOT, Disney's Hollywood Studios). Both a valid ticket and a reservation for the park are necessary. At this time, Disney Park Pass system guests are currently allowed to book available theme parks through January 2023. This indicates that theme park reservations are not going away anytime soon, and one has to be similar to the system.
It was previously reported that Annual Passholders could no longer book a Disney Park Pass or EPCOT on October 1. But now theme park ticket holders and select Resort Guests were still able to book a Park Pass for EPCOT on October 1. By looking at Disney Park Pass reservation calendar, there is no availability for EPCOT on October 1, no matter what type of ticket one has.