The Arrow universe will look significantly different when it enters its 2021-2022 TV season on The CW, starting this fall. The CW's Justice League-esque franchise has been a challenging year due to production being affected by Covid. None of the DC dramas had a standard 22-episode order for the first time in the Arrowverse's history. Batwoman season 2 and The Flash season 7 the first time in the Arrowverse's history, while others had 15 or less.
This is also the 1st season where after Crisis on Infinite Earths, there hasn't been a significant Arrowverse crossover. While there were plans for a Batwoman and Superman & Lois two-parter, it got scrapped due to Covid. Despite the limitations due to Covid, The CW has already renewed their superhero slate for next season. Luckily. Because of vaccination and continuous health guidelines protocols, things are slowly returning to normal.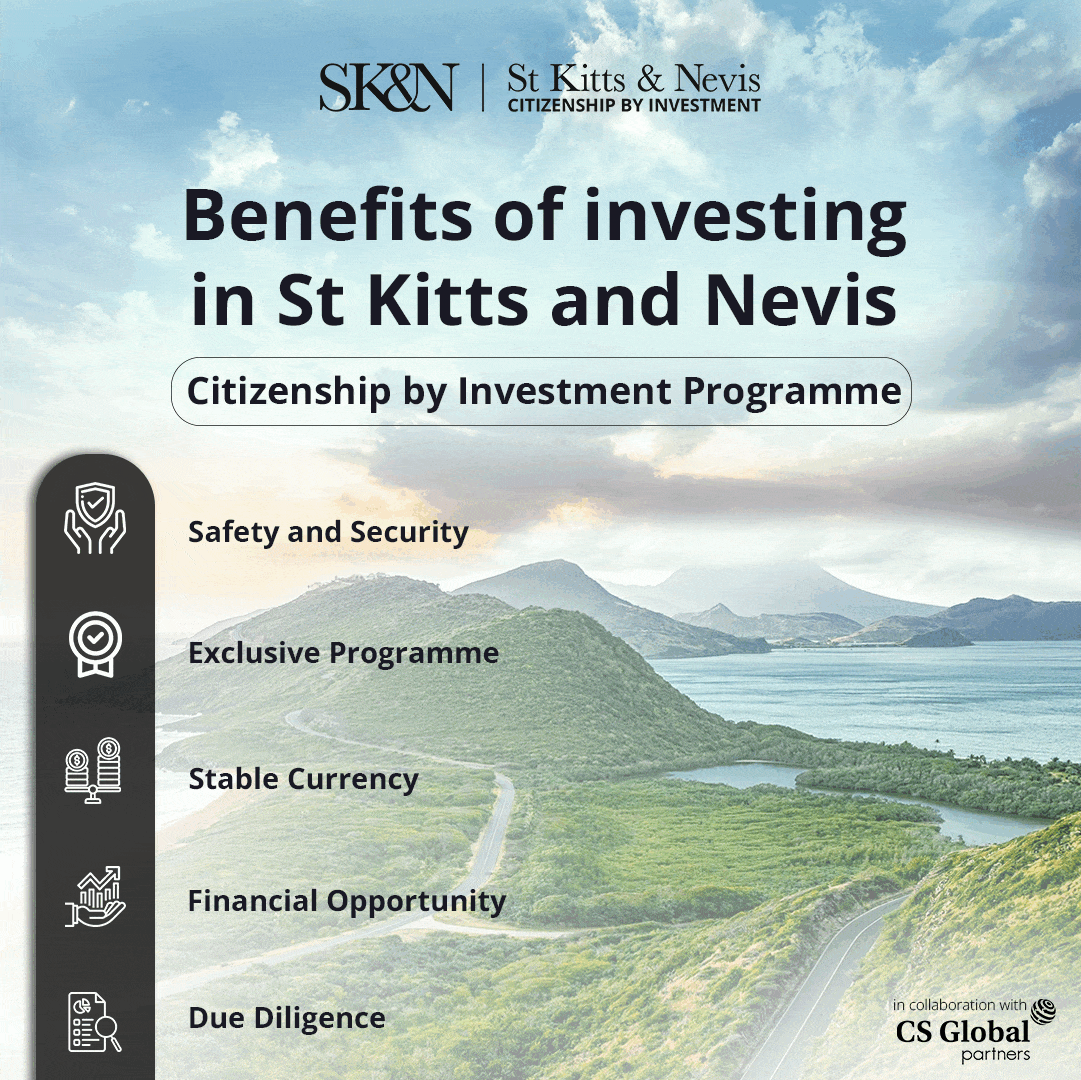 Some significant changes can be seen in the Arrowverse as the shows come back next season. While few shows are almost nearing the end of their current season, some shows just premiered their new seasons. More information is bound to come as the year goes along, especially at DCfANdOME 2021, which occurs in October.
In 2020, the Arrowverse lost Arrow. In next season the CW will have two fewer superhero shows. The CW and Warner Bros. TV revealed in September 2020 upcoming season 6 will be the last season for Supergirl, and it will have 20 episodes. Later, The CW announced Black Lightning season 4 would be its final one. This will be the 1st year where The CW sees two Arrowverse shows end in the same season. On May 24, Black Lightning aired its series finale. Supergirl Season 6 will return for the remaining episodes in August and end its run sometime in the fall.
The CW makes new schedules for every upcoming TV season, as old shows end and new ones get picked up. Related to the Arrowverse brand, The CW is changing a few things. The Flash season 8 will air on Tuesdays at 8 PM and Riverdale season 6 at 9 PM. For Batwoman Season 3 and Legends of Tomorrow Season 7, The CW continues the pair-up, but with a day change.