Tbilisi: Tengiz Nasaridze, the General Director of LLC "Georgia Melioration", presented the company's 2022 activity report and 2023 action plan at the meeting of the Agricultural Affairs Committee of the Parliament of Georgia.
The Company Director, Nasaridze, during the presentation spoke about the measures that have already been implemented by the company as well as planned reconstruction infrastructural measures, the importance of these measures to promote agricultural sector development and focused on existing challenges.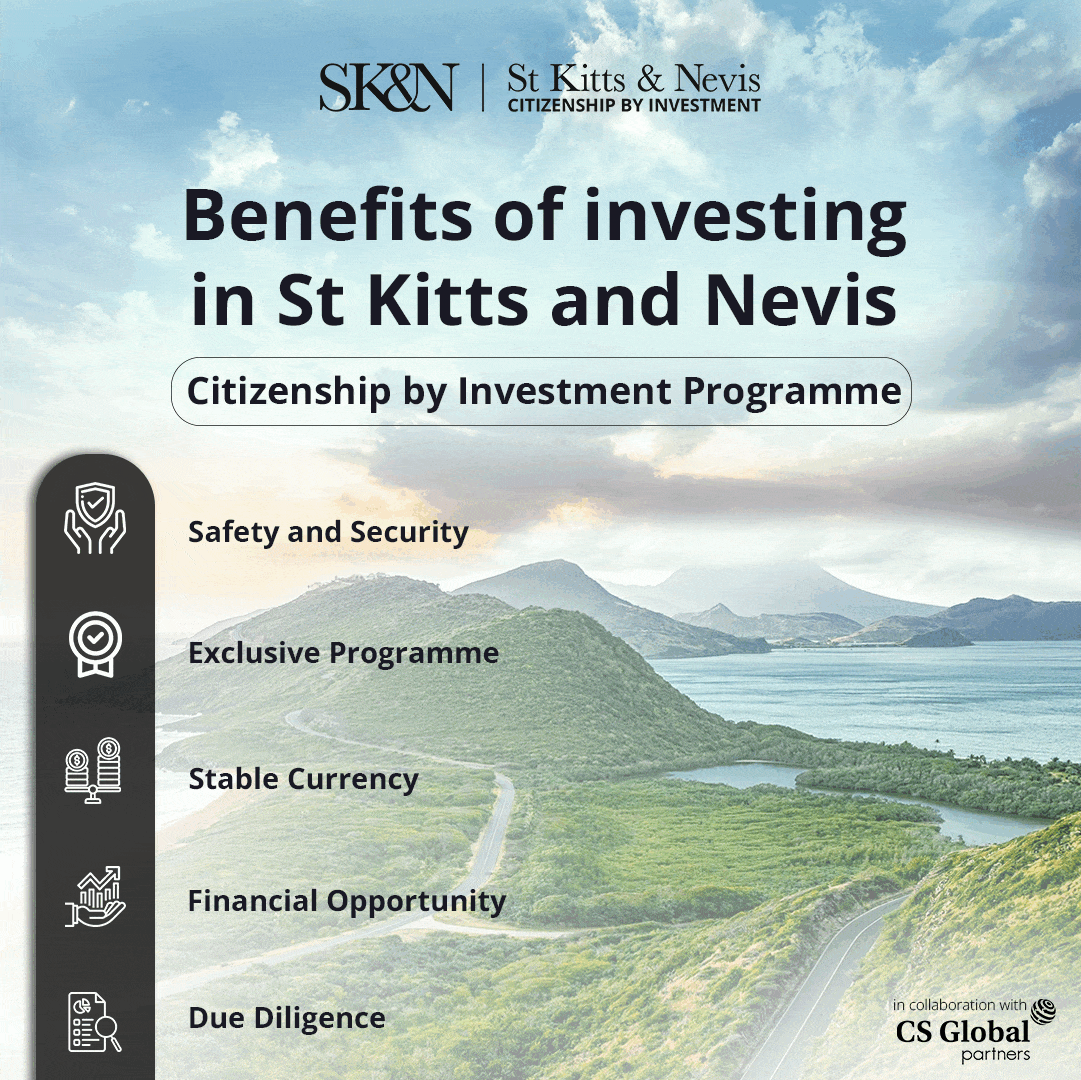 Tengiz Nasaridze emphasized the dynamics of water provided and drainage areas and noted that the results obtained were actually impressive for the organisation.
It is noteworthy that, over the last 10 years, the waterless area has increased from 45,000 hectares to 164,000 hectares. At the same time, the drainage area has increased from 14,000 to 44,000 hectares.
Meanwhile, the company actively continues the reconstruction infrastructure works in 2023 as well. The General director of the company, noted that "As of today, 61.5 million GEL worth rehabilitation projects are underway throughout the country. According to the Construction and Rehabilitation Action Plan of the Company, 52 projects are planned to be launched this year, with a total value of 100,9 million GEL.
With the full implementation of ongoing and planned projects, 14,570 agricultural land area will be improved, the water supply will be improved to 22,865 hectares as well as the drain land area will be increased by 905 hectares.
The meeting of the Committee of Agrarian Affairs was attended by the First Deputy Minister of Environment and Agriculture, Giorgi Khanishvili and the Directors of Corporate and Exploitation of LLC "Georgia Melioration".