In the small 18-square-meter room where Zurab Chichoshvili resided for over three decades, neighbours and family gathered as best they could around his coffin.
The 52-year-old survivor of Georgia's first separatist conflict in the early 1990s had jumped, or fallen, from the seventh-floor rooftop of a crumbling Soviet-era sanatorium known as Kartli on January 16. Tormented and alone, he had jumped, or fallen, from the seventh-floor rooftop of a crumbling Soviet-era sanatorium known as Kartli on January 16.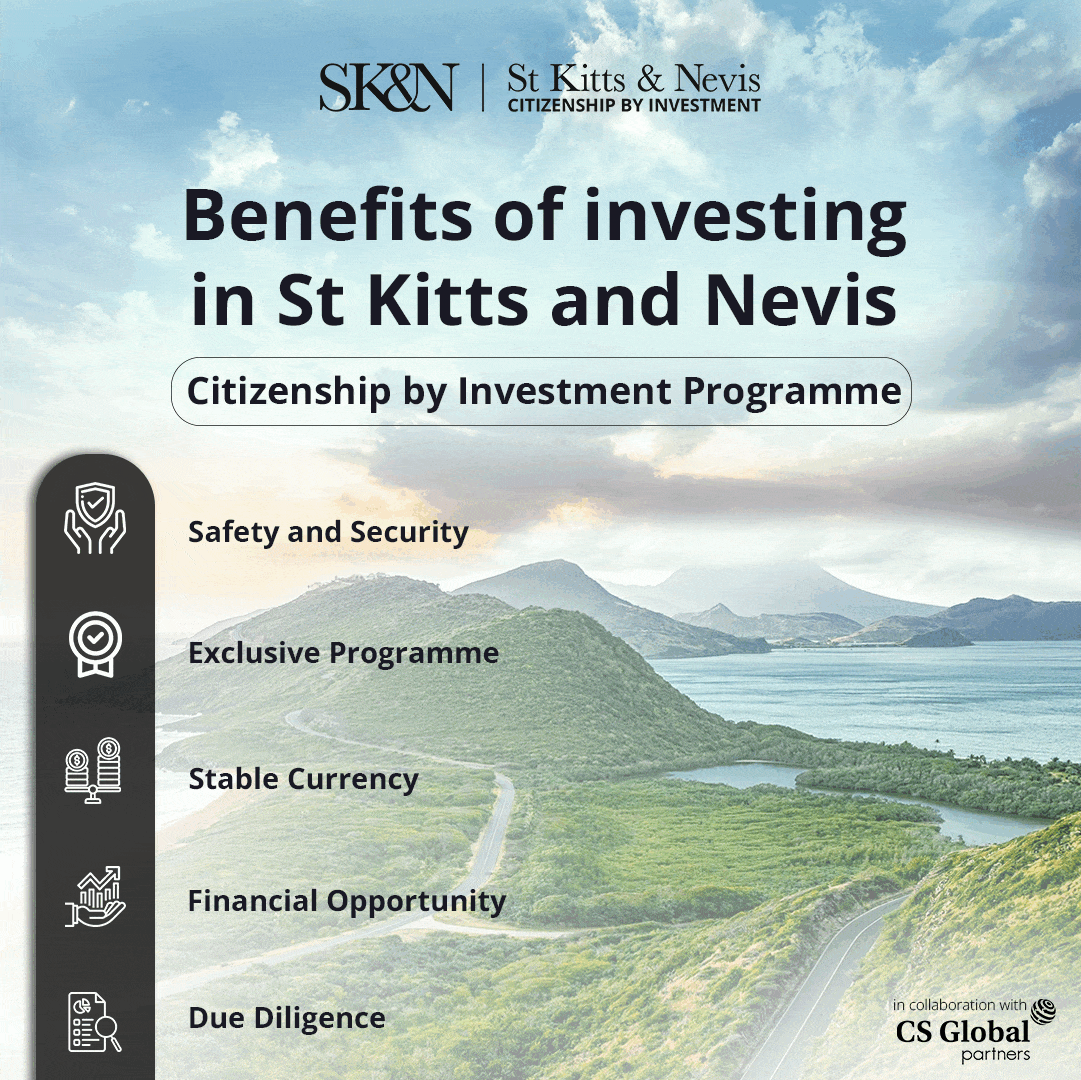 "What 'fell'?" exclaimed one of the mourners, perplexed.
It was in response to Georgian Health Minister Zurab Azarashvili's assertion that Chichoshvili's death was an accident that should not be linked to the condition of Georgia's hundreds of thousands of internally displaced persons (IDPs).
"'Guys, I'm with you,' he cried before leaping," the mourner continued. "Downstairs, there were people — his sister, his wife's aunt, and the rest."
During the conflict in the breakaway nation of Abkhazia in 1992-93, Chichoshvili was one of almost 200,000 Georgians displaced. It's a lingering problem that was exacerbated by a second wave of homelessness during a flash war in Abkhazia and South Ossetia in 2008, which pitted Russia and its separatist allies against Georgian government forces.
Chichoshvili, also known as Kiria to his neighbours, is survived by a wife who moved abroad 10 years ago in pursuit of work, bringing their baby daughter with her, but never earning enough to allow him to join them. He was unemployed and struggling to recuperate from a two-year-old apartment fire caused by a short circuit.
Chichoshvili is from Gudauta, a Black Sea town where a former Soviet military post has facilitated Russian military backing for breakaway groups and has been a continual source of annoyance for Tbilisi.
Living in Peril
Chichoshvili's inability to return home and his fellow IDPs' suffering are issues that the UN has frequently "deplored" and that the displaced families themselves have warned about for years. The COVID-19 health crisis appears to have exacerbated the situation, resulting in even more isolation and limited access to essential services for individuals affected.
Kartli's IDPs staged rallies and attempted to block the road in front of the former sanatorium twice in the two weeks preceding up to Chichoshvili's murder, in an attempt to push the government to address their problems and the risk of living behind its crumbling walls.
"Let them come out here humanely and reevaluate what's going on in this blasted building — to get to know the IDPs and see what the conditions are like," Murtaz, a 24-year-old Kartli resident who did not disclose his last name, said earlier this month to Health Ministry representatives.
On the decks of the 'Titanic'
Some Kartli locals have given the structure a nickname based on its proximity to the Tbilisi Reservoir and its tenants' feeling of approaching doom.
One of the demonstrators told RFE/RL, "We call it the Titanic." "May God forbid that this structure suffers the same fate as the Titanic."
The sprawling complex now shelters more than 120 of the 200 or so families who were first brought here after being displaced from Sukhumi, Abkhazia's capital city, by a war that killed up to 30,000 people nearly three decades ago.
Its rooms are small, designed for short, curative visits for patients with cardiac problems rather than long-term stay.
Multiple inspections have found that the breaches in the building's walls and floors are growing, and that damage is threatening support columns. Gaps in the construction have appeared between slabs, and holes have appeared between levels. The hallways are littered with rubble from the adjacent structure.
After the previous inspection in 2015, a forensic bureau concluded, "Fracturing processes are still occurring in the basement, which could lead to the massive collapse of the load-bearing structures…in the future."
In the seven years since, no work has been done to strengthen the structure, and a massive fracture now runs up its western wall, widening as it reaches the roof.
Officials in Georgia have admitted that there is a problem.
The Ministry for IDPs from Occupied Territories, Labor, Health and Social Affairs, a cabinet-level ministry, promised on the day of Chichoshvili's death that "the IDPs living in the former sanatorium Kartli will receive new homes unconditionally in 2022."
The government had promised to provide them new flats, but had largely failed to do so while Kartli's walls practically fell around them.
According to one crowdsourced worldwide database, it has promised to contribute the local equivalent of approximately $96 per month toward alternative accommodation, nearly half the $205 rent for a one-bedroom apartment outside of Tbilisi's city centre. Alternatively, it will make a one-time payment of around $550 per square metre toward the acquisition of a new residence.
However, among Kartli's IDPs, there is a high level of suspicion of officials, and enrollment has been minimal.
They say that they won't be able to locate homes for sale at that price in the capital, and they worry that the government will throw them out after a few months in new rental units. (Some claimed to know IDPs who had experienced the latter.)
IDPs "have been trying for a long time to find acceptable housing within this budget," according to Public Defender Nino Lomjaria, an ombudswoman, but noted that demand has contributed to making it "physically hard to meet the conditions that the ministry expects of IDPs."
Furthermore, many displaced people, some of whose families have lived in government-provided housing for generations, are not on the official list of those who are eligible for such aid.
Is this the end of the storey?
According to neighbour Ia Salia, Chichoshvili was one of those who had slid between the cracks.
"He requested them [officials] to put him on the list, but he wasn't," Salia explained.
The circumstances behind Chichoshvili's death are currently being investigated by authorities.
Azarashvili, who took over as Health Minister in December 2021, extended condolences to the deceased man's family in front of reporters one day after the tragedy.
However, he denied that Chichoshvili's or other IDPs' problems were to blame for the catastrophe.
"I don't believe it has anything to do with what happened the day before," Azarashvili stated. "It was an accident," says the narrator.
Senior authorities should not draw judgments one day into an investigation, according to Ombudswoman Lomjaria.
In a unified statement, the IDPs condemned the government's response "an attempt to violate the dignity of a forlorn, defenceless individual."
In a public statement targeted at Azarashvili, Chichoshvili's nephew, Zaza Esiava, said, "My uncle jumped, but maybe you can help me nevertheless."
"You are terribly mistaken if you say on TV today that this is an accident," he added, adding that he and "all those who know us" will take their complaint to the ministry's doors.
'Fighting For A Home' is a documentary about those who are fighting for a place to call home
Witnesses informed RFE/Georgian RL's Service that Chichoshvili jumped to his death about 5 p.m., as he was preparing for another protest.
"He was battling for a place to live," one of his neighbours explained. "You saw the room where his daughter was supposed to come [visit]. What kind of [house] do you have?"
There were just four chairs remaining close to the coffin at Chichoshvili's improvised funeral in his little chamber.
Neighbors stood motionless in the corridor, trying not to speak out of respect for the deceased.
They promised not to protest again until Chichoshvili was buried, and that they would seek justice on his behalf. As tears welled up in their eyes, several started to speak, only to fall mute again.
"What are these flats for?" wondered Gennady Akhalaia, an IDP from Sukhumi, the Abkhaz capital now under the hands of separatist authorities backed by Russian forces. "The more doors I open, the more remembering I have to do."