The health authorities of Sweden had recommended the fourth dose of vaccine against COVID-19 on Monday for older people aged above 80 years and for those living in caring homes. It must be administered no earlier than four months after receiving the previous vaccine shot.
The chief epidemiologist of Sweden, Anders Tegnell, stated that getting jabbed with the fourth dose of vaccine will strengthen the protection against severe disease of COVID-19, according to Swedish Public Health Agency.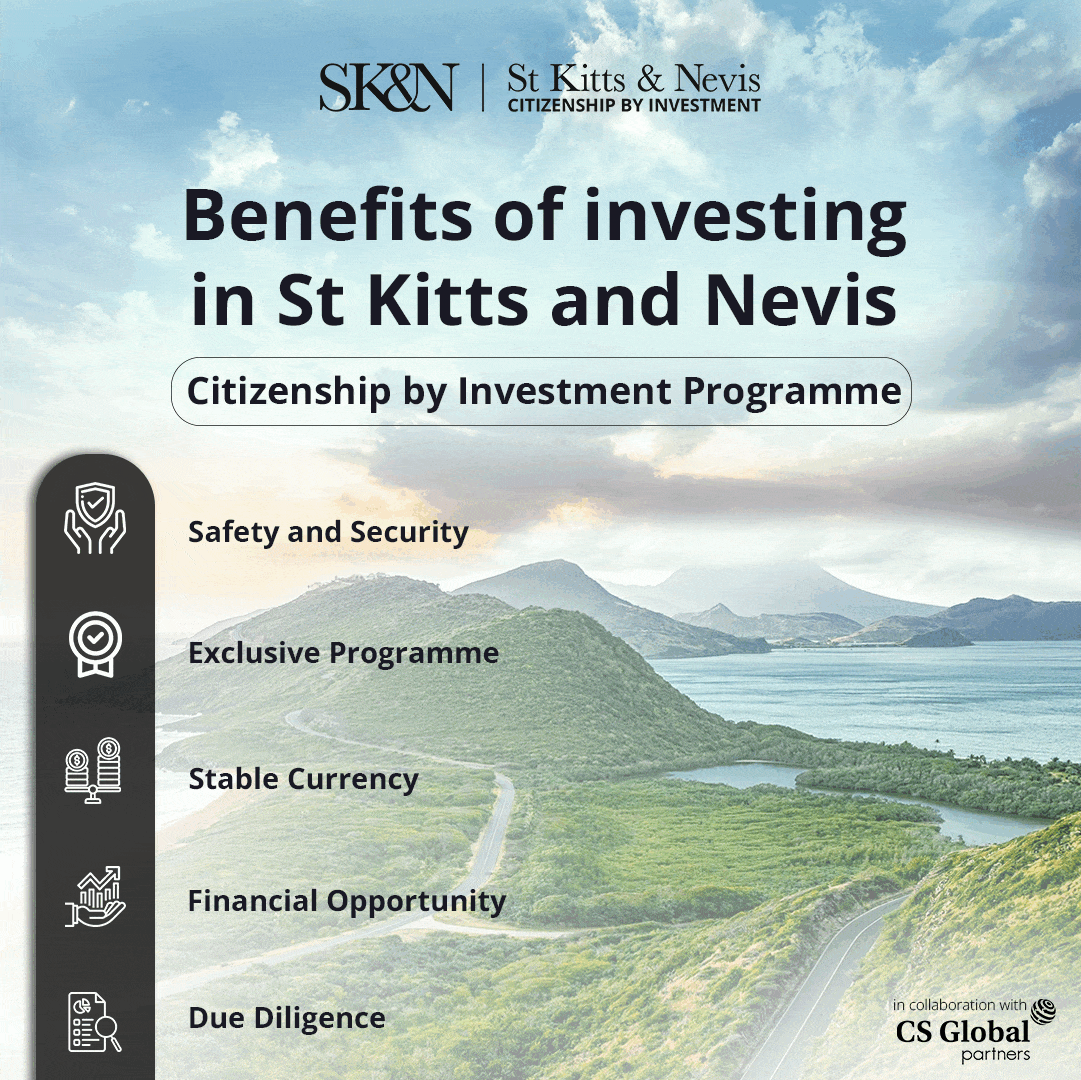 Moreover, Sweden has also lifted almost all of the anti-COVID restrictions and halted large scale testing for the Coronavirus last week despite people showing symptoms of COVID-19 infection.
However, the bars and restaurants in the country are no longer required to close at 11 p.m, and the government will also ease the gathering restrictions.
The government has also abolished the requirement of showing COVID-19 vaccination passes while entering the venues, and the recommendation of wearing a face mask on public transportation during busy hours has also been removed.
Prime Minister Magdalena Andersson said that the pandemic is not over yet, but we are entering a whole new phase. Knowledge has been improved, and according to several studies, Omicron leads to less severe disease.
Although the Omicron variant of Coronavirus has caused a spike in infections, it has not increased hospitalisations in Sweden.
As per the data, the percentage of people fully vaccinated in Sweden is about 72.9%, accounting for 75.5L individuals. Until now, around 2Cr vaccines have been administered in the nation. In addition, above 83% of the population over 12 years old have received two doses of vaccine to date, and just under 50% have had three doses.
Besides this, neighbouring country Denmark has become the first EU country to lift up almost all the COVID-19 related restrictions, and the nation is also considering whether to wind down the country's Coronavirus vaccination programme or not.