In Sweden, from Monday onwards, refugees applying for asylum at Sweden's Migration Agency will be able to do so in an online mode by using a system established by the Migration Agency in response to long queues at its centres.
As per the reports, due to insufficient staff at centres, Ukrainians applying for asylum have been forced to stand in queues for hours on end multiple days in a row outside the Migration Agency's centres which causes delays in processing their applications.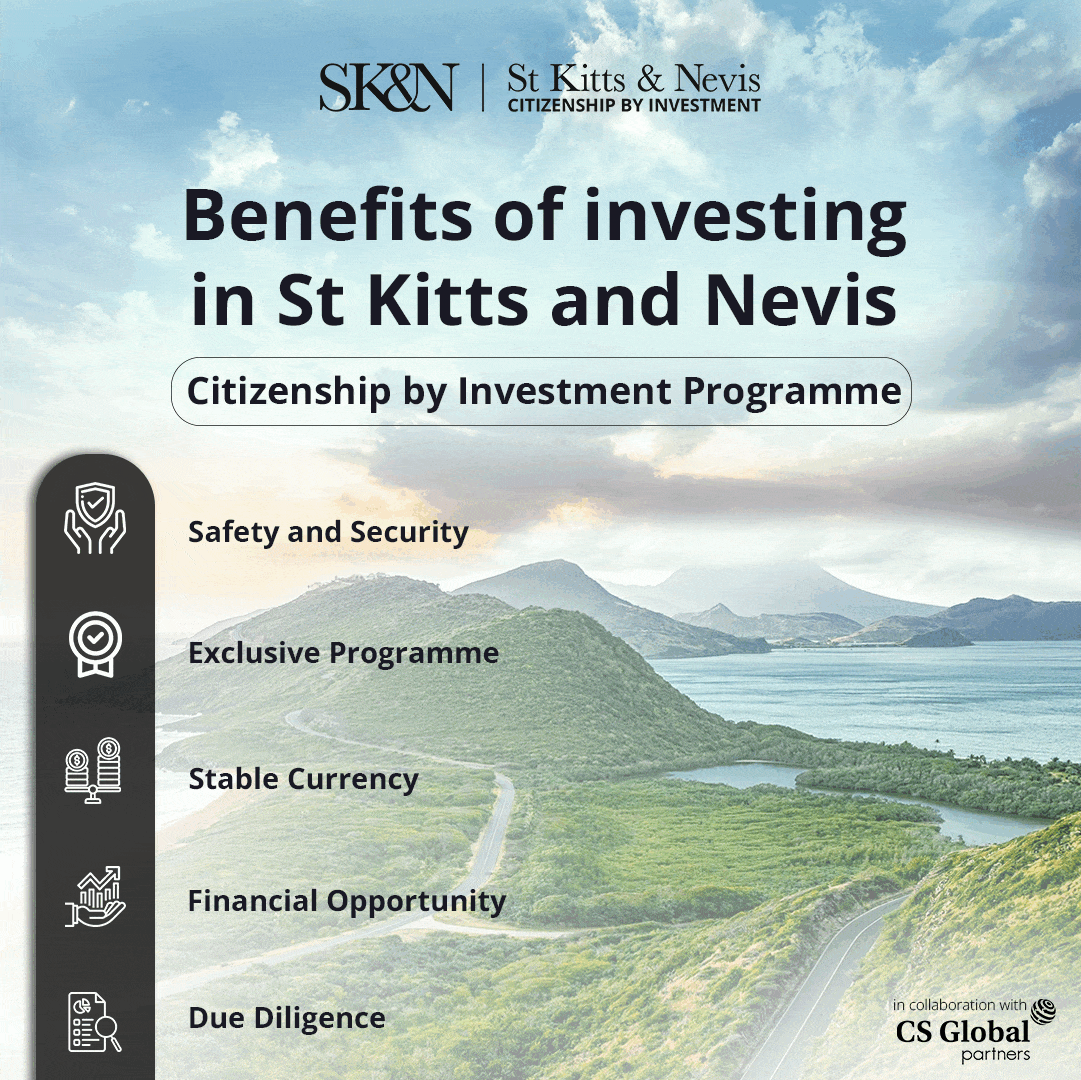 According to the newswire, the agency has registered 1,710 persons on Monday, compared to a daily average of 30 people. In addition, the Migration Agency has also planned to hire 500 new employees.
Moreover, the European Union's temporary protection directive allows anybody seeking asylum in Sweden to receive food and housing aid, as well as the right to work, but it requires that applicants first register with the Migration Agency.
Although the Migration agency has branches at multiple locations throughout Sweden, they are only open from 9 am-3 pm.
Furthermore, Mikael Ribbenvik, the agency's director-general, has announced during a press conference on Friday that a digital solution, allowing applicants to apply online at any time, will be available "starting Monday."
"This is not just a simple registration, but a full application," Ribbenvik stated. "It will significantly reduce delays and boost our capacity".
He also further explained that biometric data, such as photographs and a fingerprint, which are required to complement the whole application, will be collected at a separate appointment at one of the agency's locations, which applicants will be able to schedule online.