Hungary: At least five people died, and 10 were injured when a train moving towards its destination suddenly derailed and overturned after crashing into a pick-up truck at a level crossing in southern Hungary on Tuesday, according to the police.
According to Hungarian authorities, the accident took place early in the morning at 5 A.M GMT in the town of Mindszent, nearby the Hungarian-Serbian border.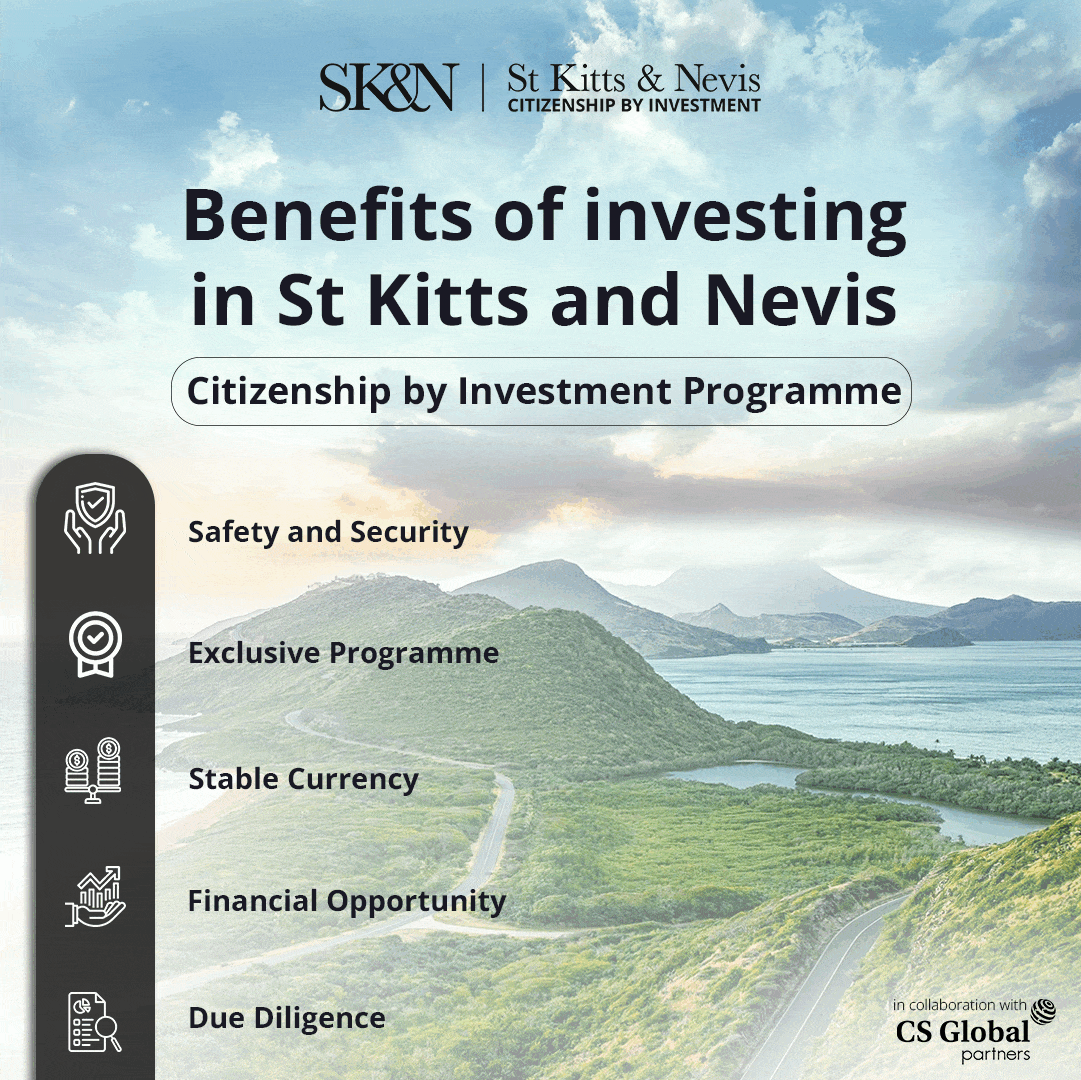 Police officials stated that a truck carrying local workers ignored the signal lights and drove onto the train tracks, and was hit by a train, which derailed from the force of the collision.
According to reports, there were seven people who were travelling in the flat truck during the time of the collision, out of which five people have died, and two people with severe head and limb injuries were taken to the hospital and are in intensive care units.
Moreover, the Hungarian state railways stated that all those killed in the accident had been travelling in the truck. On the train, there were 22 commuters.
According to a spokesperson for the National Ambulance Service, 10 ambulances and a helicopter were dispatched to the place of the incident to help and rescue the passengers.
Furthermore, the Csongrad-Csanad county police stated they had closed the entire road for inspection and rescuing. The traffic of that place was diverted to surrounding streets.