Europe: The European Union will provide additional assistance of EUR 500 million in military support to Ukraine amid the Russian invasion of the country.
According to a Ukrinform journalist, EU High Representative Josep Borrell made the relevant statement ahead of the G7 Foreign Affairs Ministers meeting in Weissenhaus, Germany.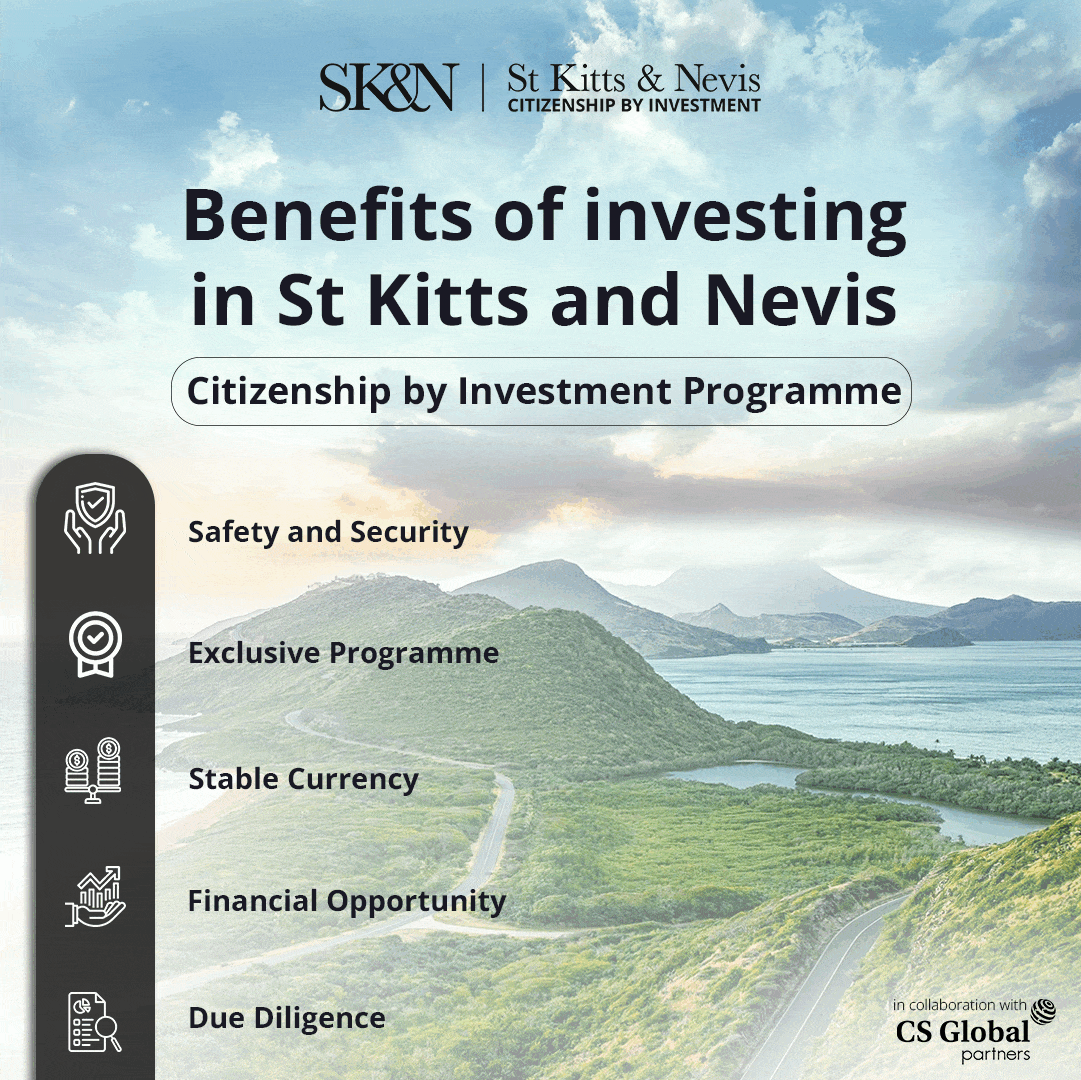 "This is the 7th meeting of the G7 Foreign Ministers since the Russian-Ukrainian war began. And I'm sure that we will come out with a strong message. The formula is clear – more of the same. I mean more support to Ukraine, including military aid. I will declare that we, the European Union, will provide additional aid of 500 million [EUR] to support the troops of Ukraine. It will make about EUR 2 billion in total," Borrell stated.
According to him, the EUR 500 million would be spent on heavy weapons, including armoured vehicles, tanks, heavy artillery, ammunition, and other war-related items. However, this money is insufficient to purchase a large number of fighter planes.
Moreover, the G7 Foreign Affairs Ministers meeting, according to Borrell, will offer a new push for military backing for Ukraine, increase economic sanctions on Russia, and continue to work on Russia's international isolation. The G7 Foreign Ministers will address refuting misinformation about the war's effects on global energy and food prices, as well as presenting a united front in support of Ukraine.
"This is going to be, I am sure, the result of this meeting," Borrell highlighted.
A reminder that Russian President Vladimir Putin launched a full-scale invasion of Ukraine on February 24, 2022, triggering a war.
The European Union proclaimed its sympathy with Ukraine and began providing Ukraine with effective political, economic, financial, humanitarian, and military help. Five sets of economic and individual penalties have already been imposed against Russia. The sixth set of sanctions is likely to have an impact on Russian energy imports.