Tbilisi: The Prime Minister of Georgia, Irakli Garibashvili, has expressed his deep sorrow for the tragic accident that took place on the Gaziantep-Nizip highway. The horrific accident has claimed the life of 16 individuals and left at least 22 seriously injured.
Prime Minister, on Sunday,paid his condolences to the departed souls and prayed for the speedy recovery of the ones injured in the accident.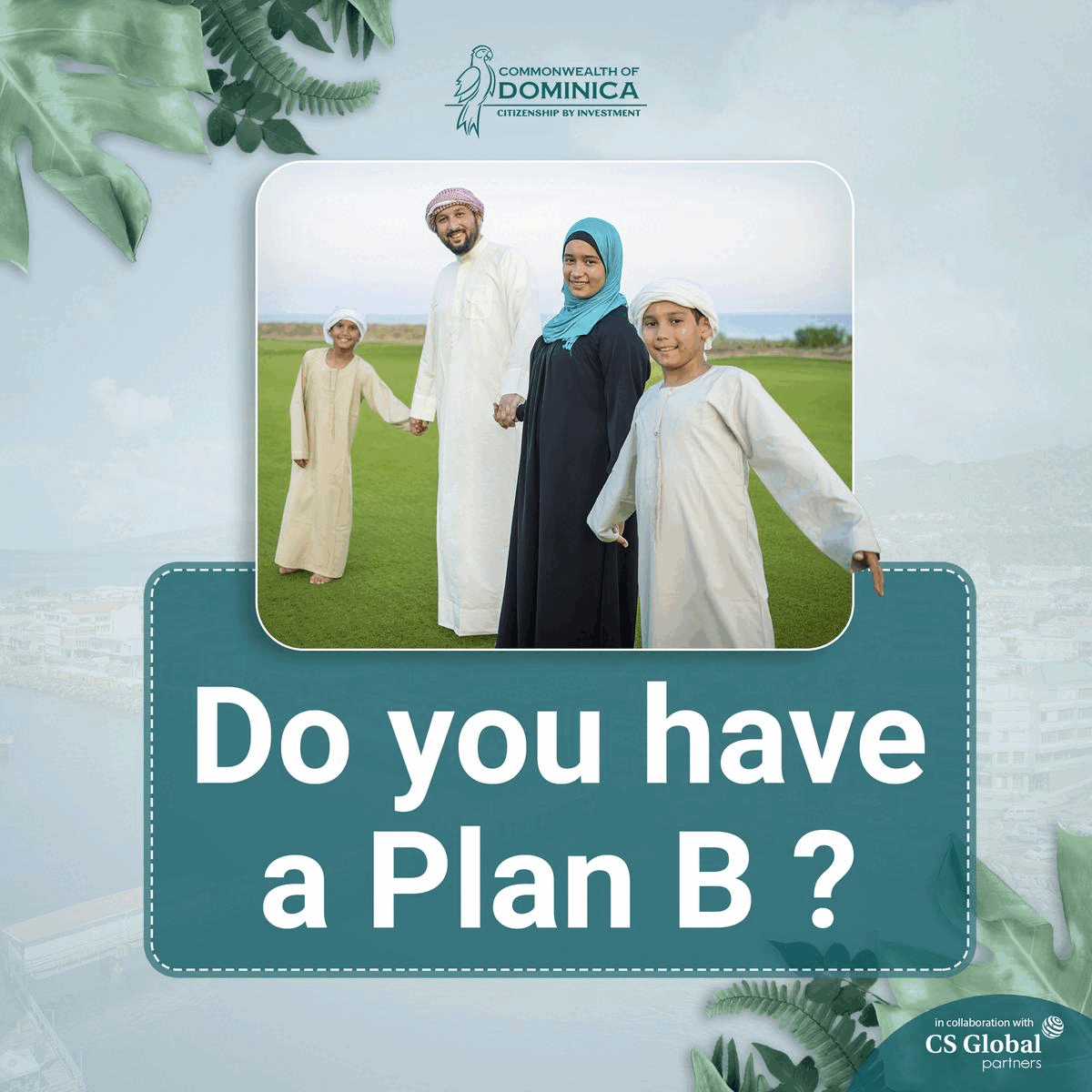 The PM said that Georgia stands together with its Turkish brothers and sisters. In his recent tweet, PM Irakli tweeted about being saddened by the tragic incident at Gaziantep highway.
The deadly accident on the highway involved an ambulance, a fighter truck and a broadcast vehicle as well. The casualties of the accident include three firefighters, four medical workers and two journalists.
The victims have been taken to a nearby hospital for treatment. Rescue and emergency teams had reported at the site of the accident. The authorities have launched an investigation to find what had led to the accident.
As the sources state, "A vehicle had an accident. While firefighters, medical teams and other colleagues had responded, another bus got involved in an accident 200 meters behind."
Rising death toll in road accidents in Turkiye
In recent data released by the traffic department of the Turkish police, road accidents have so far claimed the life of at least 920 individuals. Alarmingly, 127619 people have been injured in the first half of 2022. The number of traffic accidents has hit a high at 88000 .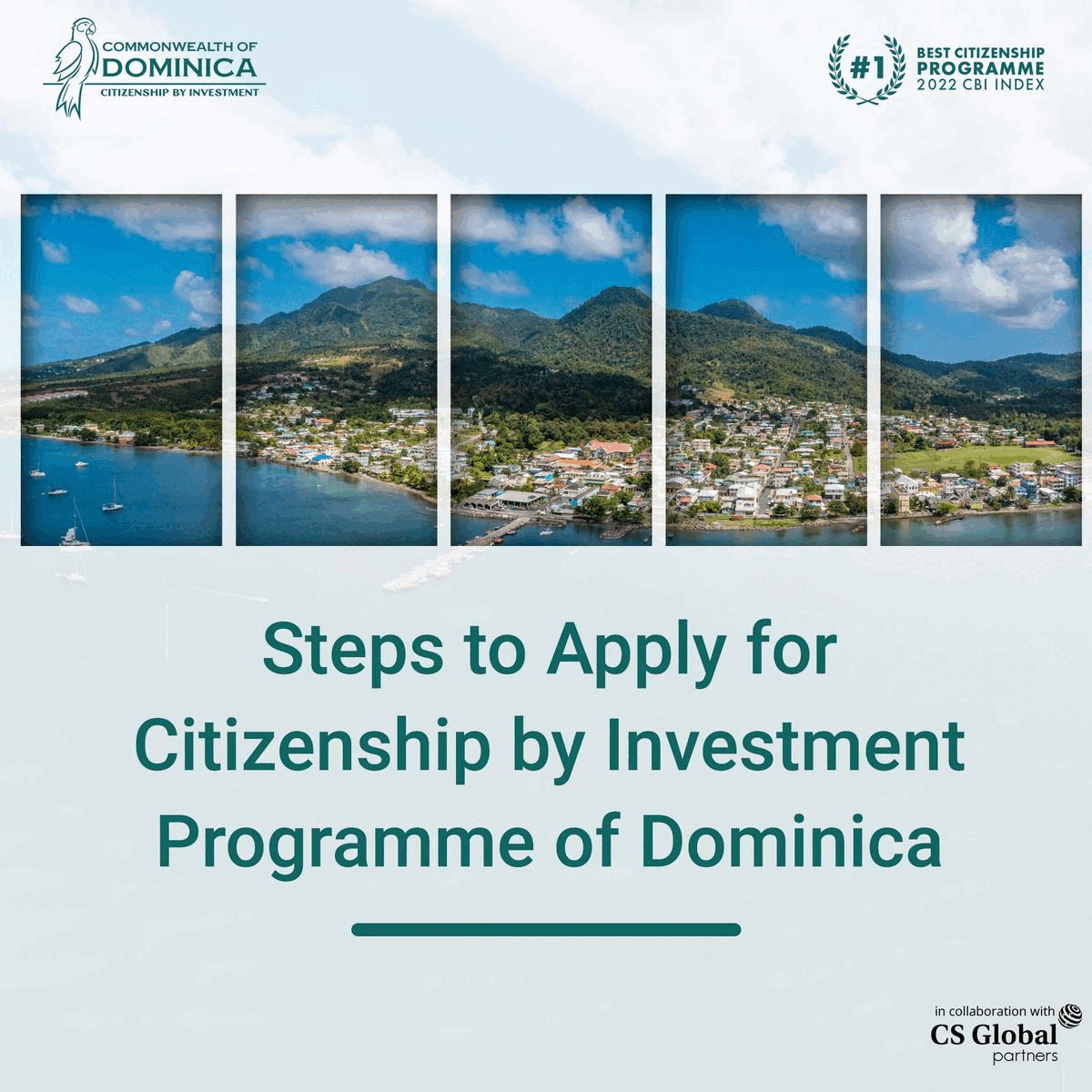 While most of the accidents have been attributed to erroneous driving, atleast 10.000 accidents have been recorded to be caused by the pedestarian's mistakes. The malfunctioning in the vehicles has also been one of the major reasons behind this rising toll of road mishaps.