Europe:  Albania is set to host the first ever summit between the European Union and the Western Balkan in the Western Balkan region on December 6, 2022. The summit provides platform for highlighting the significance of the strategic partnership between the  European Union and the Western Balkans.
As per the  Council of the European Union, the summit will consider four major aspects, including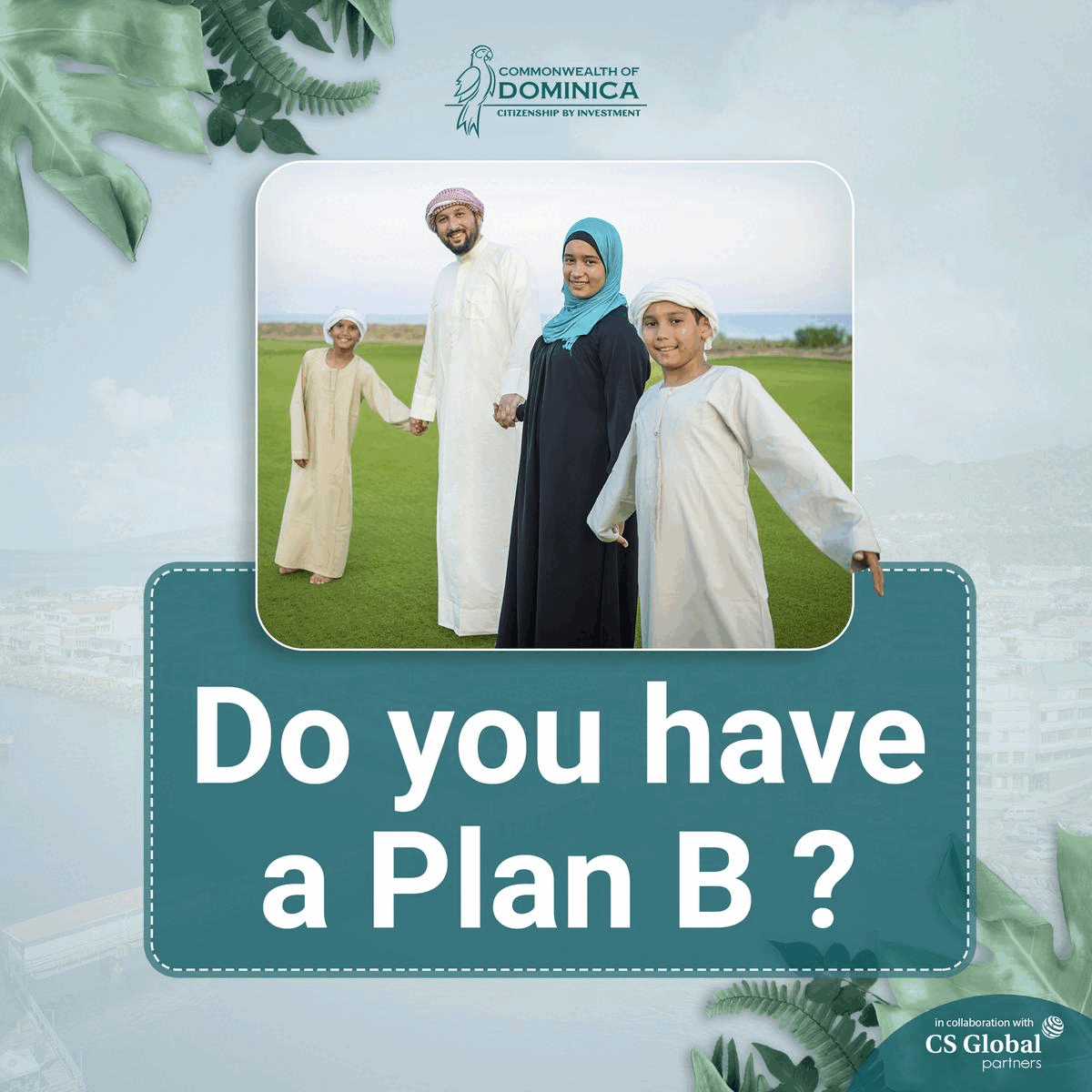 – combating the consequences of the ongoing Russia-Ukraine War, particularly in food and energy
– Intensifying the political and policy engagement between the parties
– Tackling the foreign interference and strengthening the security measures
– Threats that migration poses to the national security, terrorism and organized crime
All 27 members of the European Union will mark their presence at the summit.
The European Council noted that the Russian war in Ukraine has immensely affected the energy and the food sector globally. Therefore, the leaders would look on to tackling the consequences jointly until normalcy is restored.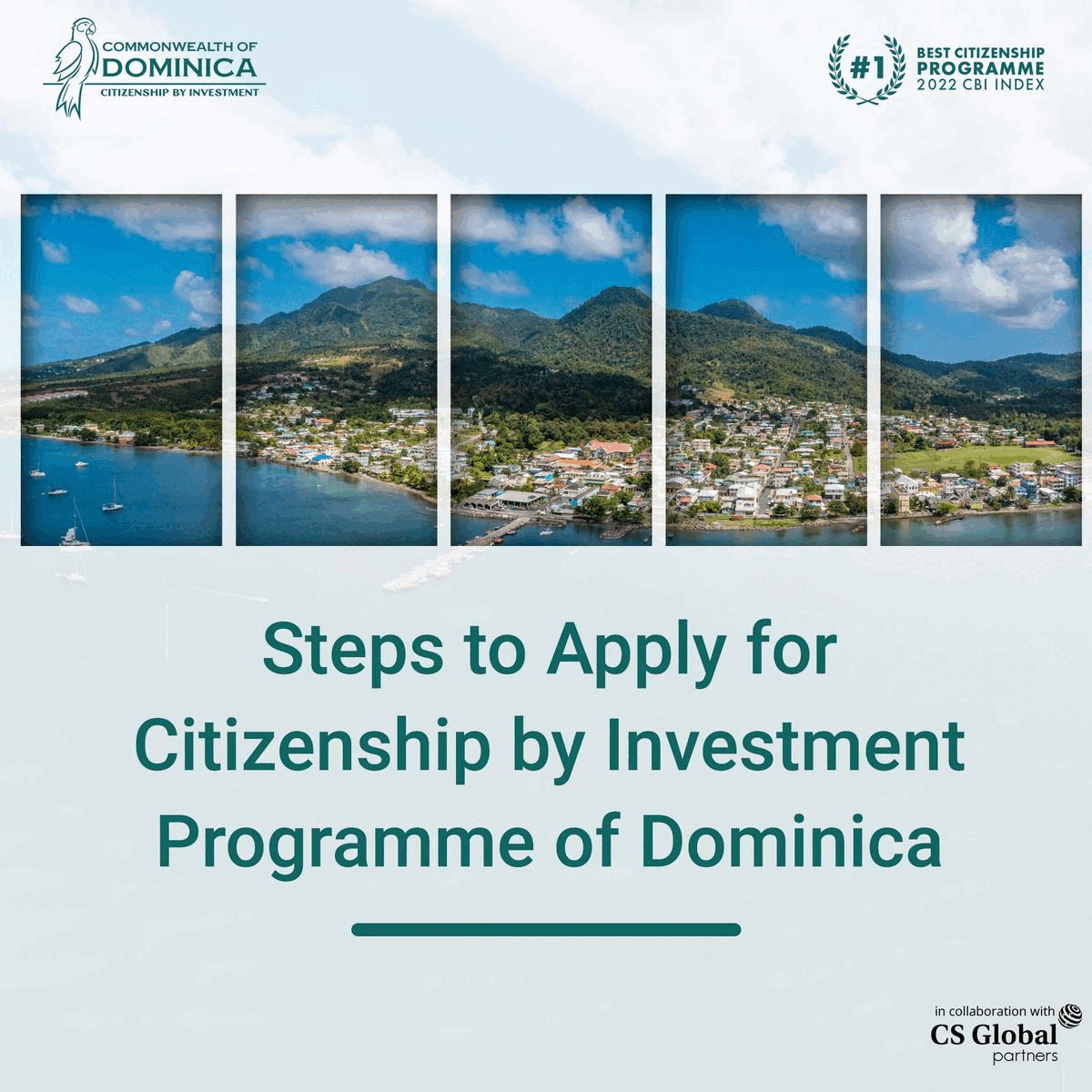 Further, EU and Western Balkan leaders  would evaluate the progress made in integration of the Western Balkans with the EU internal market as well as the development of the payment systems in compliance with the European standards. The implementation of the EU-Western Balkan green lanes, allowing  freeflow of goods across borders will also be discussed at the summit.
The action plans for strengthening the security and defence of the countries , now hold far more significance , considering the Russian aggression against Ukraine. The misinformation circulating over the internet and cyber attacks pose even greater threat, hence forming an important part of the discussions.
A declaration from the leaders is expected to be issued at th end of the summit.