Europe: Enhancing the solidarity between EU member states in managing migration pressure has become the aim of the European Parliament, which approved a series of amendments to the Migration Pact, the major reform proposed by the European Commission for 2020.
The principle of the Dublin Regulation, which stipulates that any asylum seeker coming to Europe can only submit their claim in the country of first entry, remains in place, but with more exceptions, such as the migrants' family or educational ties.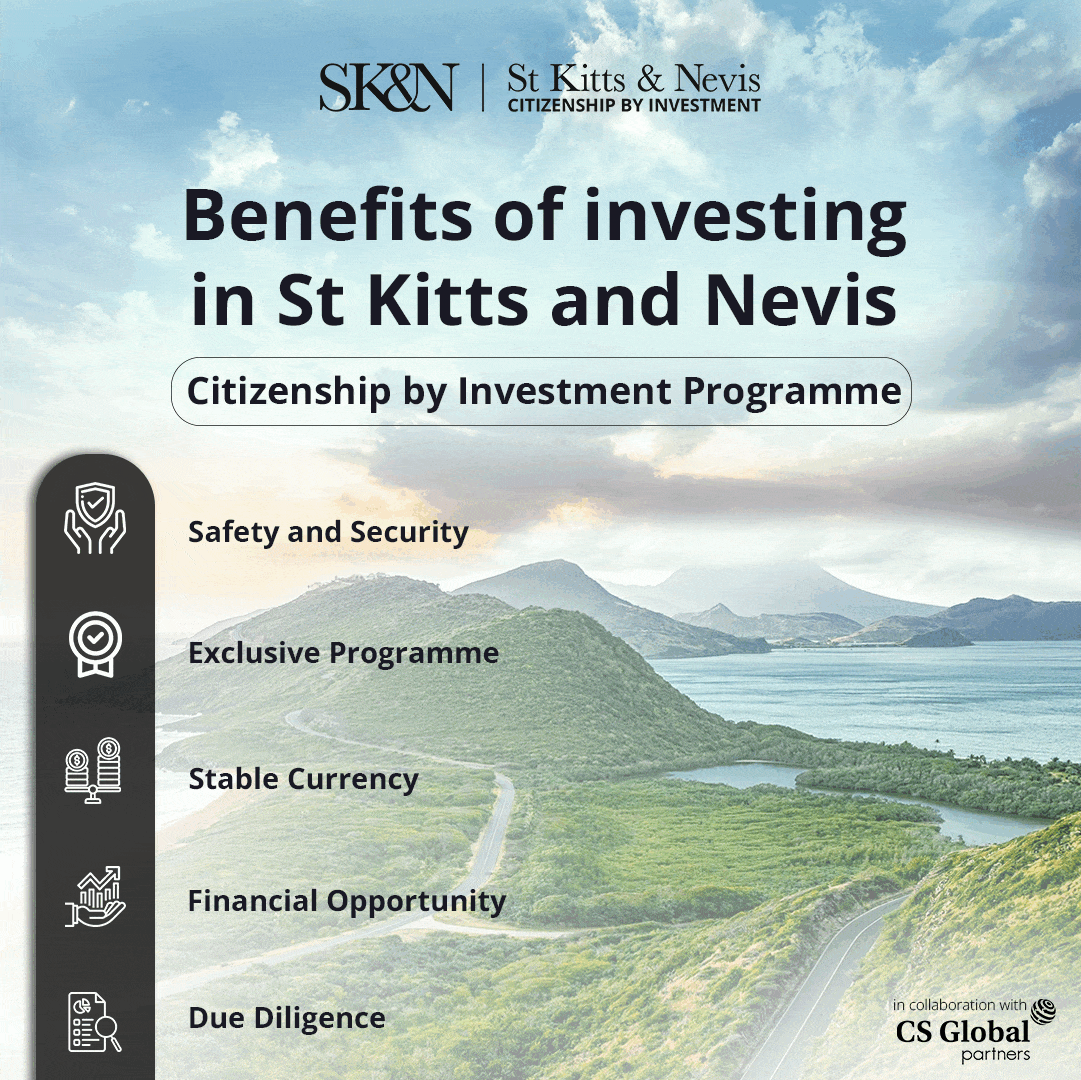 According to MEPs, solidarity could take various forms. "It is binding to ensure that every member state contributes. But then what we are offering from the European Parliament is that we should have flexible options, that people see some Member States that will work with relocation, others may work with capacity building. 
And that's because we want to break the deadlock we've been seeing for years because something has to be done now," said Thomas Tombe, Swedish EPP MEP and rapporteur for the asylum and migration management regulation.
Relocations will be an option under normal circumstances but will become binding when a member state requests "crisis" status.
Then the Commission should evaluate the crisis request and, if confirmed, set quotas of immigrants that should be transferred to other countries according to their population and GDP.
"Solidarity can have a chance; that is the exact meaning of this regulation," commented Juan Fernando López Aguilar, a Spanish Socialist MEP, in the plenary. 
Mandatory relocation is a sticking point for Mediterranean countries such as Greece and Italy, which have seen a 300% increase in irregular arrivals by sea this year and have for years claimed an EU-wide "fair share" of the migration challenge.
Even because the "voluntary relocation" systems put in place so far do not seem to be working very well: despite the commitments of many thousands, only a few hundred people have so far been relocated from Italy to other Member States.
Now, the negotiations between the Parliament and the Council will not be easy.
"The main fear when negotiating with the councils is that, instead of proposing solidarity mechanisms between member states, in reception and integration, we prefer the security approach that will lead to the normalization of detention and the acceleration of return procedures," says Sara Prestiani, Head of Migration and Asylum at EuroMedrights.
EU governments will push hard on the aspects related to the external dimension of migration, such as the control of migrants at the borders or the levers of pressure to be used with their countries of origin to return them.