Georgia: "Philip Guston Now" exhibition in Georgia is known as the true visionary with its willingness to challenge societal norms. In need of a screen break, the exhibition has made great contributions. 
In need of a screen break? Stop by the "Philip Guston Now" exhibition for an excuse to turn off your phone and immerse in the mind of a true visionary before it closes on August 27.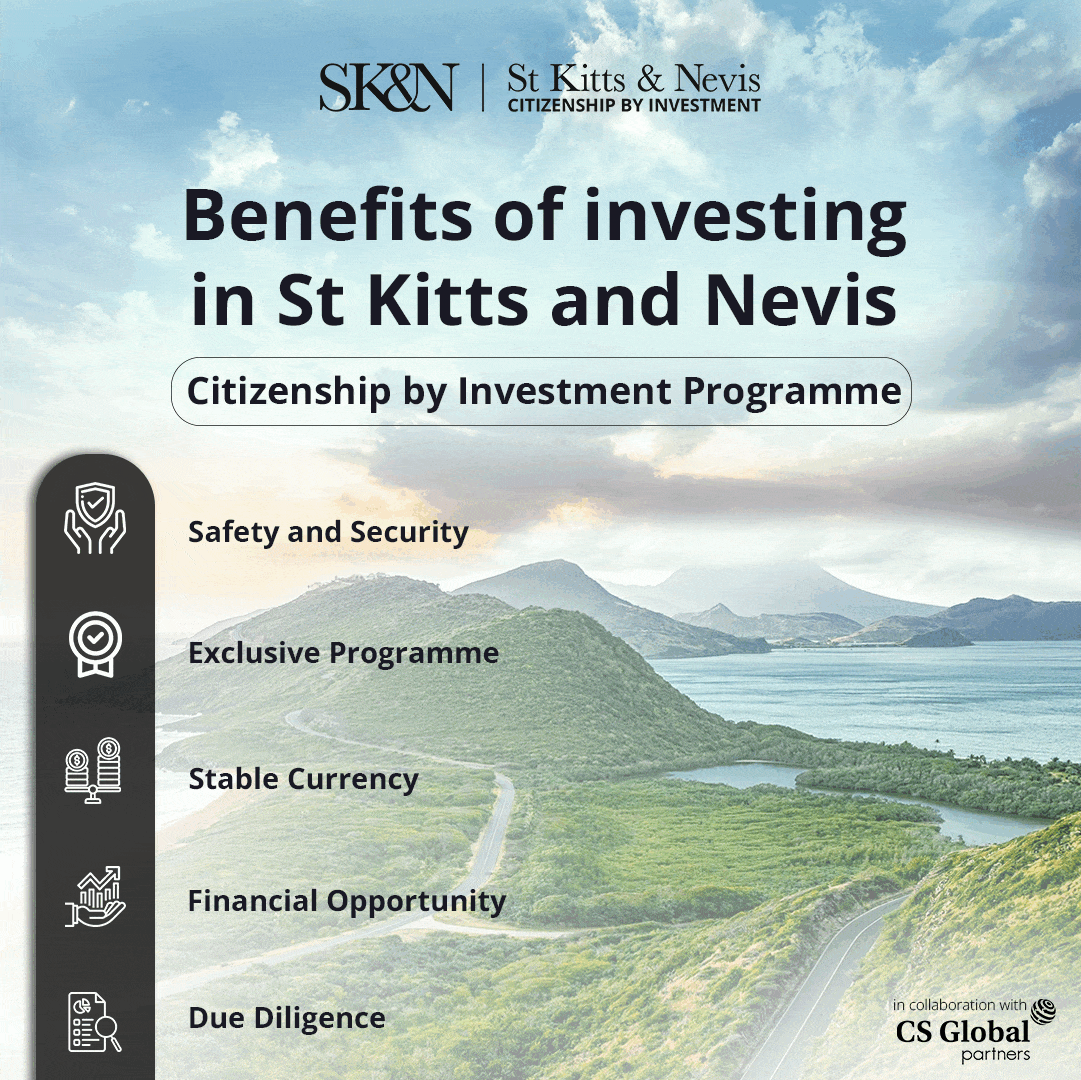 Guston's eye-opening work and willingness to challenge societal norms make him a complex and influential figure in the art world. His contributions have left an enduring impact, inspiring discussions about artistic expression, politics, and the boundaries of creativity.
'Guston's 1971 work is called "Resilience." It is a chronicle of and testament to Guston's idiosyncratic path and the struggle within himself and his work to find a new visual language.' – Tom Teicholz writes about Guston's life and exhibition at Hauser and Wirth for Forbes. 
'Resilience: Philip Guston in 1971,' the artist's first solo Los Angeles exhibition in over half a century, is on view now and entry is free.
Had a precious 90 minutes to myself today in between lots of meetings to go see two STELLAR exhibitions at the Philip Guston Now and Called to Create: Black Artists of the American South.
The Called to Create exhibition is a gem – Mose Tolliver, Thornton Dial Jr., Georgia Speller! So good! If you're an outsider art fan like me, this is a must see. 
Philip Guston ('ust' pronounced like "rust"), born Phillip Goldstein (June 27, 1913 – June 7, 1980), Was a painter and printmaker in the New York School, an art movement that included many abstract expressionists like Jackson Pollock and Willem de Kooning.
In the late 1960s Guston helped to lead a transition from abstract expressionism to neo-expressionism in painting, abandoning so-called "pure abstraction" in favor of more representational, simplified renderings of personal symbols and objects. His existential, lugubrious images after 1968 employed a limited palette.