The Embassy of the United States in Tbilisi, Georgia, has donated significant medical equipment to the healthcare establishment to assist better healthcare facilities in the Caucasus region. The Embassy also took to their social media account to share the update on the donation. 
Further, According to the update shared by the Embassy of the United States, they donated $70,000 worth of medical equipment to Abastumani Pulmonary Center. Meanwhile, Some significant reports have suggested that this is the only Pulmonary Center in the Caucasus region.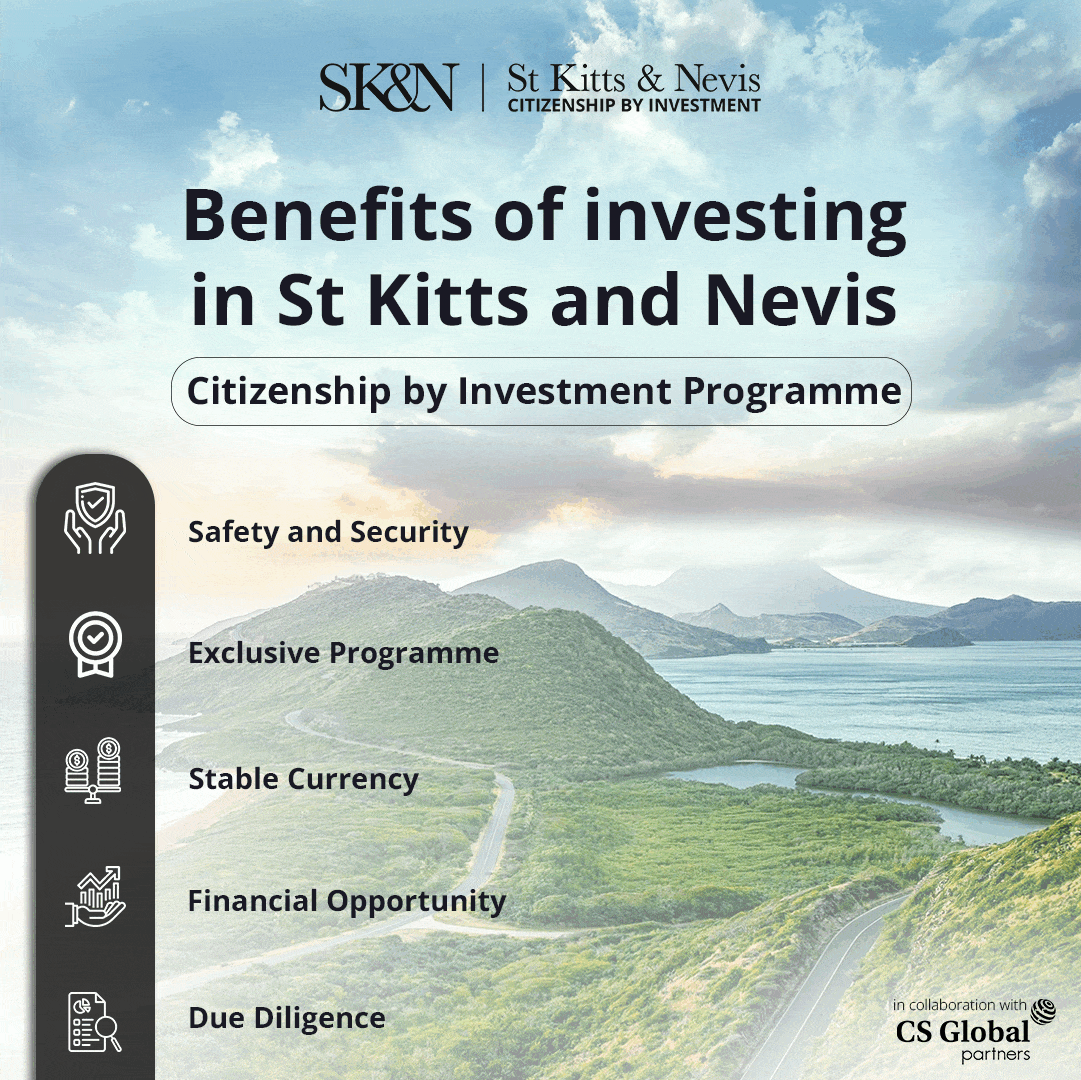 The Embassy of the United States to Tbilisi has shared some glimpses from the handover ceremony of the medical equipment. Additionally, The representatives from the US Embassy and the Abastumani Pulmonary Center were present at the event. The Embassy stated that donating medical equipment will be important in preventing and rehabilitating patients. 
The Embassy has also expressed that they hope the donation and help will improve the complex patient care process. 
Taking to their social media account, US Embassy in Tbilisi wrote: We donated over $70,000 of medical equipment to the Abastumani Lung Center, the only facility in the Caucasus region with pulmonary outpatient treatment capabilities.
The Center also plays an important role in preventing chronic pulmonary diseases and rehabilitating patients. Further, they wrote, we hope this assistance will help improve care for patients.
The donated equipment on the part of the US Embassy of Tbilisi includes the following siginificant medical tools:
A magnetic therapy unit.

A simultaneous leg and arm/upper body active-passive training unit.

A rehabilitation recumbent bike.

A rehabilitation treadmill for the disabled people.

A blood gas & electrolyte analyzer.

Oxygen concentrators with inhalers.

A body temperature infrared thermal gate.
The people of Georgia and the country's medical fraternity are expected to benefit remarkably from the initiative taken by the United States of America. The people of the country have taken the opportunity to applaud the donation made by the people of the United States.