Georgia: Minister of Economy and Sustainable Development Levan Davitashvili hosted Minister of Industry and Infrastructural Development of Kazakhstan. Vice Prime Minister of Georgia, together with Minister of Industry and Infrastructural Development of Kazakhstan, Marat Karabayev, attended the installation ceremony of a multimodal terminal in Poti. The project is implemented in Kazakh-Georgian partnership.
"The increasing load turnover in our transport corridor has made it even more important to improve the transport infrastructure and increase the capacity of the corridor participating entities, increase the efficiency of multimodal shipments and operations," noted Levan Davitashvili.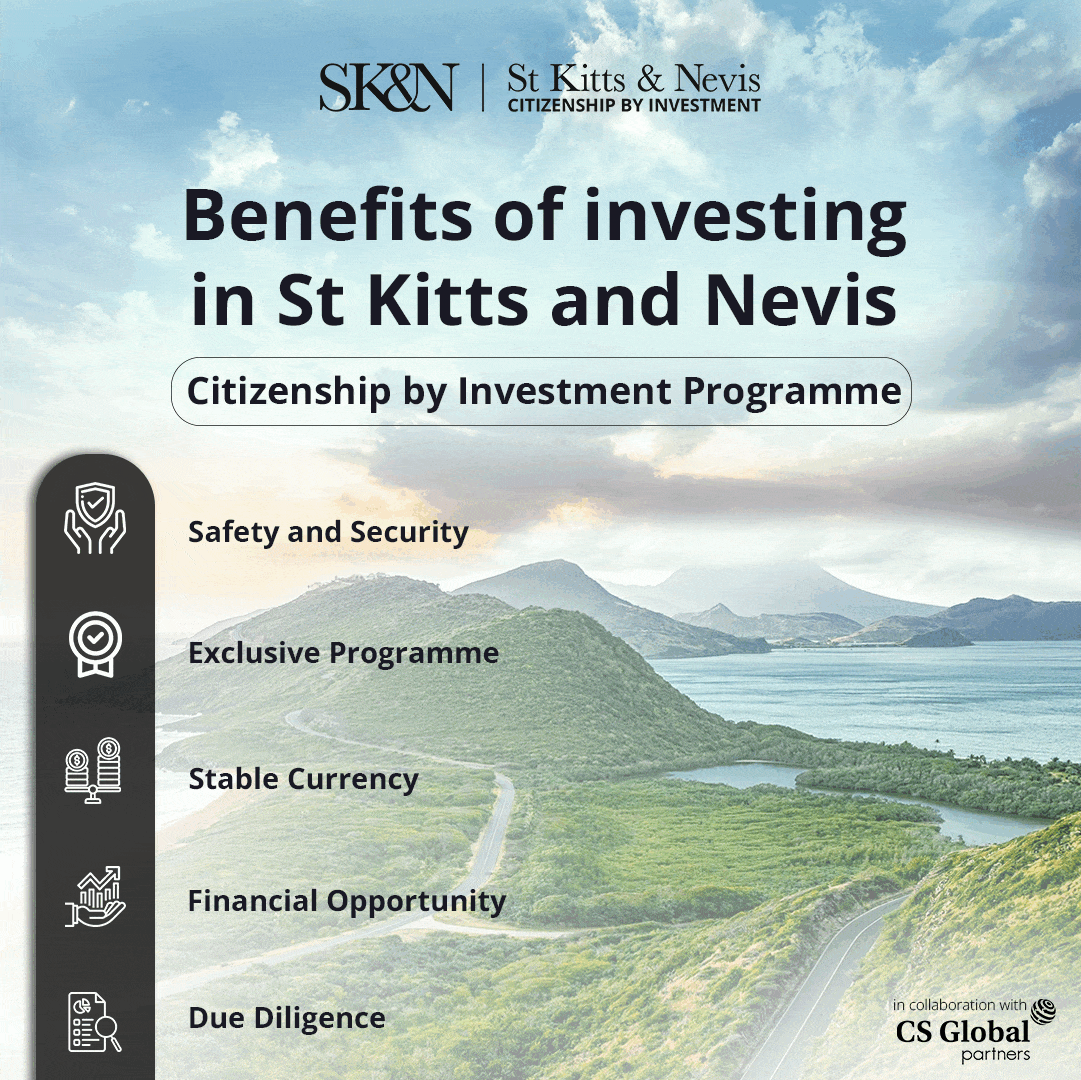 According to its estimation, the new multimodal terminal project in Poti will help strengthen the transcaspian international route – mid corridor.
Before the ceremony, ministers visited the oil terminal and Batumi seaport, Anaklia port area, as well as Poti APM and PACE terminals.
After the event in Poti, the ministers went to Akhalkalaki, where they visited the Baku-Tbilisi-Karsi-Akhalkalaki railway station.
Within the framework of the visit of the Kazakh delegation, a bilateral meeting was also held, in which Levan Davitashvili and Marat Karabayev discussed important issues of partnership and trade-economic cooperation of the two countries, including the plan jointly prepared by Georgia and Kazakhstan in 2022 in Actau – this plan means until 2027 for both countries The events that the people will implement To increase the competitiveness and endurance of the corridor.
The conversation also touched upon the active participation of the Kazakh side in the Silk Road Forum, which will be held in Tbilisi in October this year.
Before the meeting, Marat Karabaev expressed his grief over the tragedy in Racha and on behalf of the country, expressed his condolences to Levan Davitashvili.
Meetings and events with the Kazakh delegation were attended by Levan Davitashvili, Deputy Minister Guram Guramishvili, Head of the Maritime Transport Agency Alexi Akhvlediani, Director of "Marabda-Kartsakh Railway" Ltd and David Peradze, General Director of "Georgian Railway" David Peradze.