The government of Czechia, or the Czech Republic has appointed a new ambassador of Czechia to Georgia. The newly appointed official will represent his home country in Georgia. The Ambassador will work to improve bilateral ties between the two nations. The Ambassador Czechia Petr Kubernát met the president of Georgia in a brief meeting on Thursday, August 17, 2023.
The newly appointed Ambassador of Czechia, Petr Kubernát, presented his credentials to the President of Georgia Salome Zourabichvili during the said meeting on Thursday. The official social media account of the Embassy of the Czech Republic in Tbilisi, Georgia took the opportunity to welcome the newly appointed Ambassador.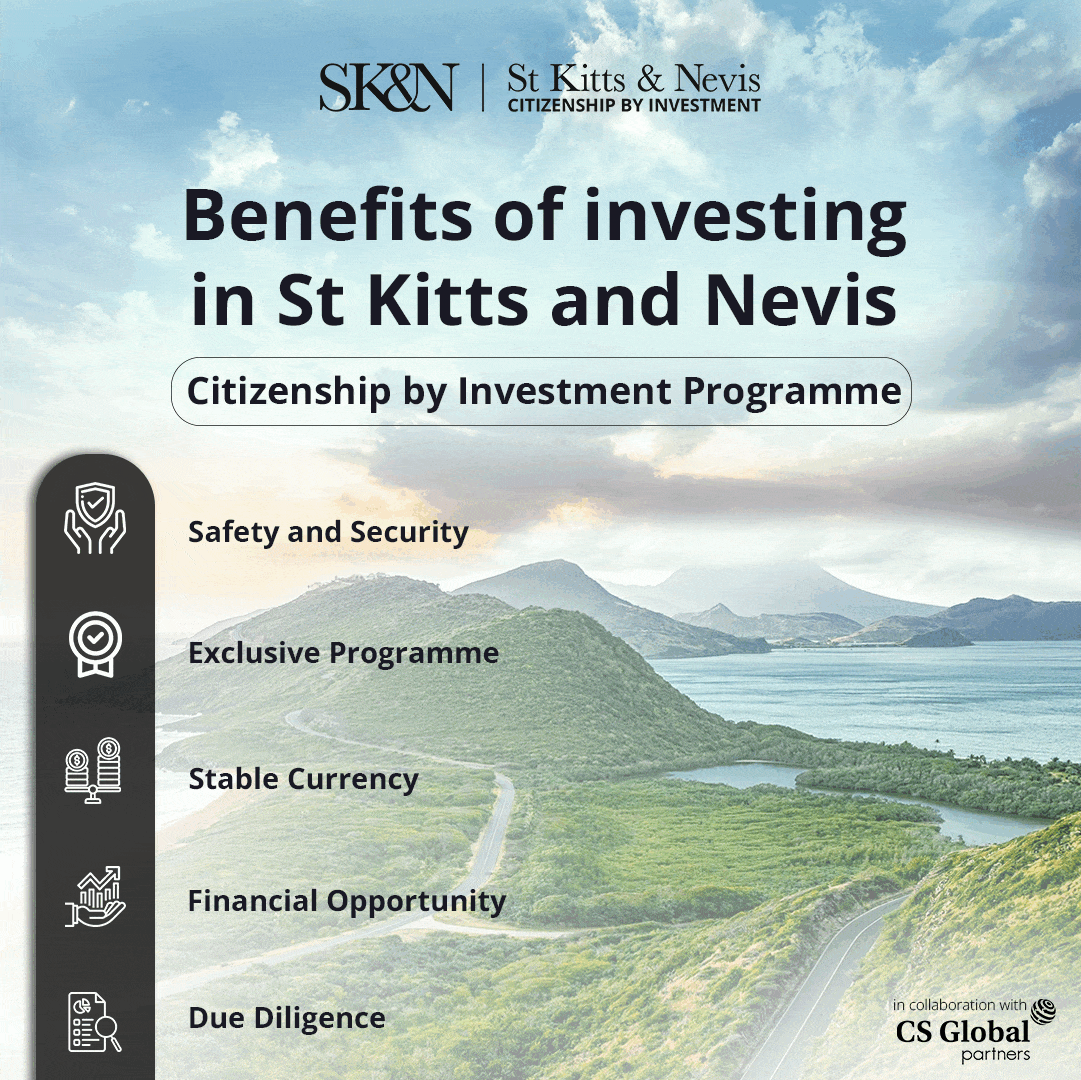 They shared some glimpses from the ceremony of Credential presentation The Embassy of the Czech Republic in Tbilisi, Georgia, reiterated their commitment to further the relationship between the two nations. On August 11, 2023, Petr Kubernát handed over copies of his Credentials to the Deputy Minister of Foreign Affairs of Georgia Alexander Khvtisiashvili.
At the meeting with the Deputy Minister of Foreign Affairs, Ambassador appreciated the intensity of mutual relations and confirmed the readiness to strengthen cooperation further.
On August 11, Ambassador Kubernát also offered to share his personal experiences from the transformation period of Czechia and the harmonization of legislation during the pre-accession period. The ambassador had claimed that It is Georgia and its population well-being for whom the reforms will serve, not for the EU",
Meanwhile, in his meeting with the president of Georgia, Ambassador Petr delivered a statement in which the Ambassador confirmed strong support for the integration and his readiness to share his personal experience from the transition.
Madam President congratulated the Ambassador on the appointment and wished him luck in his mission. The country welcomed the newly appointed minister to his station in the country and expressed their readiness to work together for the benefit of the people of the country.