Heritage Homes by Doh Eain, a global community & platform for people passionate about heritage buildings, has welcomed a woman entrepreneur of Georgia, Maya Chikvaidze, to their network. The organization brings together enthusiasts of historical, heritage buildings across the globe.
The team's newest member, Maya Chikvaidze, is originally from Telavi. She works as a math teacher in the capital city of Tbilisi. The young woman entrepreneur recognises her home town, Telavi's potential for tourism. Accordingly, A few years back, she teamed up with her family member – Maia Sumbadze, to acquire a historic building in Telavi.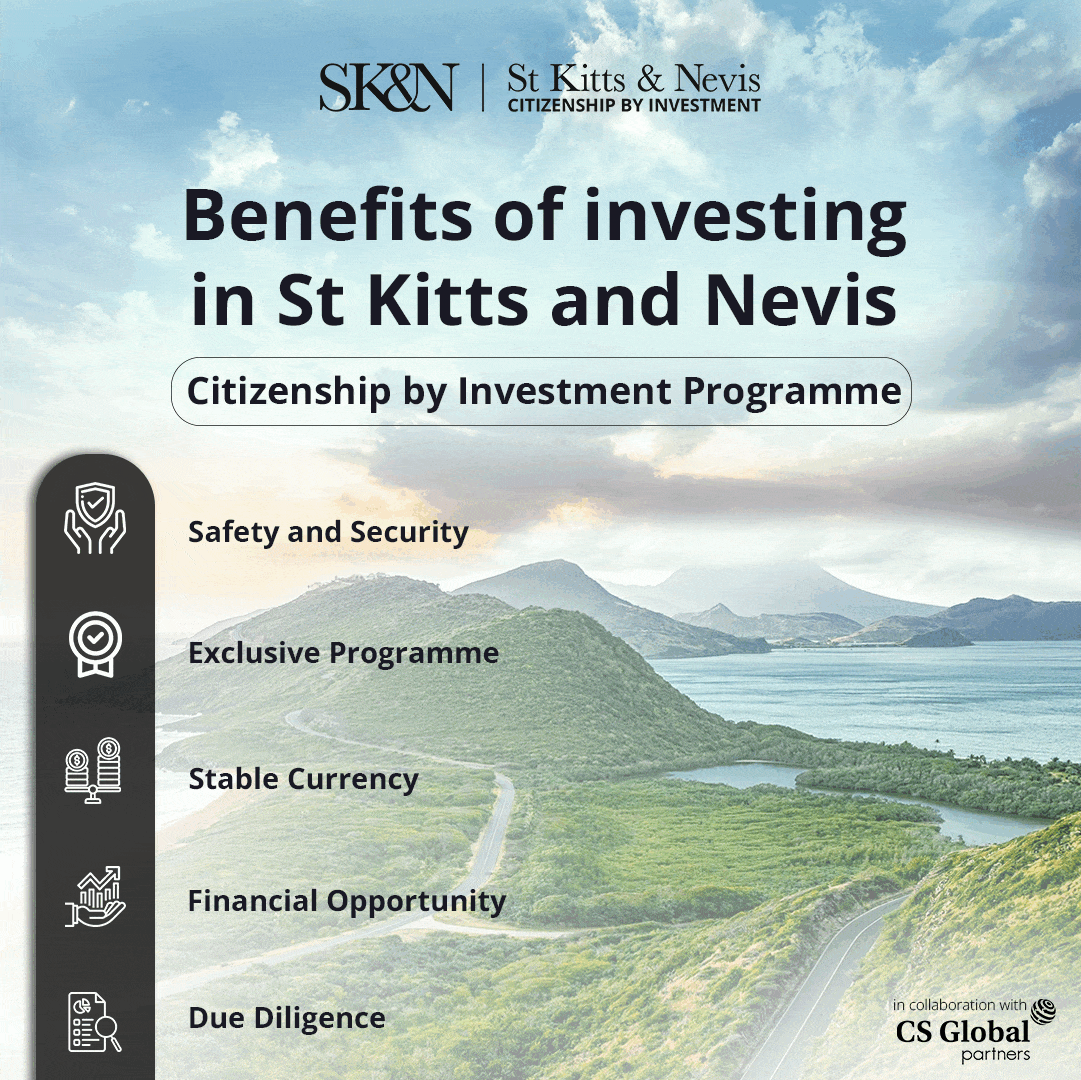 She endeavoured to turn the historic building in the town into a workable enterprise. The effort was also supported by "Enterprise Georgia," Maya restored the abandoned structure bringing back its former glory. It is worth noting that the structure in question was in a state of substantial ruin before the young women from Telavi decided to take up the daunting task of restoring the system.
Further, They were successful in their effort to bring back the appeal of the building with their efforts. Accordingly, Maya Chikvaidze has been working diligently to maintain the glory of the heritage building in her hometown. Accordingly, she introduced several interesting factors to the premesis of the building, adding to the appeal of the hotel.
Maya also gave the building a personal touch and added her essence to her passion project. She brought old items from the house's basement back to life. Now, the peices of furniture and tidbids are an integral to the hotel's interior. The hotel, Dzveli Galavani Old Wall is situated in the in heart of Telavi city
She also shared her motivation to bringing some of the items into the hotel. Reflecting on this, she shares: "Rediscovering and revitalizing forgotten objects resonates with breathing new life into history." Maya eagerly returns to Telavi every weekend, which holds her heart and soul.
Heritage Homes by Doh Eain urged people to join them in our mission to honour our cultural heritage and create a future where the stories of the past continue to thrive.