Georgian artist, Guranda Gabunia celebrates her 85th birthday posthumously. Ministry of Culture, Sports and Youth honors Guranda Gabunia's contribution to developing Georgian theater and cinema.
The artist began her acting career as soon as she finished her studies. Further, during her graduation, the audience remembered her with diverse and interesting theatre and film roles. After successfully graduating from the acting faculty of Shota Rustaveli Theater Institute of Georgia, she was enrolled in Rustaveli theater.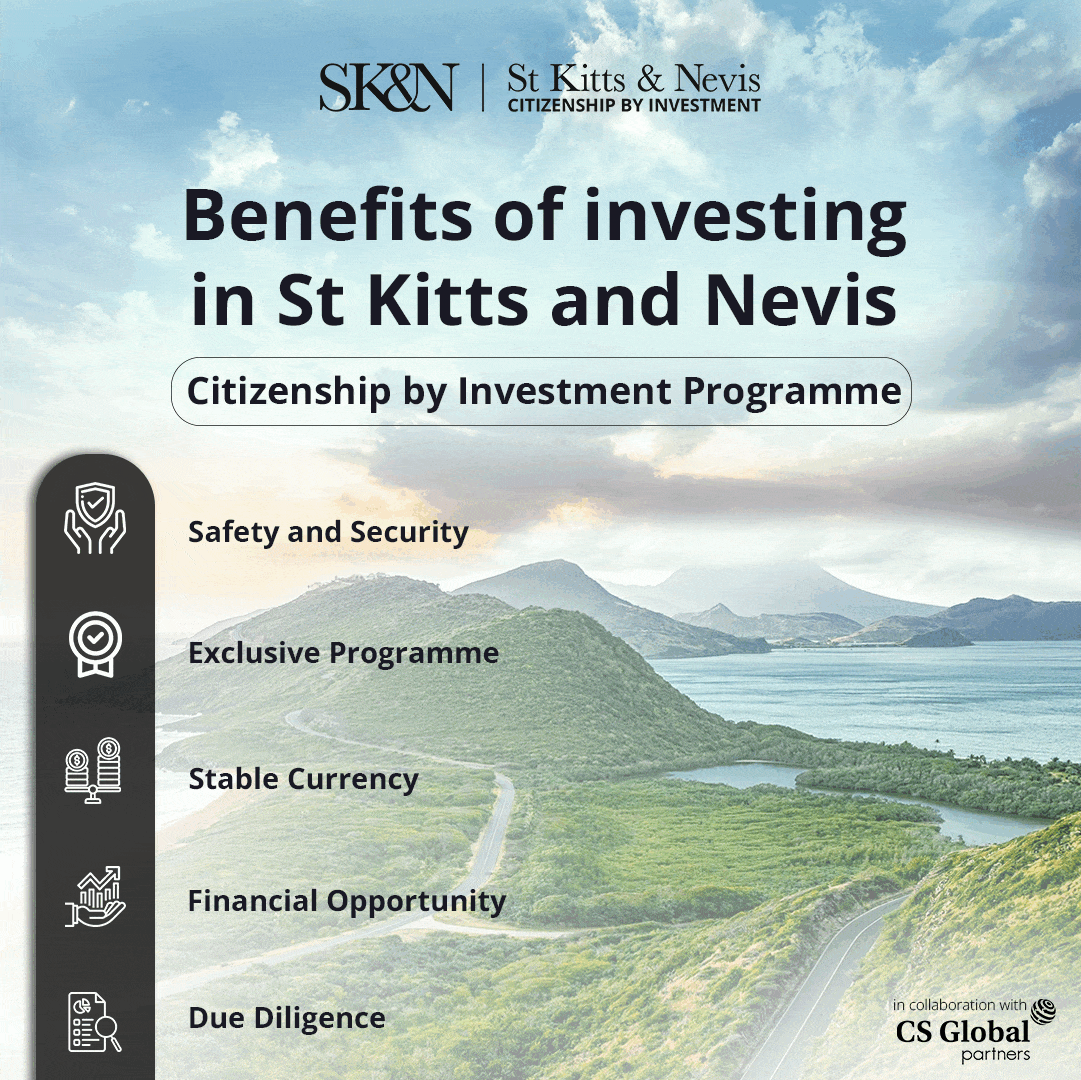 She worked in Tbilisi Sanitary Culture Theater, Shota Rustaveli Theater, Rustavi Dramatic Theater. From 1975 he was an actor of Kote Marjanishvili Theater.
She performed the following roles in the theater named after Kote Marjanishvili: Margarita (Vadim Korostilov's "Holiday of Loneliness"), Asmati (Revaz Tabukashvili's "What Will People Say"), Dolly (Lev Tolstoy's "Anna Karenina"), Celia Pimchi (Bertold Brecht's "Opera of the Society") and many others.
Further, Theatre named after Shota Rustaveli were Irene (Sergo Kldiashvili's "Storm"), Hear (Jean Anui's "Antigone") and others.
Roles performed in Rustavi Dramatic Theater included, Jose (Otia Ioseliani's "Six Shinaberas and One Man"), Roxana (Rostan's "Sirano de Bergeraki"), Elis Cheremisova (Vadim Korostilov's "One Hundred Years Later").
She has played several roles in cinema: Irene ("Data Tutashkhia"), Juliet ("Autumn Sun"), Laura ("Russ"), Darejani ("Tonight has dawned"), Chorikana ("Ruckus in Salkhinia"), Rusudan ("One Under the Sky"), Lily's aunt ("Tbilisi is my home") and others. She was a member of the Creative Union of Georgian Cinematographers.
Guranda Gabunia has also received the following titles for her contribution to the Georgian entertainment industry. These included, Title of Honored Artist of Georgia (1979) and the title of People's Artist of Georgia (1990).
She became an Honorary Citizen of Poti (1997); has received the Order of Honor for his contribution to the development of Georgian theatre art and productive creative development (1998), Kote Marjanishvili Prize (1999), the Century of the Year A very kind actor Female title for (three-way) plays: "Provincial Story", "Fear", "Forgiveness Day". In 2008 a star named Guranda Gabunia opened in front of Marjanishvili Theater.
Georgian.