Ministry of Culture in the government of Georgia has taken to their social media accounts to congratulate popular Georgian actor and media personality Giorgi (Goga) Pipinashvili on his birthday. The actor is celebrating his sixty-fifth birthday on August 28, 2023.
The Ministry of Culture in the Government of Georgia has shared the following message to commemorate the day. They wrote, Today, famous Georgian actor Giorgi (Goga) Pipinashvili turned 65 years old. Talking about his early life, the Ministry of Culture recounted that the actor graduated from Tbilisi State Theater Institute in 1980.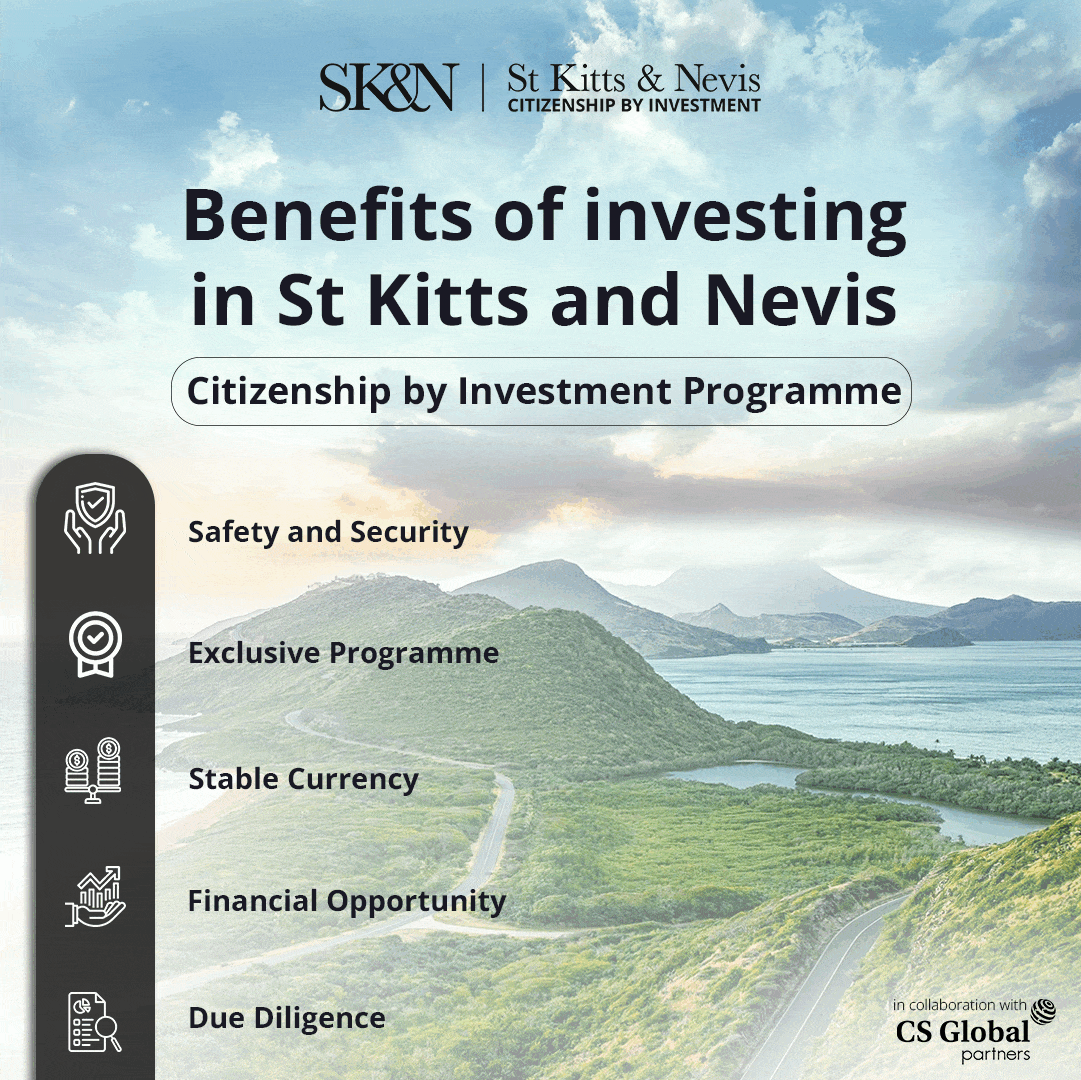 Since 1982, he has been an actor in Mikheil Tumanishvili's Theater of Actors. Since 1996, the theatre's art youth centre, "Art Hall", has been heading the establishment.
Goga Pipinashvili created several dramatic and characteristic roles in Georgian theatre. They include Jakob Khutses (Jakob Tsurtaveli's "Torture of Shushanik"), Shasha (David Kldiashvili's "Bakula's Pigs"), Sidorov (Alexander Sukhovo-Kobilin's "Sake"), George (Thornton Wilder's "Our Little Town"), Lisandri (William Shakespeare's "Midsummer Night's Dream"), Osefa (Rafiel Eristavi's "Died First, Then Married"), Vron The six characters "and the other side" Last role – Mamia, Alex Chighvinadze's "Spine" and more. His film roles in films are notable: "The Deal", "Miserere", and "The Birth of the Don Juan".
The various authorities of art and culture across the globe have given recognition to Giorgi (Goga) Pipinashvili and celebrated his merit with several awards.
In 1995, the actor recieved an award for the best performance of a male role in the play "First they died, then they married". In 2011, he was awarded the Ipolite Khvichia Prize for the same position.
Georgian Ministry of Culture, Sports and Youth congratulates Giorgi (Goga) Pipinashvili on his birthday and wishes him health, longevity and successful creative career.
The people of the country, wellwishers, fans and admirers also extended thier heartfelt greetings to the actor and media personality on this significant milestone.