Georgia: For all Georgian music fans, check out a young, beautiful local talent- Maria Abashidze. She is a budding singer and violinist from Georgia with amazing talent, and she is popularly known as thatviolingirl among the people.
With over 6K followers on her Instagram, she is winning people's hearts with her beautiful voice and exceptional talent.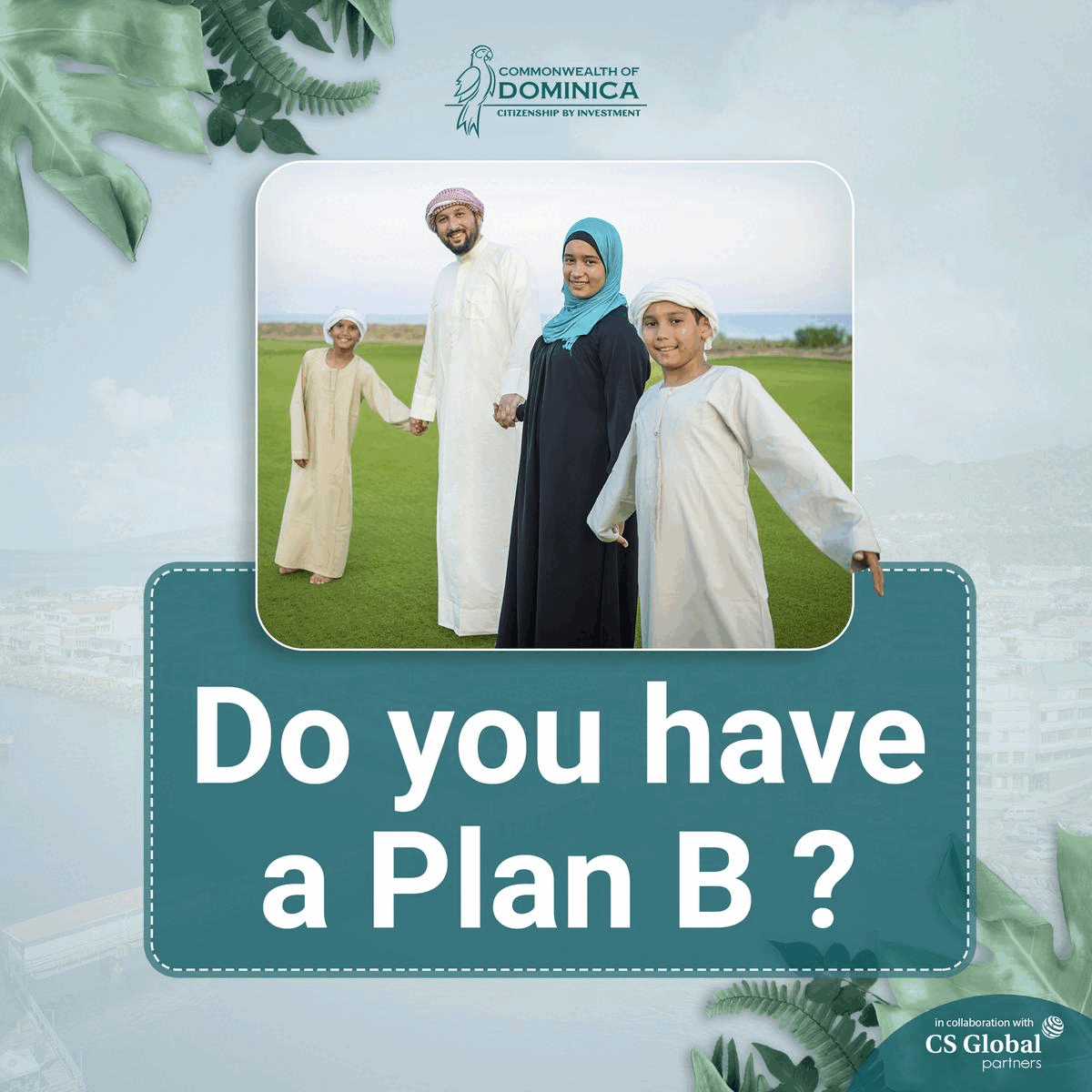 Her posts on all social media platforms have managed to garner numerous likes and views. While a few individuals are making recommendations in the comment section, others can be seen hailing the talented singer.
---
View this post on Instagram
---
"Very cool, I liked it," wrote an Instagram user. Another person wrote, "I love you, I love you, and I love you, fairies, nightingales, roses."
---
View this post on Instagram
---
Over a week ago, she uploaded a new song, "Tolige", on Youtube, which has got hundreds of views. In a video, she can be seen singing and enjoying her passionate job in the lap of nature.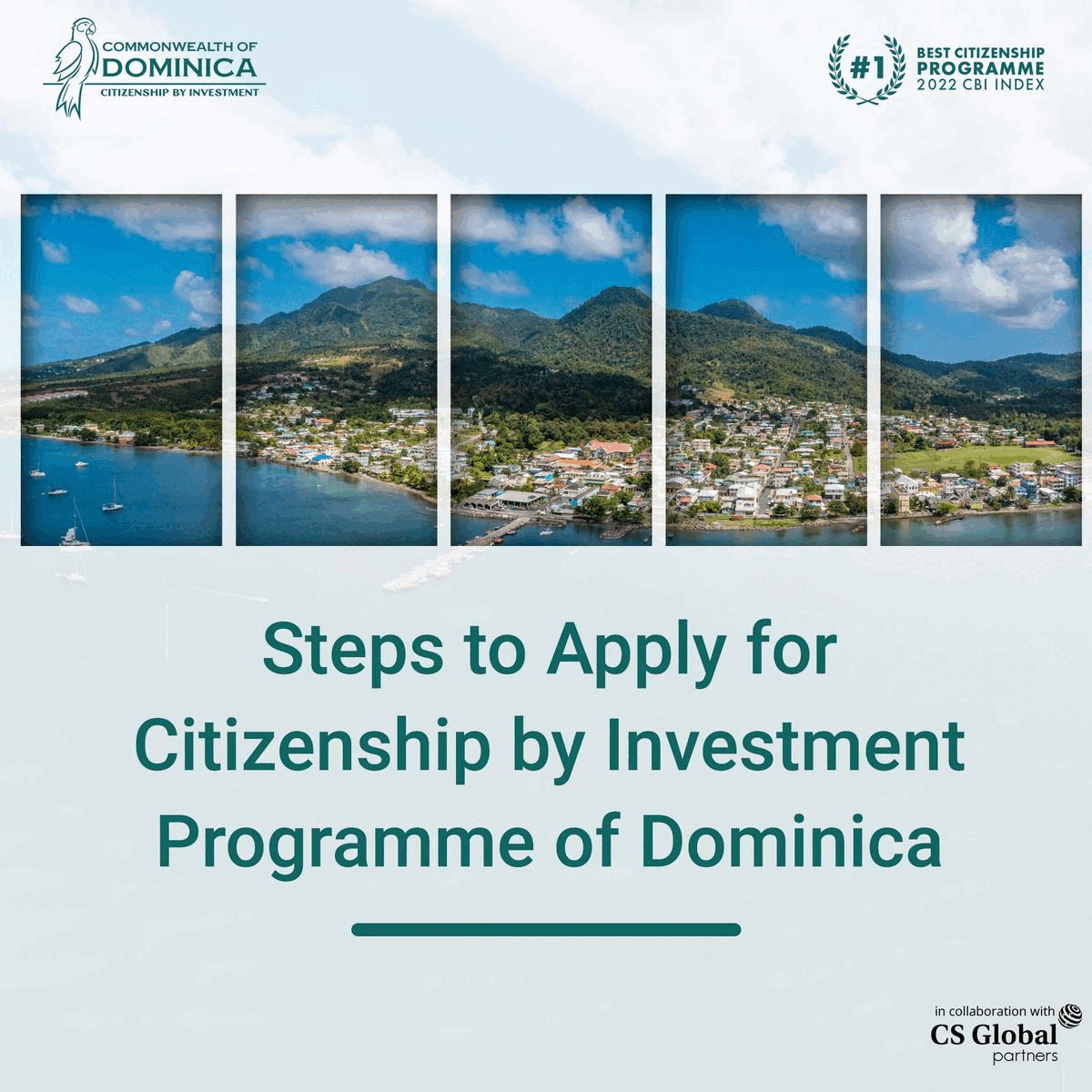 View this post on Instagram