As the world moves towards a sustainable future with minimal environmental consequences of human undertakings, a rising trend of cycling to work and other places instead of cars and other vehicles has evidently been on the rise. 
Besides the environmental benefits of this trend, the customary changes in the individual choices of transport is also bringing in health and lifestyle benefits for those who are a part of this change. Most of the working population who cycled to work, reported improved mood, a consistent boost and motivation throughout the day, enhanced activity and performance at work places and better overall health.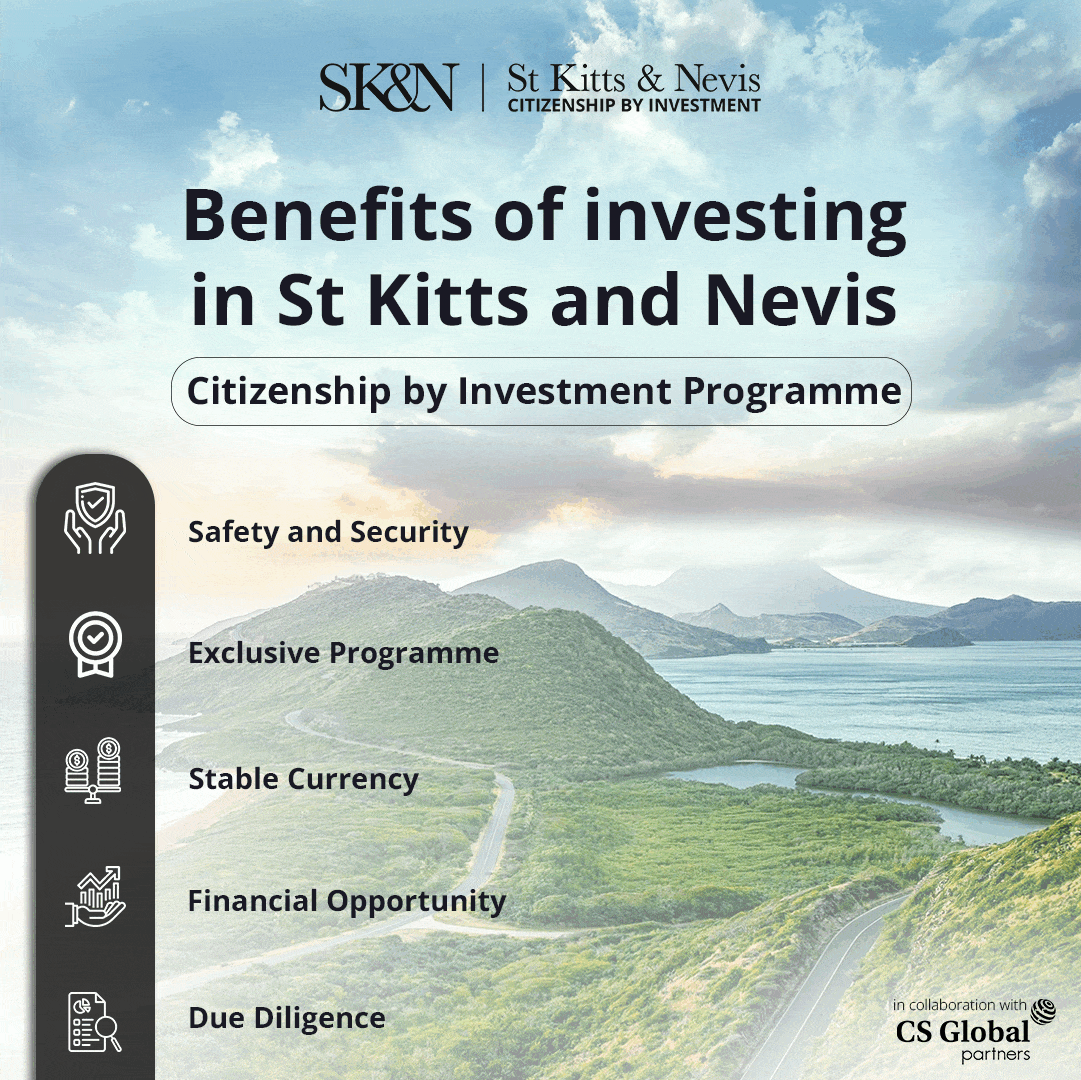 According to a recent data shared by World of Statistics, about 46 per cent of the working population in Amsterdam, now cycle to work, which is actually commendable. The number is also a positive indicator of environmental and health awareness among the citizens of Amsterdam. Following Amsterdam on the same course, 40% populace of Copenhagen has resorted to cycling to work.
The German capital city Berlin also records upto 27% of cycling to work population, followed by Slovenia's Ljubljana with 15% 
and Finnish city of Helsinki with 14%.
The other countries, which exhibit a positive inclination in cycling to work trend , has been enlisted with the percentage of population preferring cycle as primary mode of commuting to work include: 
Vienna: 13.1%

Valencia: 13.0% 

Stockholm: 12.2%

Dublin: 11.9% 

Barcelona: 10.9%

Zurich: 10.8% 

Geneva: 10.8%

Ottawa: 10.0% 

Vancouver: 9.0% 

Marseille: 6.1% 

Oslo: 5.9% 

Vilnius: 5.1% 

Montreal: 4.0% 

San Francisco: 3.4%

Madrid: 2.0% 

Prague: 1.0% 

Los Angeles: 1.0% 

New York: 0.8%
It is noteworthy that American cities like Los Angeles and the New York have the least proportion of the population cycling to work,which somewhere reflects the need to raise environmental awareness and motivation to contribute towards a sustainable future. 
Similarly, Madrid and Prague have also very little percentage of population indulged in the trend