For all the strawberry lovers out there, here are the things that you need to take care of when you decide to have a strawberry plantation of your own.
The first thing is to look for the best period for strawberry plantation, which is in late summer (end of August) – early autumn (September-October), it is also possible to plant in spring, but it is expected that autumn planting increases the productivity of the first year sharply.'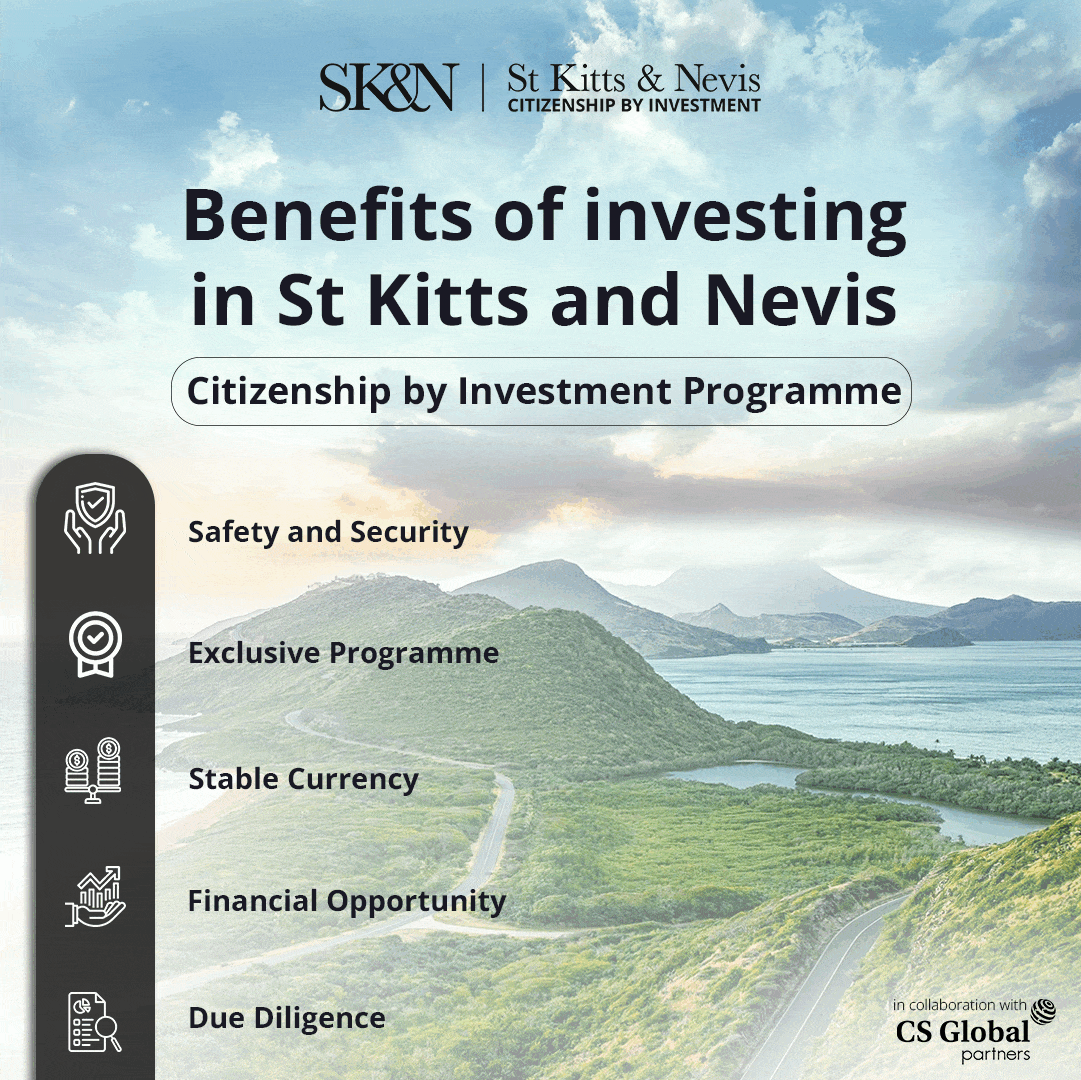 When planting strawberries, we have to take into account the following:
-During planting, the neck of the plant's root should be parallel to the soil – strawberries can't tolerate both deep and top planting;
-Old and worn leaves should be removed and roots should be opened; The soil around the plant is tightly adhesive.
In the process of planting, attention should be paid to the roots of the seedlings so that they do not dry out. Seedlings ready for planting should be protected from the sun and wind and need to be sown periodically.
Planting systems
Planting strawberries on an irrigated base trace is the most common thing in modern strawberry plantations, the essential components of this technology: mulching using polyethylene mulch, a drip system and fertilizer that provides water and nutrients to the plant.
Unlike traditional systems, this approach provides better control of weeds and diseases, while protecting strawberries from soil contamination.
When using this planting system, plants are planted in one or two rows (sometimes 3-4 rows) on one trace. The desired dimensions of the raised traces are: height 20-30 cm, width 35-50 cm, and distance between the middle letters of the study 1.1-1.3 meters.
In the case of a two-row system, the distance between plants is 25-30 cm, and the distance between rows is 15-20 cm. Planting at this time is done in a chess pattern. The distance between plants in a single row is 15-20 cm. On average, 5-7 plants are planted per one longitudinal meter.