Taron Egerton is a Welsh actor as well as a singer. He has received Golden Globe Award and also, he has been nominated for two British Academy Film Awards, a Grammy Award, and a Screen Actors Guild Award.
Taron was born in Birkenhead, England. Egerton began acting when she was just 15 years old. She finished her graduation from the Royal Academy of Dramatic Art in 2012. He gained fame for displaying the role of  Gary "Eggsy" Unwin in the action comedy film namely Kingsman: The Secret Service (2014) and its sequel Kingsman: The Golden Circle (2017).  Along with this, he has also been a part of several biographical films. He played the role of military officer Edward Brittain in the drama Testament of Youth (2014) and a psychopath in the crime thriller named  Legend (2015). He portrayed the role of singer Elton John in the musical Rocketman (2019).
Work done by Taron Egerton
Taron has performed work in several fields including the film industry, television industry, theatre, and also, music videos and audiobooks. In the year 2012, he appeared in the movie Pop playing the role of Andy. Further, he was seen in several movies such as Hereafter, Testament of Youth, Legend, Kingsman: The secret service, Eddie the Eagle, Sing, Love at first sight, Billionaire boys club, robin hood, sing 2, rocketman, Tetris.
He was also seen in many television shows such as Lewis, The Smoke, Watership Down, Moominvalley. Also, he has appeared in music videos like The Breach, (I'm gonna) love me again. Along with this, he has created his career in audiobooks namely Me, The Sandman, and Jeff Wayne's The War of the Worlds: The Musical Drama.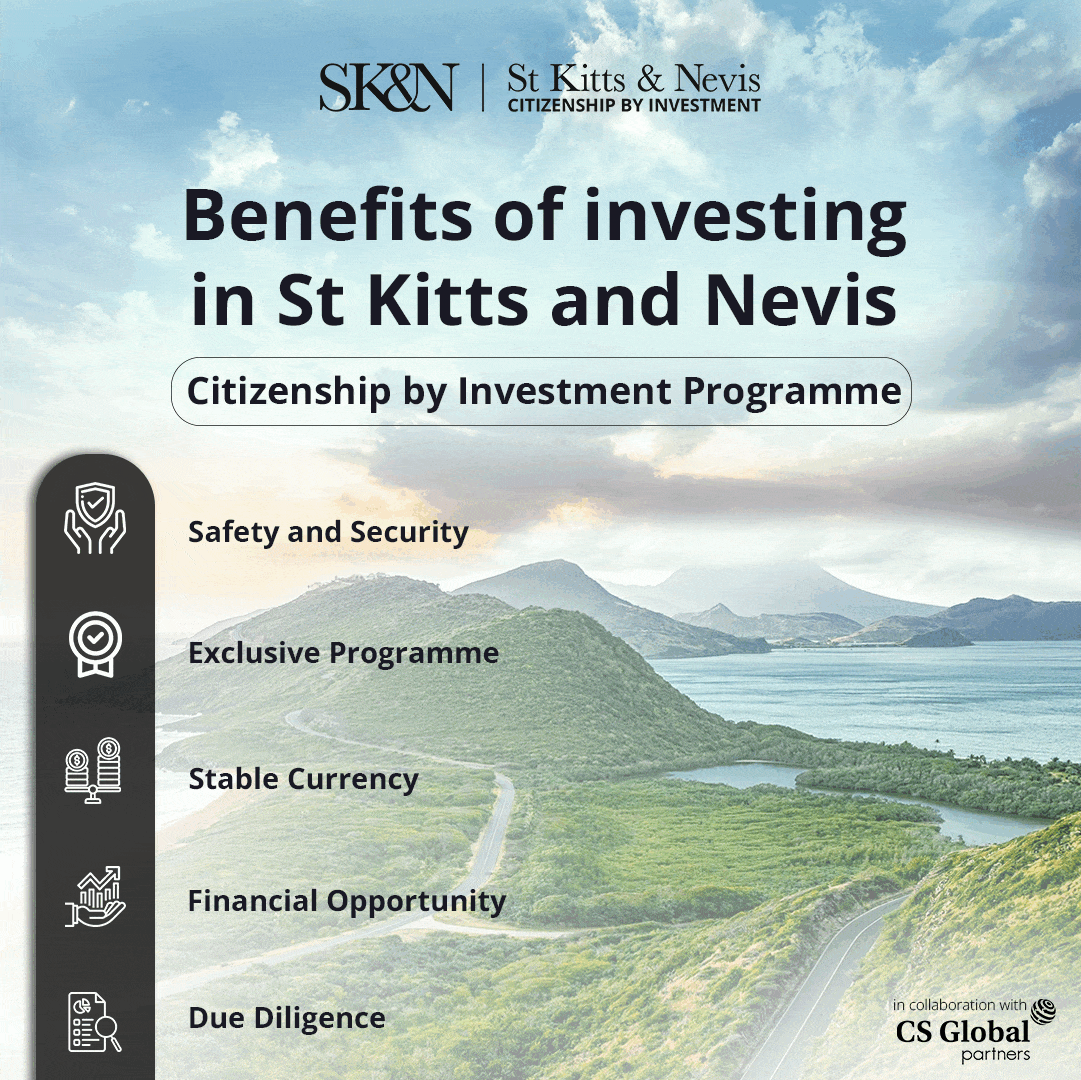 The net worth of Taron Egerton
The estimated net worth of this Welsh actor is around $6 million. He is identified for displaying his talent in several movies having roles of different types. He has worked in numerous movies and achieved great fame. Also, he has given his appearance in music videos as well as audiobooks. He has a long way to go yet and showcase his talent in several fields. He is a committed person who values his work a lot. Dedication is always required to succeed and Taron never lacked this quality.