On Tuesday, the Ministry of Internal Affairs said that Georgian police had arrested three persons in western Georgia's Samegrelo region, including two charged with a drug-dealing case.
According to the reports, identified only through their initials, the arrested persons include G.CH., who is charged with possession of large quantities of banned drugs and illegal purchase.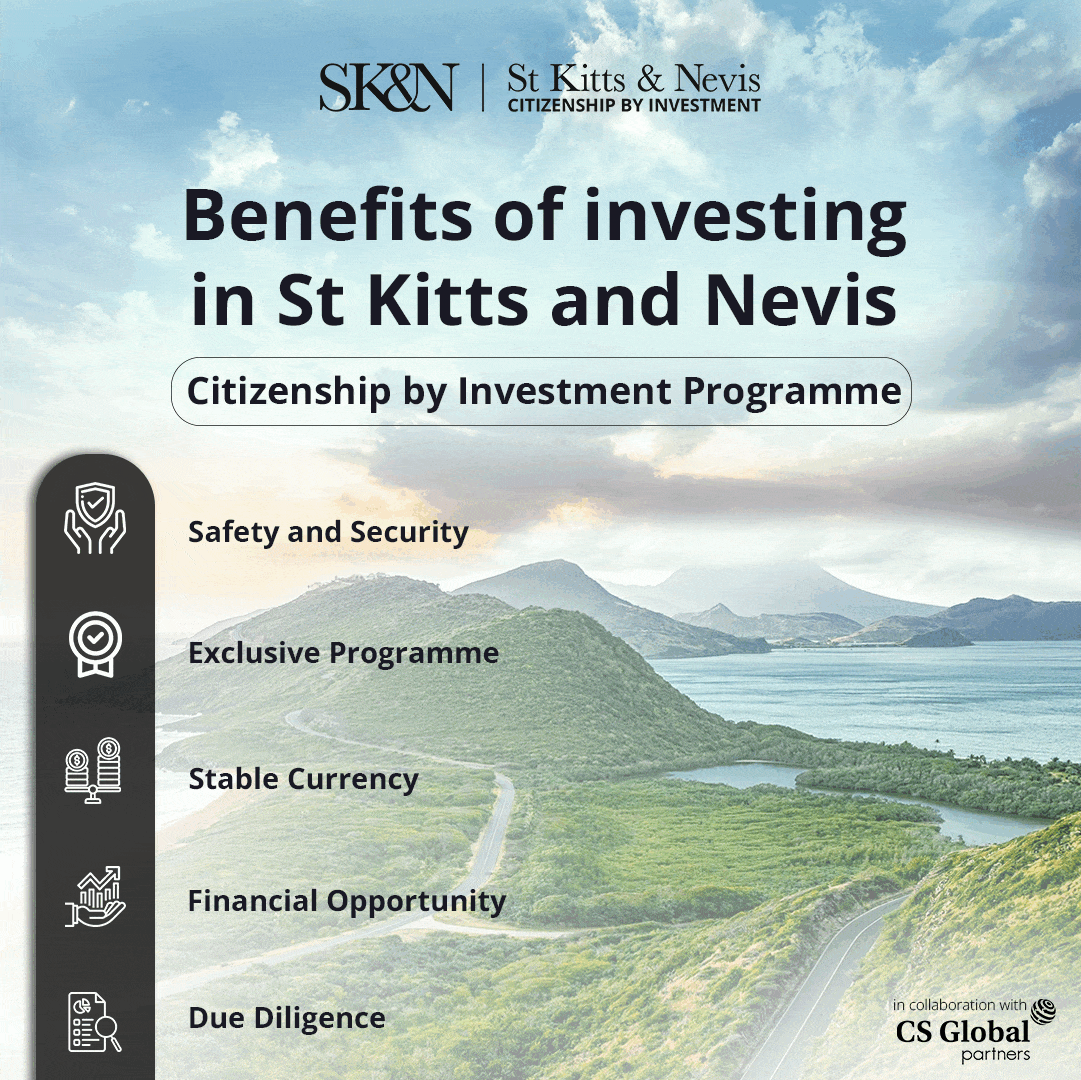 Moreover, the group also involves persons identified as A.G and A.K who are charged with illegal purchase, possession and sale of narcotic substances.
The ministry also said that the Police officials had seized large quantities of various types of narcotic drugs during the raid and personal search of offenders.
Furthermore, the crime is punishable with eight to 20 years in prison or life imprisonment, and the persons convicted for this offence has to go through this.
According to Georgia's criminal code, the person holding a narcotic substance or any other above the mentioned limit by the government can be charged with a fine and imprisonment or both.
So far in 2020, according to a report, the drug addicts in Georgia has spent over $1.5 million online between February to August.
However, in 2018, Georgia became the first soviet country to legalize the consumption of marijuana. The court ruled that punishing a person for consuming cannabis restricts the person's freedom as the plant can only potentially cause harm to the drug user. The court also ruled that punishing a person for using pot will only be allowed if their actions put a third party at risk.
Moreover, the selling and cultivation of marijuana will remain a punishable offence.
Although, Georgia is not a major drug-producing country. Local production is limited to small-scale cultivation of cannabis and kitchen production of opioids and amphetamine-type stimulants for personal use.
According to drug-related legislation, the usage of drugs is a criminal offence in Georgia. First-time illegal drug consumption or possession of a small quantity of drugs for personal use is a misdemeanor offence. A repeated violation within a year of the first episode results in criminal liability.