Mikheil Saakashvili, the former president of Georgia, performed Ukraine's national anthem to show solidarity amid the Russian military build-up at its border with Ukraine. Moreover, he unfurled the Ukrainian flag, which he said was sent by Ukrainian lawmakers.
Moreover, Saakashvili is currently a citizen of Ukraine, and he revealed many statements while supporting Ukraine in court during his hearing.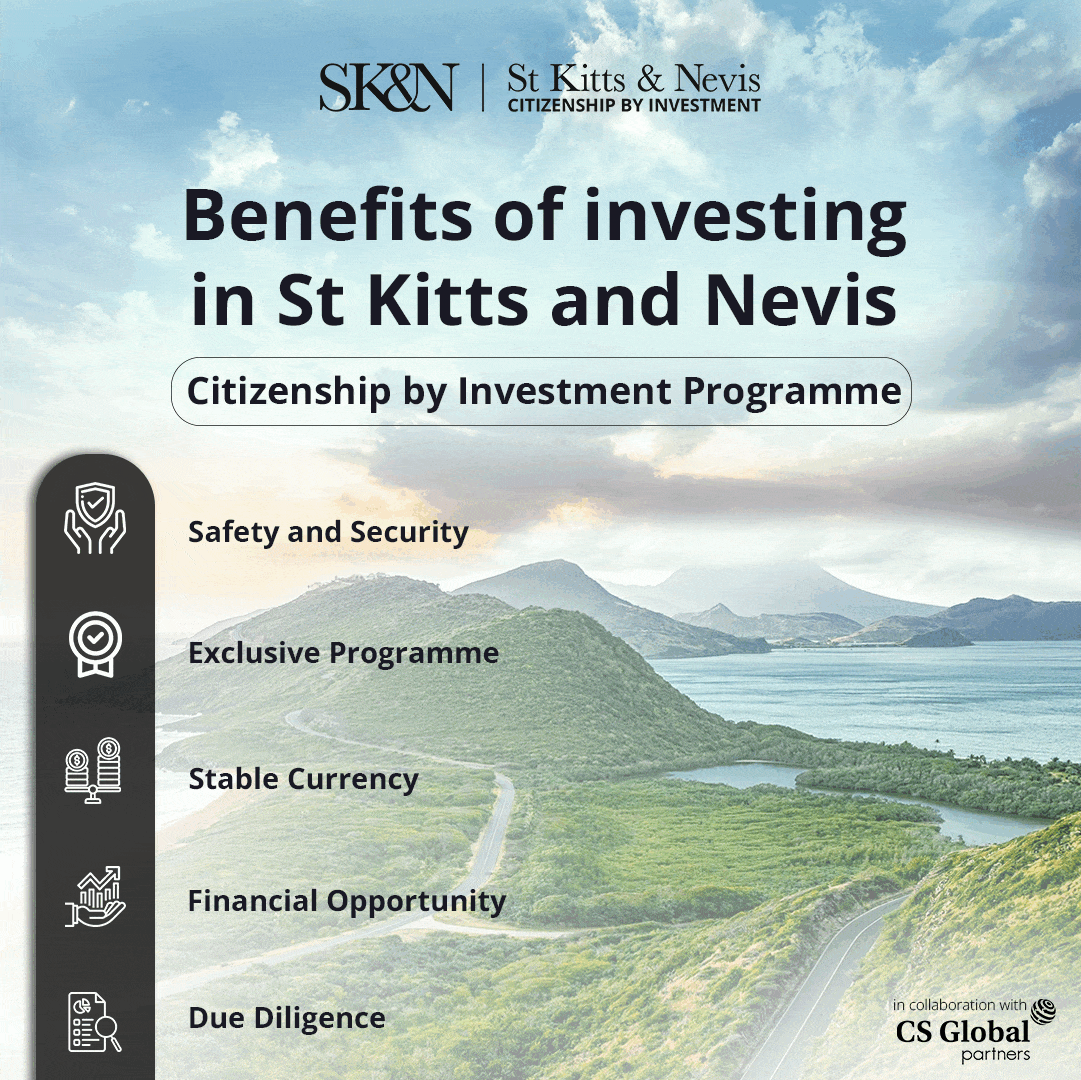 After performing the national anthem in the Tbilisi City Court, Saakashvili also repeated a most famous slogan of the Ukrainian national movements "glory to Ukraine, glory to the heroes".
Mikheil Saakashvili was attending a trial hearing on Wednesday in Tbilisi City Court on the embezzlement of state funds for personal purposes while in office.
He was charged with the allegations of embezzlement of state funds worth 8.8 million GEL, which is about ($3 million/€2.6 million) during his period in the government.
The actions of the imprisoned politician came along with disruptions and mutual accusations involving other people who were present at the hearing.
MP Tako Charkviani, the leader of the opposition party, was expelled from the process after calling the lawsuit " shameful" and the prosecutor "corrupt", with justice Badri Kotchlamazishvili responding by telling the people not to participate if you believe the process is shameful.
The head of the Special State Protection Service, Anzor Chubinidze, was called as a witness by the defence in the case, but he refused to testify before the court by saying he had nothing to do with the case.
The charges facing Saakashvili in the case are punishable by between 7-11 years in prison.
Ex-president is also serving a sentence for abuse of power, commenced following his secret return to Georgia last year in October. The politician came back just before municipal elections in the Country after spending eight years abroad and was arrested by law enforcement in a flat offered as a hideout to him by a sympathiser.