In Georgia, the parliament committee on Human Rights and Civil Integration has shown support for Lela Janashvili, the candidate for the post of the Head of the Personal Data Protection Service recommended by the PM Irakli Garibashvili.
The committee heard both candidates, Lela Janashvili and Tamar Alpaidze, for the vacant seat of the Chief of the Personal Data Protection Service.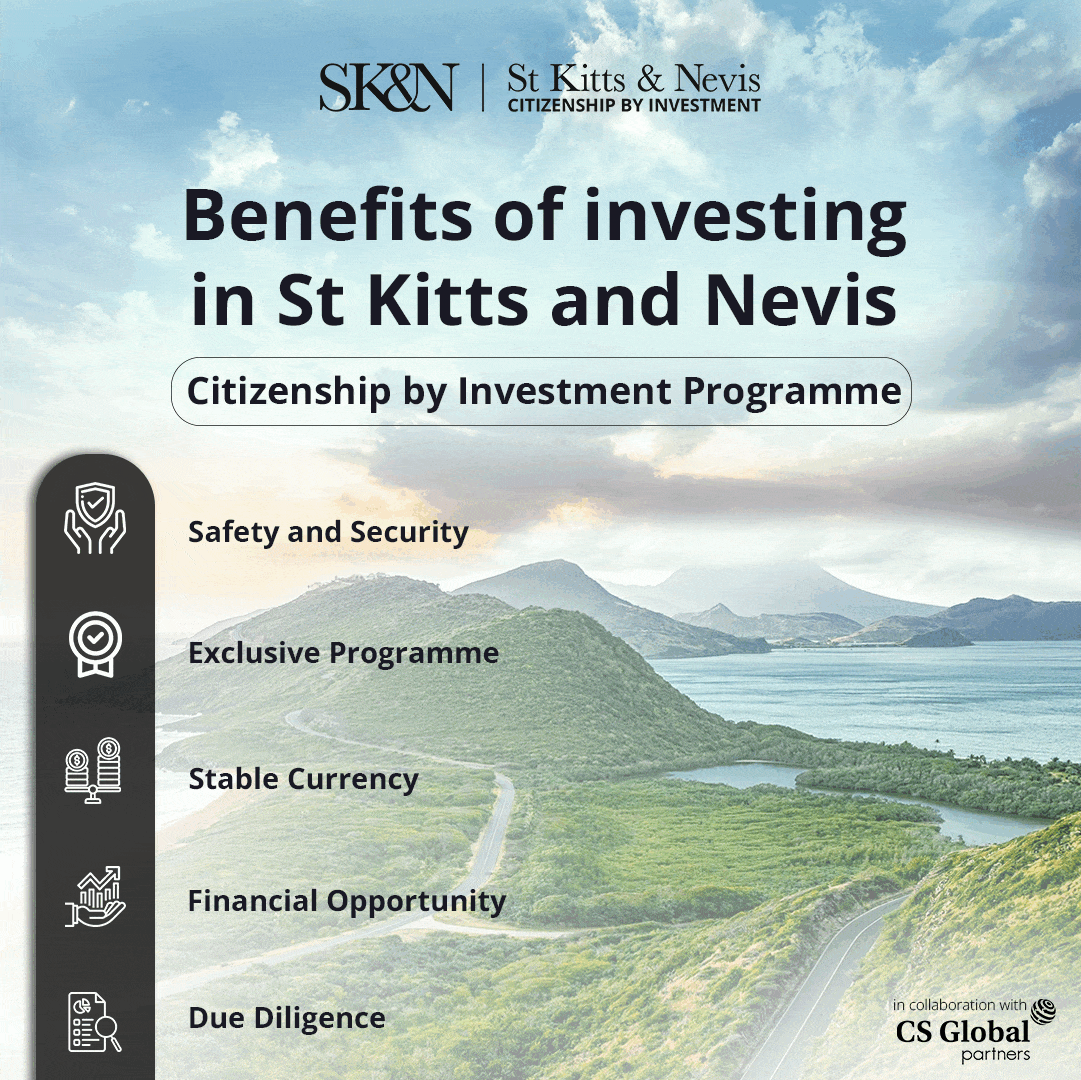 According to the reports, Revaz Javelidze, the Parliamentary Secretary of the Government, introduced the biographic data of the candidates.
Janashvili was nominated by Irakli Garibashvili, the prime minister of Georgia, along with Tamar Alpaidze, another candidate for the position, who got support from two deputies at voting on February 11, 2022.
Moreover, the head of the Personal Data Protection post will be elected at a plenum.
The parliament introduced changes to the Law on Personal Data Protection and the Law on State Inspector Service on December 30 2021, envisaging the launch of two new agencies – Personal Data Protection Service and Special Investigation Service. However, the committee stated that the selection of the Chiefs of the agencies should be ensured on the basis of the open competition.
After interviewing the participants, the commission selected three candidates with the majority of votes, and the Prime Minister nominated 2 of them to the Parliament – Lela Janashvili and Tamar Alpaidze.
In addition, the candidates for the post overviewed their visions and answered the questions. As per the result of the ballot, Janashvili obtained seven votes and Alpaidze – 2 votes, and the candidates will be further considered at the plenary session.
The state inspector, Londa Toloraia, heading the outgoing institution, appealed the bill abolishing her service in Georgia's constitutional court on January 25, requesting an immediate suspension of the process before the judiciary gives its decision on the case.