On Wednesday, the Business Association of Georgia (BAG), which brings together hundreds of entrepreneurial groups around the nation, donated 100,000 GEL ($31,000/€28,000) to Ukraine through Georgia's Red Cross Society to express solidarity with the country.
The 2009-founded association (BAG), which involves approximately 100 holding groups in Georgia, stated, "at times like this, it is vital to unite around a common idea," adding the organisation was "grateful" for its member's participation in the move.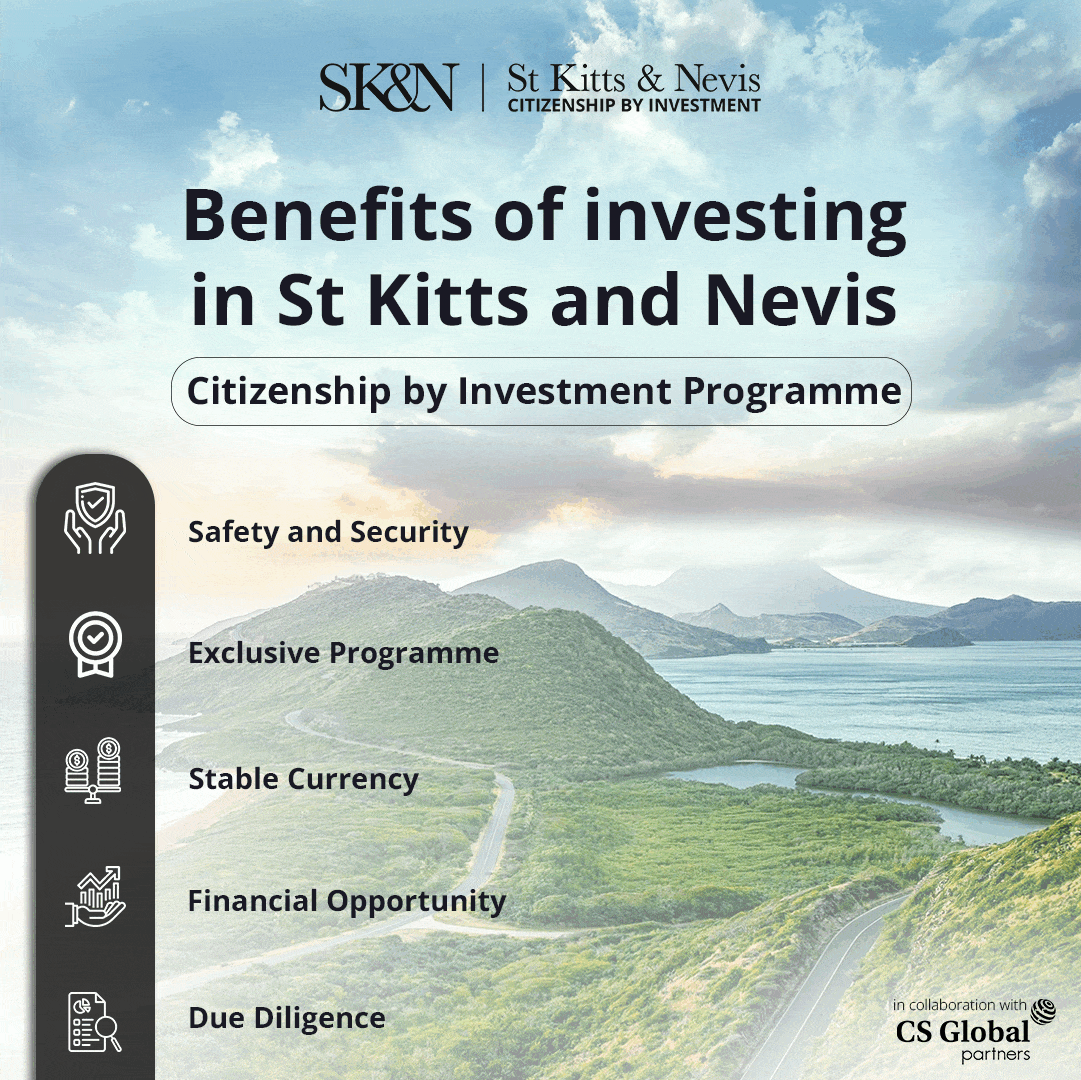 Moreover, the association stated, "It is our responsibility to speak out loudly for an immediate and unconditional stop of hostilities, as well as to build a calm and secure environment for Ukrainian residents."
The initiative follows the announcement by state programme Produce in Georgia on Monday that demonstrated its "large-scale campaign" under the #produceforukraine hashtag, which is designed to provide Ukrainian citizens in Georgia with essential products of high necessity.
The country has also provided aid worth one million GEL ($315,000/€279,000) to Ukraine, with the Georgian Post also informing it would deliver humanitarian parcels to Ukrainian citizens free of charge.
Moreover, since the outbreak of the war, Georgian citizens and businesses have begun to offer free overnight accommodation and other forms of assistance to Ukrainians in the country via social media groups, and the Georgian National Tourism Administration has established a hotline for the purpose, which can be reached at 0 800 800 909.
Russia began its military operation in Ukraine last week after President Putin announced the recognition of the independence of the Ukrainian territories of Donetsk and Luhansk on February 21.
Furthermore, the Deputy Economy Minister, Guram Guramishvili, declared a few days ago that the Georgian Government would send Humanitarian parcels to Ukraine from Georgia via the Georgian Post without any charges to support the country's population amid the ongoing Russian military aggression, which began last week.
Citizens of Georgia can apply to service centres of the postage company throughout the nation to use the free facility, which Guramishvili said was a continuation of PM Irakli Garibashvili's decision to provide humanitarian aid to Ukraine.