In the South Caucasus region of Georgia, the Tbilisi International Book Festival, one of the largest book festivals, has terminated cooperation with Russian publishers due to the country's full-scale military operation in Ukraine.
On Thursday, March 3, an open letter was issued by the Ukrainian literary organisations entitled 'Stand With Ukraine' to request support from colleagues worldwide; the declaration by festival organisers announced the termination of their collaboration with publishing houses from Russia.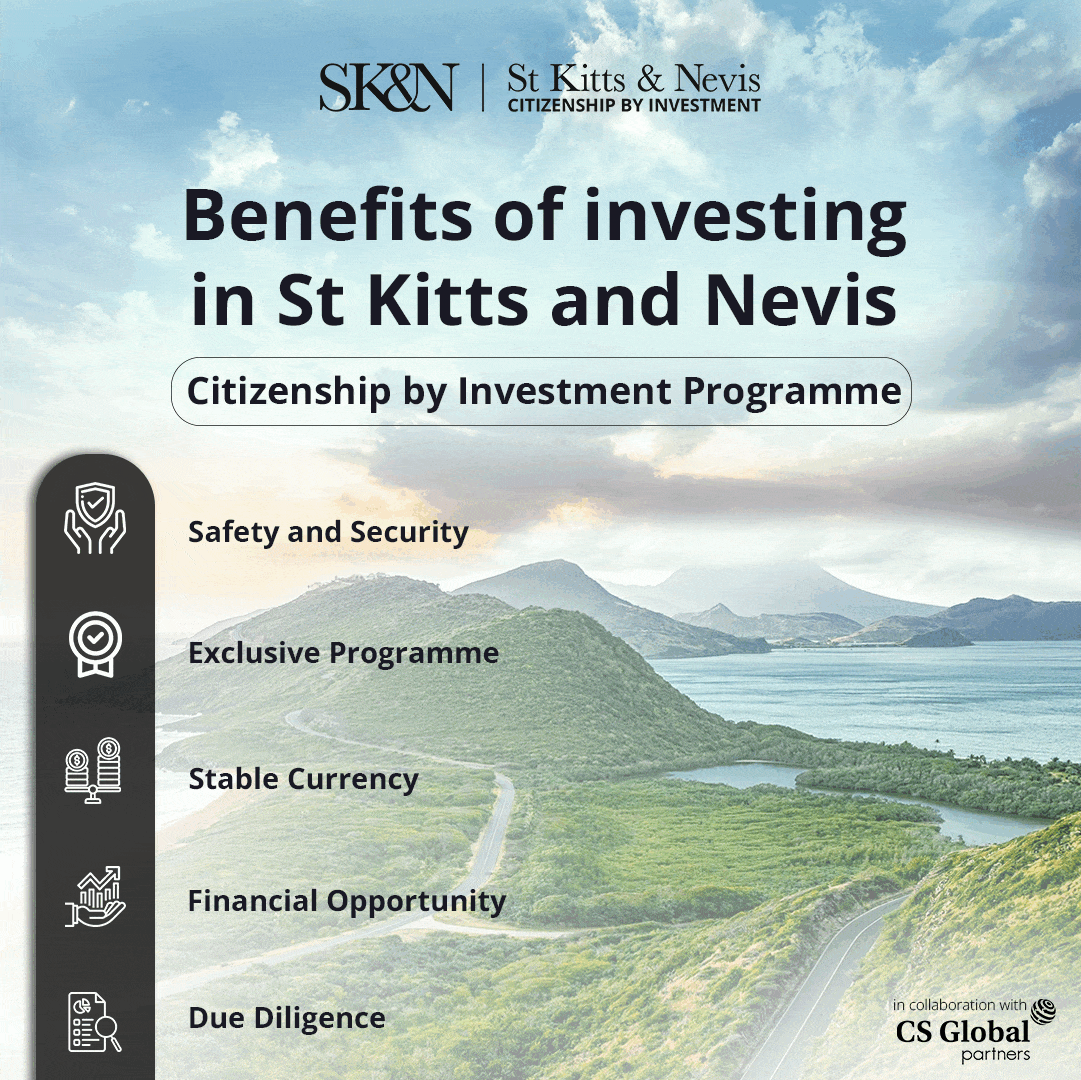 "We think that today, as never before, culture has a significant duty and responsibility to raise its voice, to become an integral part of world politics, and, to the best of its ability, fight for the support of the citizens of Ukraine" their statement read.
Moreover, on the backdrop of the Kremlin's occupation of 20% of Georgian territory since the 2008 war between the two states, the Tbilisi festival's organisers added that they had never collaborated with Russian state organisations in arranging a Russian national stand at the event, explaining that "we never wanted our festival to become a source of Russian propaganda in Georgia."
The festival team went on to say that the only examples of cooperation included "particular, independent Russian publishing houses" which participated in the festivals with individual stands.
Furthermore, they also pointed to what they characterised as an impossibility of separating culture and politics, considering the military aggression against Ukraine, which started on February 24 and had been "costing citizens of Ukraine their lives and the lives of their loved ones."
The festival, which has been organised by the Georgian Publishers and Booksellers Association annually since 1997, draws together various foreign publishing houses and Georgian ones.
The world's leading literary event, the Frankfurt Book Fair, recently suspended its cooperation with the Russian state institutions.
On February 24, Russia launched a full-scale invasion of Ukraine after President Vladimir Putin announced a "special military operation."