In a meeting held on Tuesday between Grigol Liluashvili, the Head of the State Security Service (SSS) of Georgia, and Toivo Klaar, the European Union Special Representative for the South Caucasus and the Crisis in Georgia, discussed the situation created by Russia's military operation against Ukraine, the ongoing occupation of Georgian regions, and the release of Georgian citizens illegally apprehended by occupation forces.
According to the SSS, the two officials discussed "the most complicated challenges" posed by the Ukrainian conflict, as well as their "possible impact both in the context of global and regional security."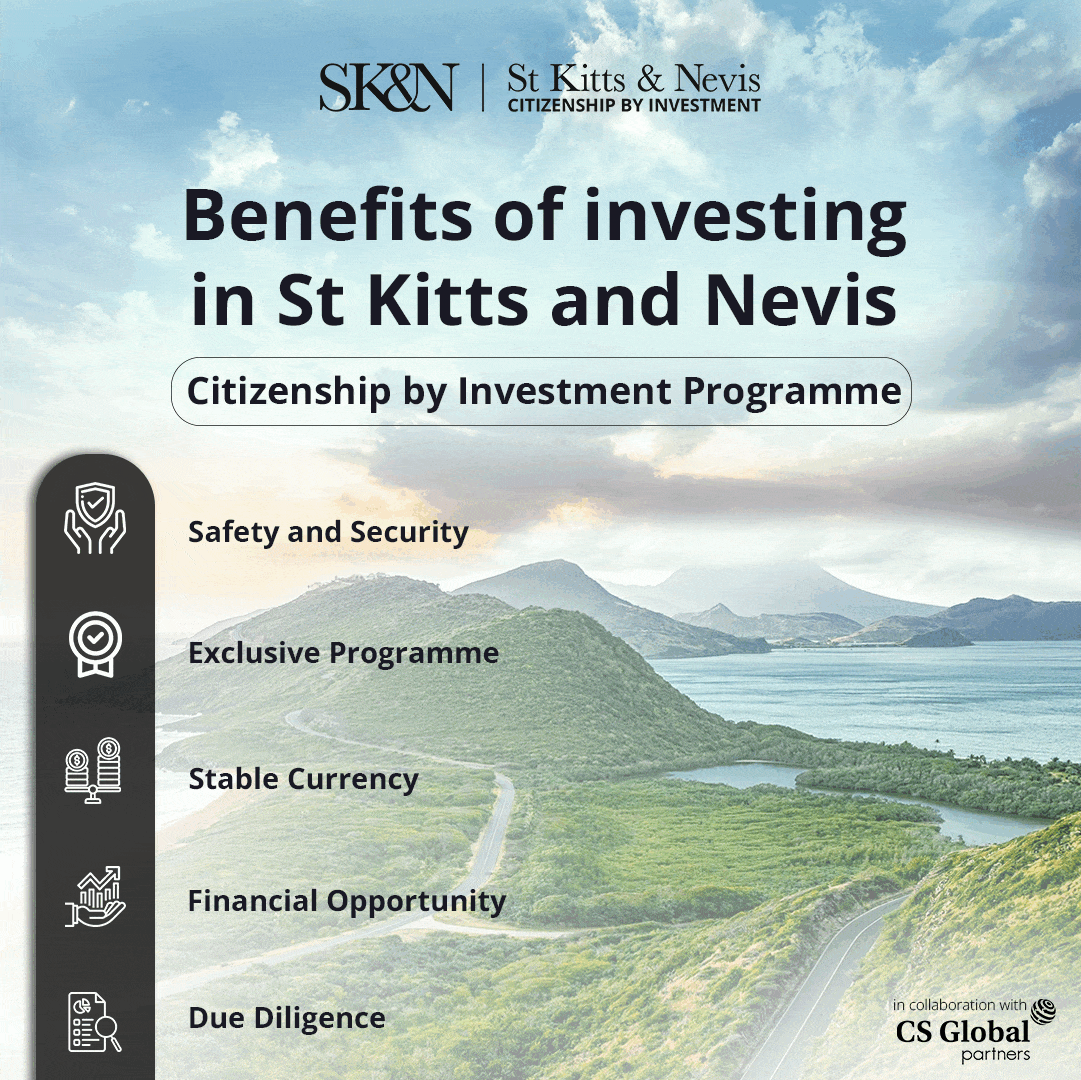 Furthermore, Liluashvili and Klaar also discussed the current situation in Georgia's Russian-occupied territories and along the occupation line and related security challenges, with particular attention given to the matter of the so-called 'borderisation' process – the periodic shifting of the administrative boundary by occupation forces.
However, another focus of the meeting was to discuss the unconditional release of citizens of Georgia – Mamuka Chikvaidze, Kakhaber Natadze, Valeri Kaniashvili, Zaza Megrelishvili, Tamaz Gogichashvili and Irakli Bebua – currently in illegal imprisonment in the occupied regions following their unlawful detention by occupation troops.
Moreover, the discussion also emphasised efforts made by Klaar, who serves as the Co-chair of International Geneva Discussions – a mechanism for negotiations between the Georgian Government and de-facto authorities on occupied areas – and Co-chairs of the platform.
The Georgian national security authority highlighted the officials' active participation and the role of the European Union Monitoring mission as a neutral and objective mediator in negotiations about security and humanitarian issues in the occupied regions.
In this context, a specific portion of the discussion was devoted to the importance of efficient application and enhancement of existing formats of negotiation – the Geneva International Discussions and the Incident Prevention and Response Mechanism meetings.