In Tbilisi, on Friday, March 18, works by a group of artists will be displayed at the Tbilisi Photography and Multimedia Museum for a month-long exhibition highlighting Georgia's ethnic and religious diversity.
Exhibiting contributions in photography, video and sound from established names of both local and international scenes, the display – entitled A River in Silent Flux – will represent the vibrant cultural nature of the Georgian society, organisers said ahead of the opening.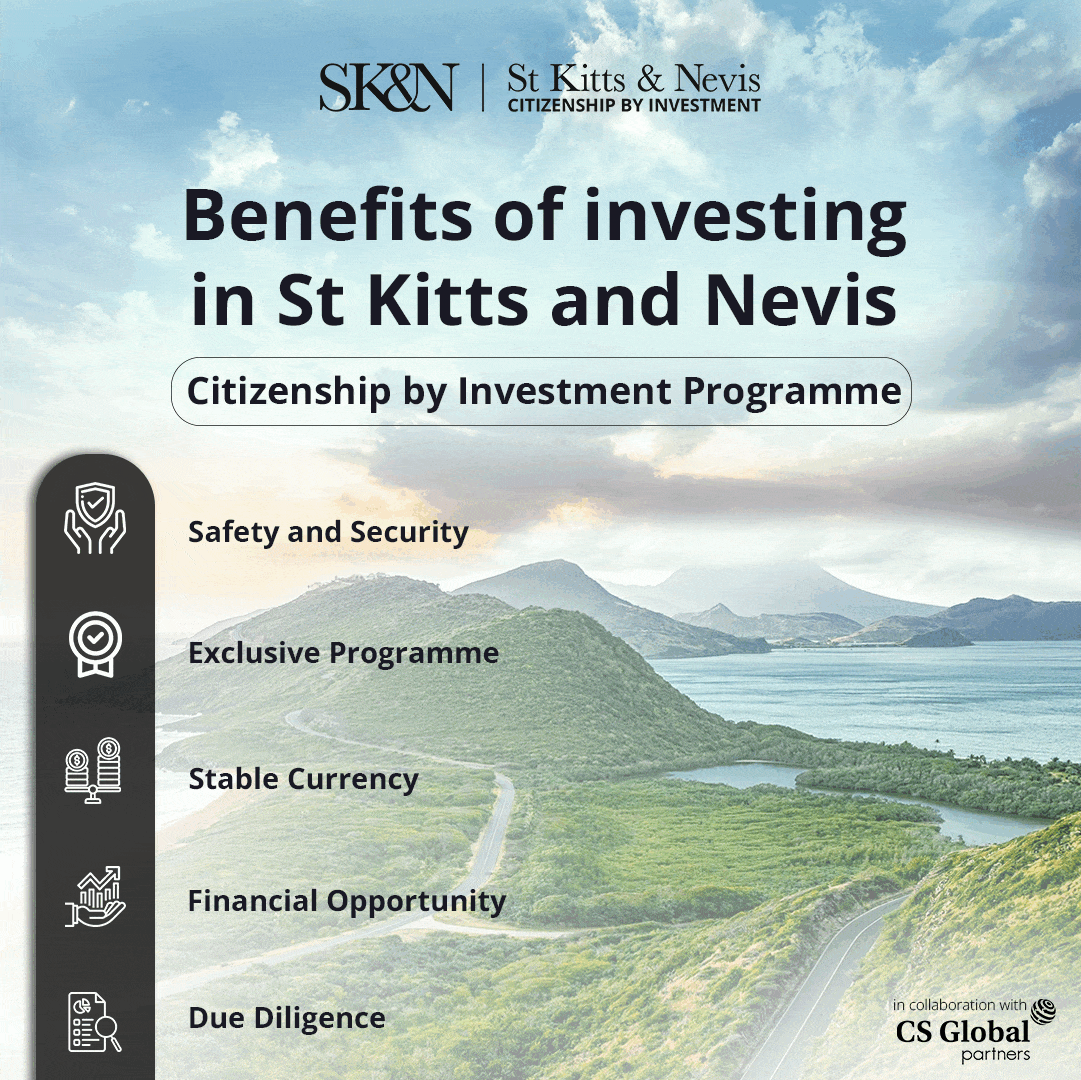 Moreover, according to the organisers, the show was put on to represent the ethnic and religious minorities that make up 13% of the population and contribute to the country's cultural, political, civic, and economic life.
Despite the difficulties, the representatives of minorities are loyal Georgian citizens, working and living where they were born and creating families. 
A summary of the exhibition theme also emphasised the minorities' "frequent emotions of being overlooked" through their inability to "fully engage in civic life and reap advantages of the country's progress" and the need for an economic integration policy to address the issue.
In addition to the works of the selected photographers, the display will feature multimedia contributions from students from the Georgian Institute of Public Affairs' Multimedia Lab.
In this exhibition, artists ranging from internationally known photographers to ethnic minority students just learning to use photography to reflect the world as they perceive it has portrayed the lives of members of minority groups.
Furthermore, the involved creatives include Natela Grigalashvili, David Meskhi, Justyna Mielnikiewicz, Tako Robakidze, Dina Oganova and Guram Tsibakhashvili. 
Tbel Abuseridze, Shakh Aivazov, Gia Chkhatarashvili, Vakho Khetaguri, Yuri Mechitov, Julien Pebrel, Giorgi Shengelia, and Irma Sharikadze are among those featured in the exhibition.
The student contributions to the exhibition will include a variety of works by artists representing various ethnic groups in Georgia, as well as a sound element provided by musical artist Liza Rivs.
The exhibition is set to run from March 18 to April 15 at the TPMM venue, which is located at 14 Merab Kostava Street in Tbilisi.