In Georgia, the General Prosecutor's Office confirmed on Saturday, March 19, that father and son charged with raping an 8-year-old girl were each sentenced to twenty years in jail.
Senaki District Court in Georgia fully shared the evidence submitted by the Prosecutor and found both defendants guilty of rape "committed against a person under the age of 14 years" (Criminal Code of Georgia, Article 137).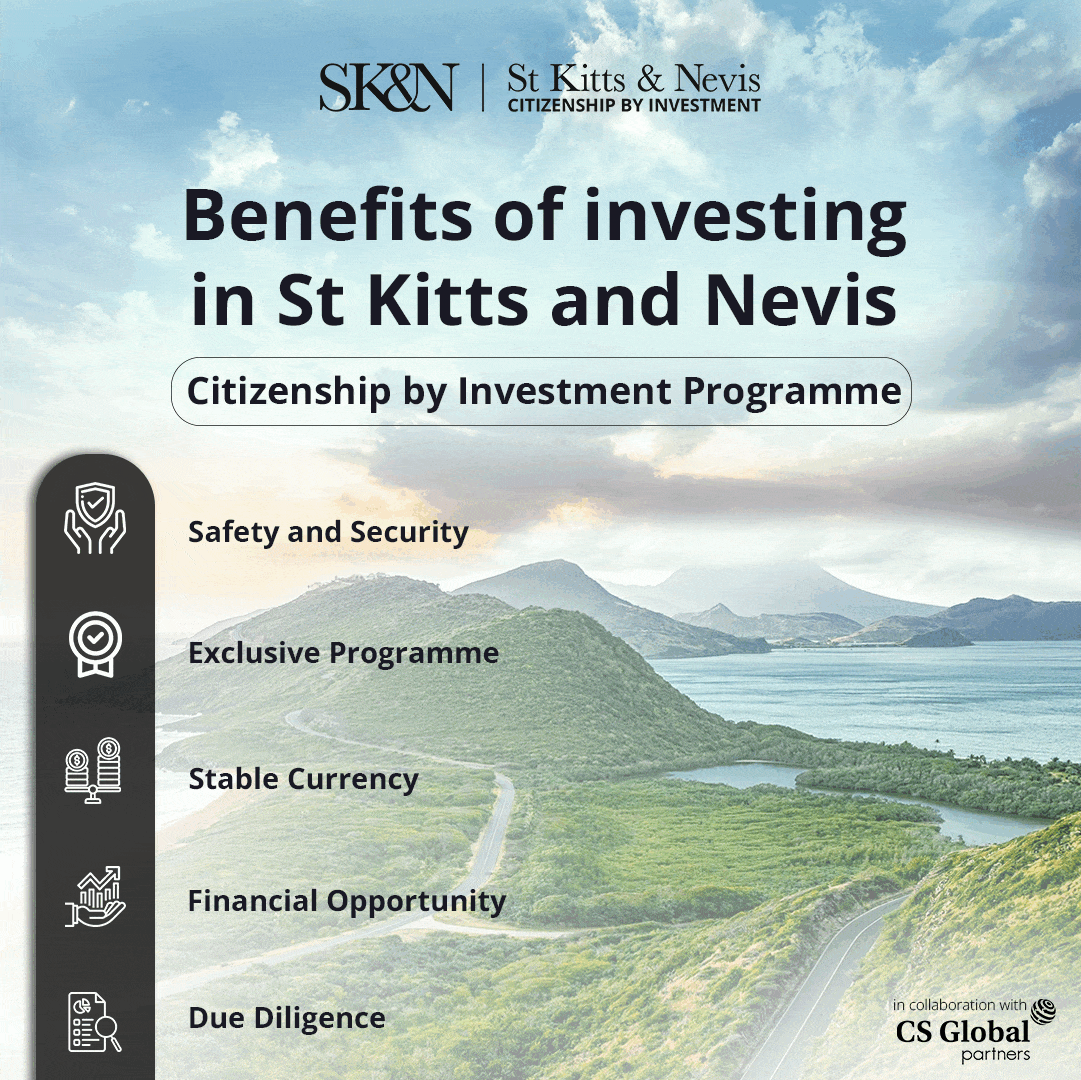 Moreover, in the investigation, the officials found that both father and son, who are identified as B.G. and Z.G., raped a minor girl "many times" in the western Samegrelo region of Georgia between 2020 and June 21, 2021.
The Prosecutor's Office noted that the perpetrators threatened to kill the victim if she would tell anyone about the brutality.
However, earlier this month, the Interior Minister of Georgia, Vakhtang Gomelauri, stated in parliament that the rape of a minor would be punishable by life imprisonment in Georgia.
He stated that the government had initiated an amendment to the law, which had already been approved by parliament.
Gomelauri also said that the Georgian government is fighting domestic violence 'very effectively.'
As per the reports, the crime rate is decreasing in Georgia, and the rate of solving crime is increasing.
According to Gomelauri, in 2020, there were fewer cases of attempted murder, robbery, and burglary; however, cyber crimes, which pose a global threat, surged.