In Georgia, micro and small-sized entrepreneurs have been invited to submit their proposals for a state grant after the Enterprise Georgia state campaign announced a call for business ideas on Monday, March 21.
According to the announcement, all adult entrepreneurs are eligible to submit their projects to the pilot Integrated Regional Development Program, which was launched by the country's Government and is co-financed by the European Union through a financial assistance programme.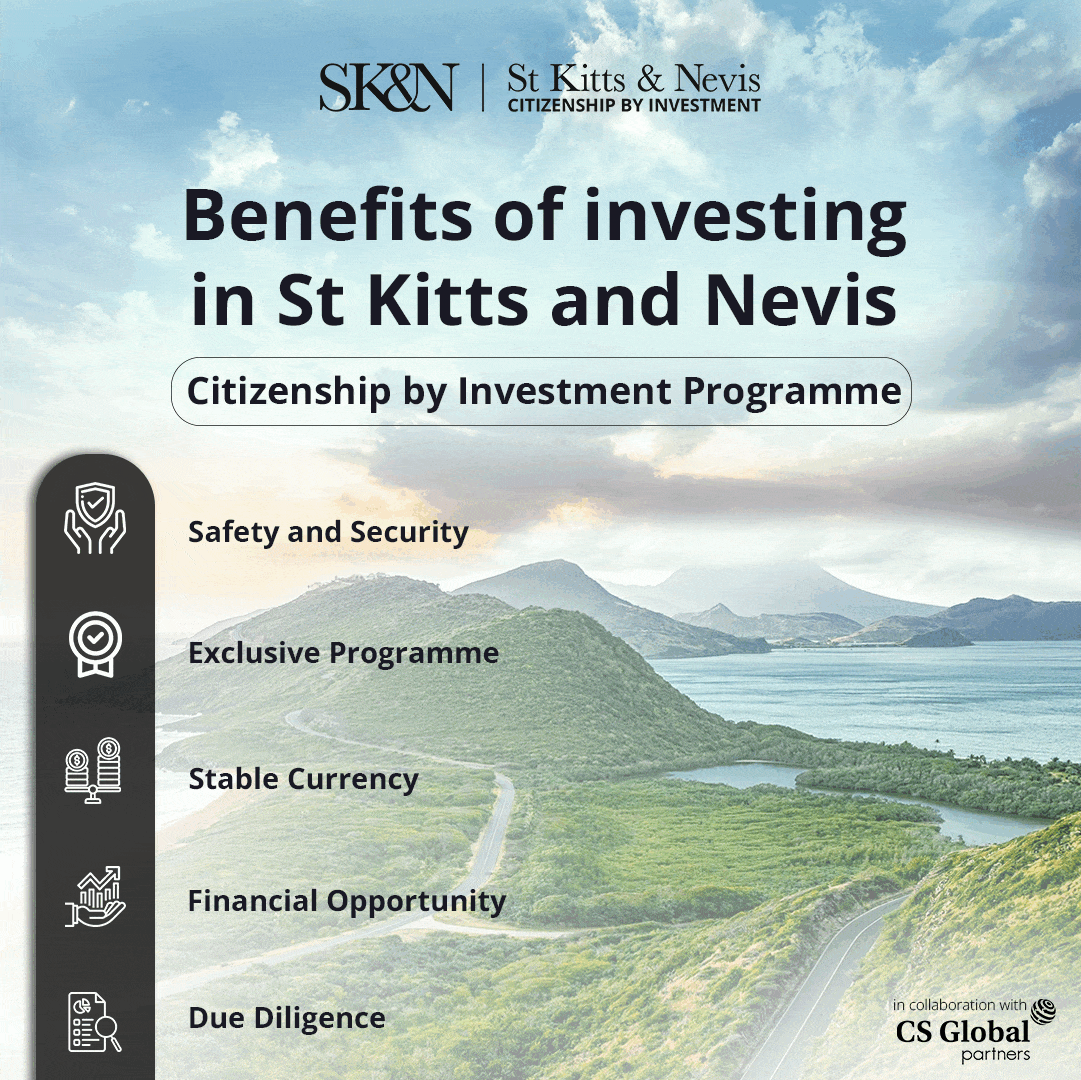 Moreover, the agency also announced that the only parties who are not eligible for the grant are the beneficiaries who received the grant in 2020 and those already funded more than once in the period between 2015-2018.
The grant in the amount of 30,000 GEL ($9,345/€8,446)  will be available for both expanding existing projects and developing new business concepts. The programme grant will reach up to 40,000 GEL ($12,461/€11,262) in Imereti, Racha-Lechkhumi, Kvemo Svaneti, Guria, and Kakheti.
Furthermore, the participation cost for programme winners has been set to at least 20% of the grant, with winning beneficiaries contributing at least 50% of the grant. The former figure is 10%, while the latter is 25% for projects addressing highland settlements.
Over 300 types of economic activities can be funded within the programme, which aims to develop micro and small enterprises, establish a "contemporary entrepreneurial culture", and create new employments, the agency stated. The deadline for submissions is April 11.
The Georgian Government approved the pilot Integrated Regional Development Programme 2020-2022 in December 2019. The programme is based on a European regional development concept. Georgia is the first country in the EU's Eastern Partnership (EaP) to execute the programme.