The Georgian Wildlife Agency revealed on Friday, March 25, that the country had begun the process of restoring floodplain forest in the Krtsanisi Forest Park, near Tbilisi, with the goal of converting the area into a "major recreational area".
On the territory, a team of wildlife experts has been preserving the "unique" flora and fauna as well as cultivating Red List plant species. The area now has floodplain forest species such as flood oak, elm, zelkova tree, gean, and forest chestnut as a result of the planting.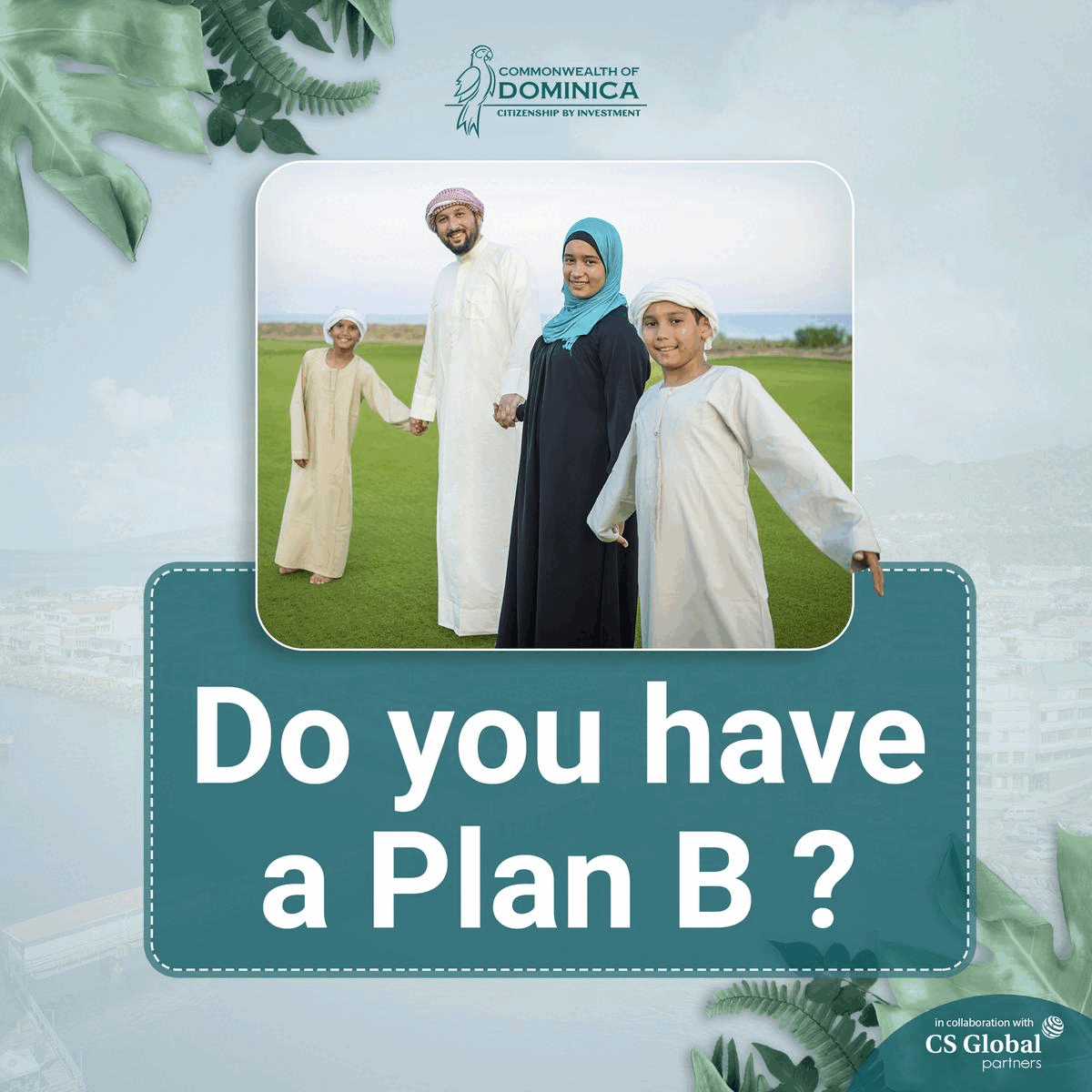 Moreover, the Agency, which is part of Georgia's Ministry of Environmental Protection and Agriculture, also stated that it had established a plan for irrigation and lake restoration in the area, with the first step of irrigation having already been completed.
The region has a medium-capacity pumping station on the Mtkvari River in the country's south, as well as a groundwater borehole and a 100 kW solar power plant, with the energy provided by the solar plant offsetting the pumping cost, according to the Agency.
In addition, by boosting the capacity of the solar station and irrigation pumping stations, the organisation aims to restore irrigation canals in the Park's floodplains. The Agency's plans also include a broad regeneration and restoration of the Krtsanisi Forest Park through "large-scale" activities.
The Georgian Government launched the initiative to restore and develop the Park in May 2019 as part of a state programme for biodiversity recovery.
The area is recognised for its "unique ecosystem," which was created in the 1960s to preserve biodiversity and develop public awareness about environmental ideas.