Former Deputy Foreign Minister Grigory Karasin, Chairman of the Russian Federation Council Committee on Foreign Affairs, praised the Georgian government for its position in Ukraine.
Karasin stated that Georgia's response to the anti-Russian sanctions of the West is "balanced" and stressed that "this would not go unnoticed" in Russia.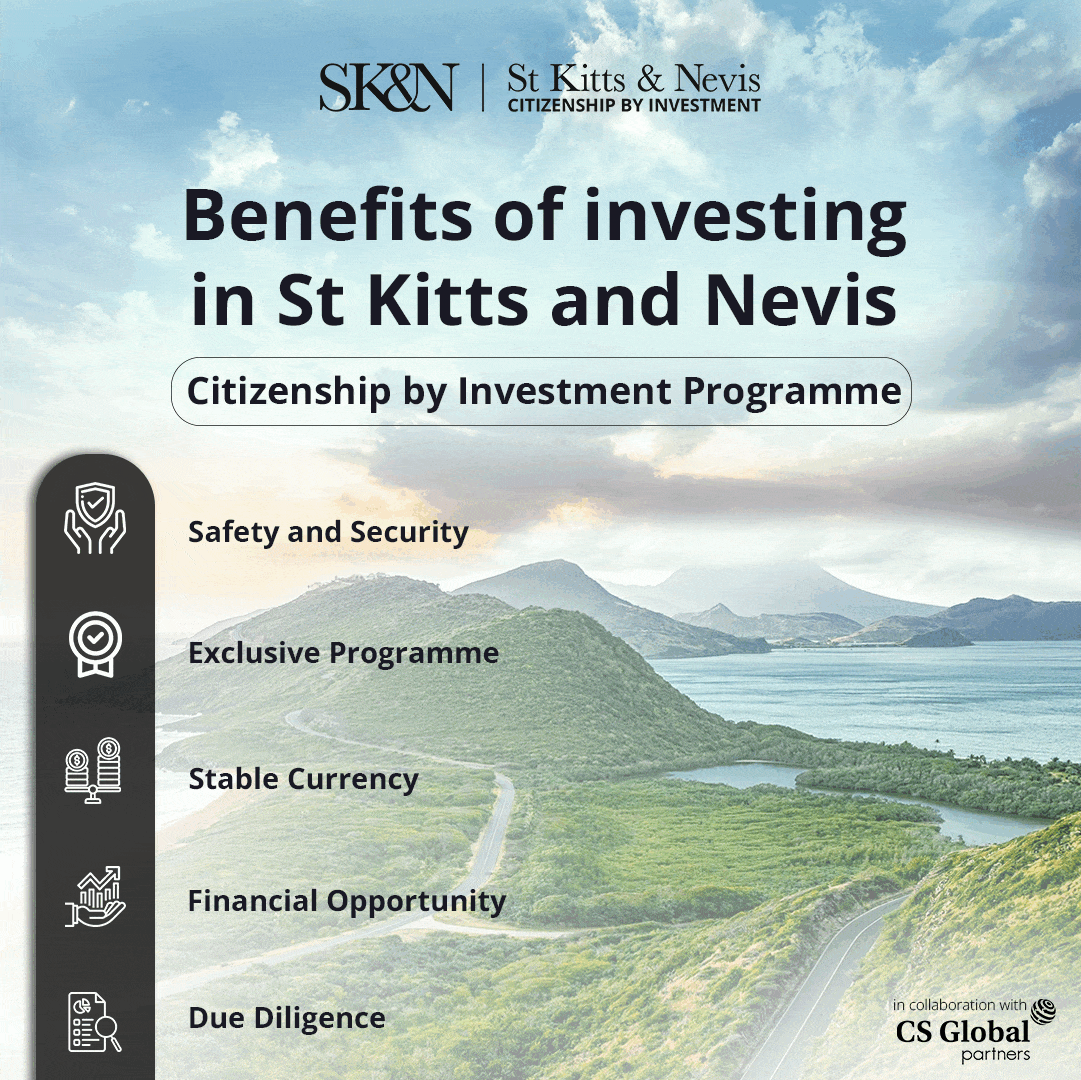 Karasin delivered this statement at a Gorchakov Foundation conference with Georgian political scientists.
On March 24, exactly one month after the conflict in Ukraine started, a conference of Georgian and Russian experts convened at the Gorchakov Foundation in Moscow, with over 40 political scientists and academics from both countries. According to the Gorchakov Foundation's website, representatives from the Georgian diaspora also attended the meeting.
Moreover, Grigory Karasin analyzed the history of Russian-Georgian ties. He claimed that since the Georgian Dream came to power in 2012 and the introduction of the Abashidze-Karasin bilateral meeting format (Karasin's meeting with Zurab Abashizde, the official representative of the Georgian government), Russia has become Georgia's second most important commercial partner. According to him, all limitations on Georgian commodities have been eliminated, and Georgia's exports to Russia have surged 14-fold.
He also expressed a wish to update the format of the currently frozen negotiations in Geneva.
"If we want the Russian-Georgian talks to deliver outcomes on crucial problems, we need to take extreme stances off the table. The worst diplomatic strategy is to set the ultimate goal uncompromisingly and immediately. If we want to end the conflict, we must do it step by step ", stated Karasin.
Georgian officials have already reacted to Karasin's statement on Georgia's position in Ukraine. Archil Talakvadze, deputy speaker of parliament and one of the leaders of the ruling Georgian Dream party, said:
"Curtsy or praise from the Russian Federation means nothing to the Georgian administration. We have a clearly described policy – 20 per cent of the territory of Georgia is occupied".
The Georgian administration, according to Talakvadze, had nothing to do with the Moscow summit.
"If you're interested in our position, we consider that in this situation, when Russia has invaded Ukraine and hostilities are underway, we believe that the participation of Georgians in this form was inappropriate", he stated.
Georgia has refused to join the Western sanctions against Russia. Georgian Prime Minister Irakli Garibashvili said that joining Western sanctions against Russia would be against the country's national interests and that sanctions would not be able to stop the conflict in Ukraine.
President of Ukraine Volodymyr Zelensky recalled the Ukrainian ambassador to Georgia for talks. The Georgian government's stance on sanctions was one of the factors that influenced this decision.