In Georgia, the Chairman of the Central Election Commission (CEC), Giorgi Kalandarishvili, said that the voting day of the by-elections was held in accordance with the law.
Kalandarishvili also said there are some flaws in any elections; however, such cases were few in yesterday's elections and didn't affect the outcomes.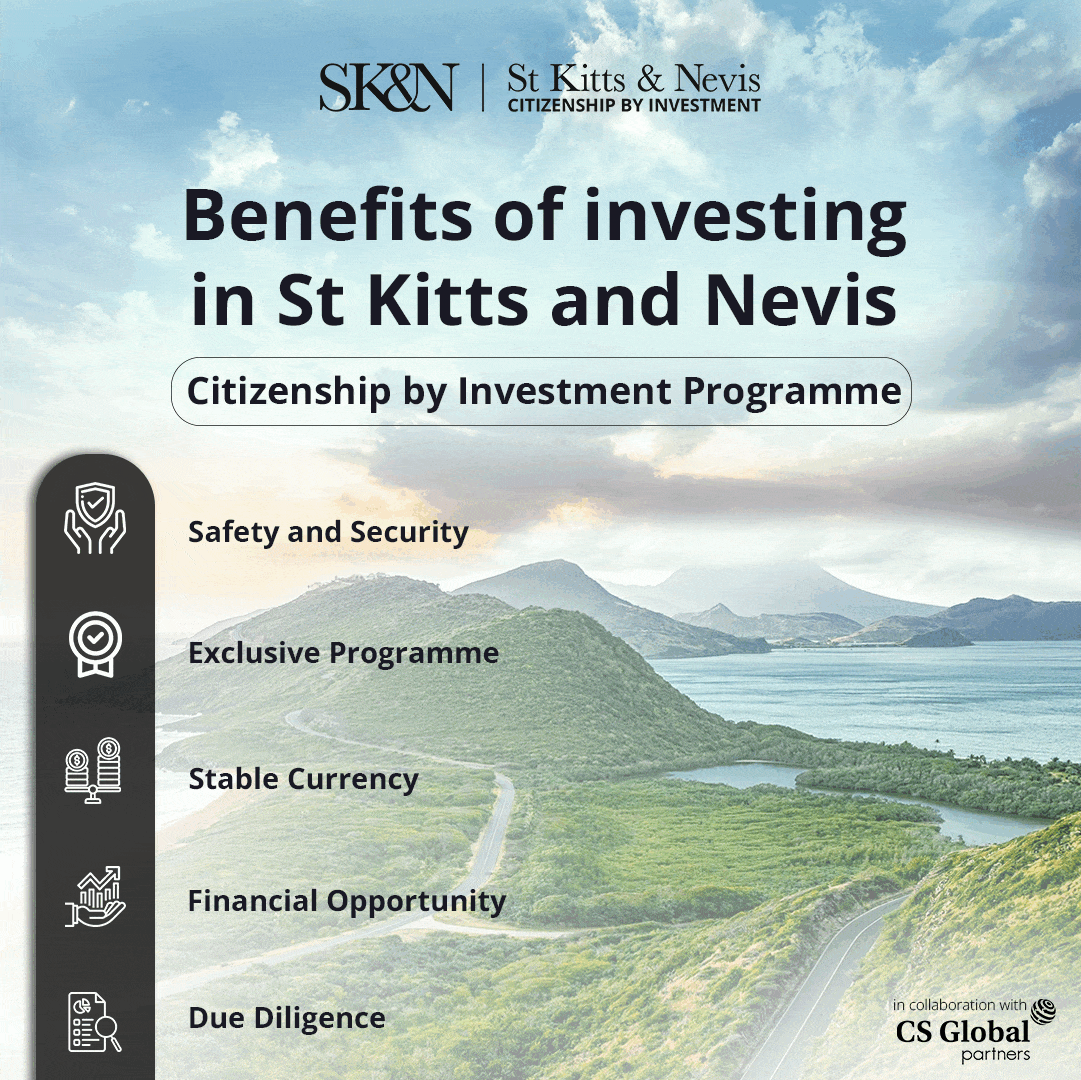 "I want to thank all voters who came for voting and expressed their will, to all election officials who have spared no effort to manage the election process at a high level, as well as all parties involved – election subjects and their representatives, international and local observers, the media, whose involvement played a significant role in conducting another election per international standards.
Moreover, it is worth noting that the polling day was held in accordance with the law. In a safe and healthy environment, voters had the opportunity to make their own decisions. Election officials provided excellent service to voters. Observers' and media freedoms were completely protected under the law.
However, any election, especially when it comes to technological advancements, is always accompanied by some flaws, although it should be noted that such cases were few and did not affect the outcomes.
Furthermore, there were also some complaints, which will be sorted out in a timely manner, in accordance with the guidelines set by law, by the pertinent election commissions," Giorgi Kalandarishvili stated.
At the same time, all voting stations in Batumi, Rustavi, and Gardabani have been counted, according to him.
"All 14 polling stations in Batumi have had their data counted: Mate Putkaradze (United National Movement) received a total of 3,244 votes (30.98%), while Ramaz Jincharadze (Democratic Georgia) received 7,225 votes (69.01%). Mamuka Tuskadze – For Social Justice – 2,634 votes – 6.95 per cent, Irakli Shatakishvili – Georgian Dream – Democratic Georgia – 34,333 votes, 90.61 per cent, Kamal Muradkhanov – Georgian Unity and Development Party – 9 per cent "Giorgi Kalandarishvili remarked, "Three votes, 2.43 per cent."