Georgia: The Kvesheti-Kobi road and tunnel section in Georgia's north is currently under construction, with the section forming a part of the North-South corridor in the central areas of the nation.
The Georgian Roads Department revealed on Tuesday, April 4, that the portion, which is around 100 kilometres to the north of the capital Tbilisi, will have a 9-kilometre-long tunnel, the region's longest tunnel.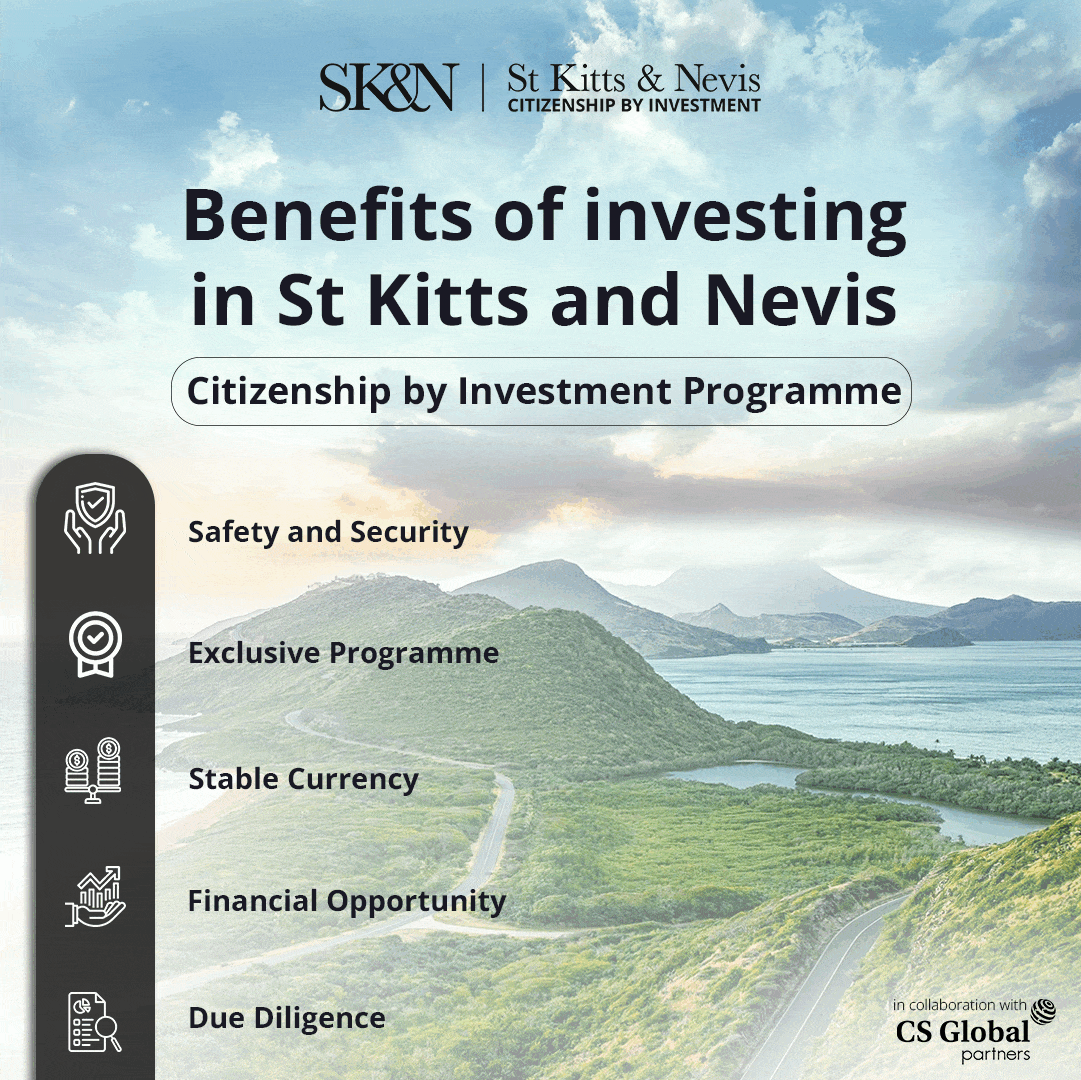 Moreover, the road section runs through difficult, hilly terrain and is characterised by heavy snowfalls during the winter period. The new road and tunnel which is being constructed aims to solve these issues by making an uninterrupted transit movement possible at any time of the year once the project is completed.
The department also went on to say, at present, the construction of the main tunnel is being carried out at a depth of 1,240 metres, while in the evacuation tunnel, a depth of 2840 metres has been reached. Besides this, the construction of an access road to the tunnel persists in an "intensive mode." 
The project, which is expected to be finished in 2024, will consist of a total of 23 kilometres of two-lane asphalt-concrete road, five bridges, and five tunnels. Within the project, one existing bridge will also be renovated.
The Asian Development Bank and the European Bank for Reconstruction and Development have allocated 1.2 billion GEL ($388.3 million/€353.5 million) for Kvesheti-Kobi new road project.
Georgia is working intensively for the development of the country in various sectors. Within the past few months, the country has signed several agreements with foreign governments to improve its infrastructure in Georgia.