Maka Bochorishvili, the Chairwoman of the Georgian Parliament's European Union Integration Committee, stated on Thursday that Georgia has a "very strong stance" on helping Ukraine, which it has conveyed in all international organisations.
Bochorishvili also replied to Ukrainian authorities' allegations that Russia was smuggling sanctioned items across Georgian territory, saying it was "difficult" to make such claims when there was "no evidence."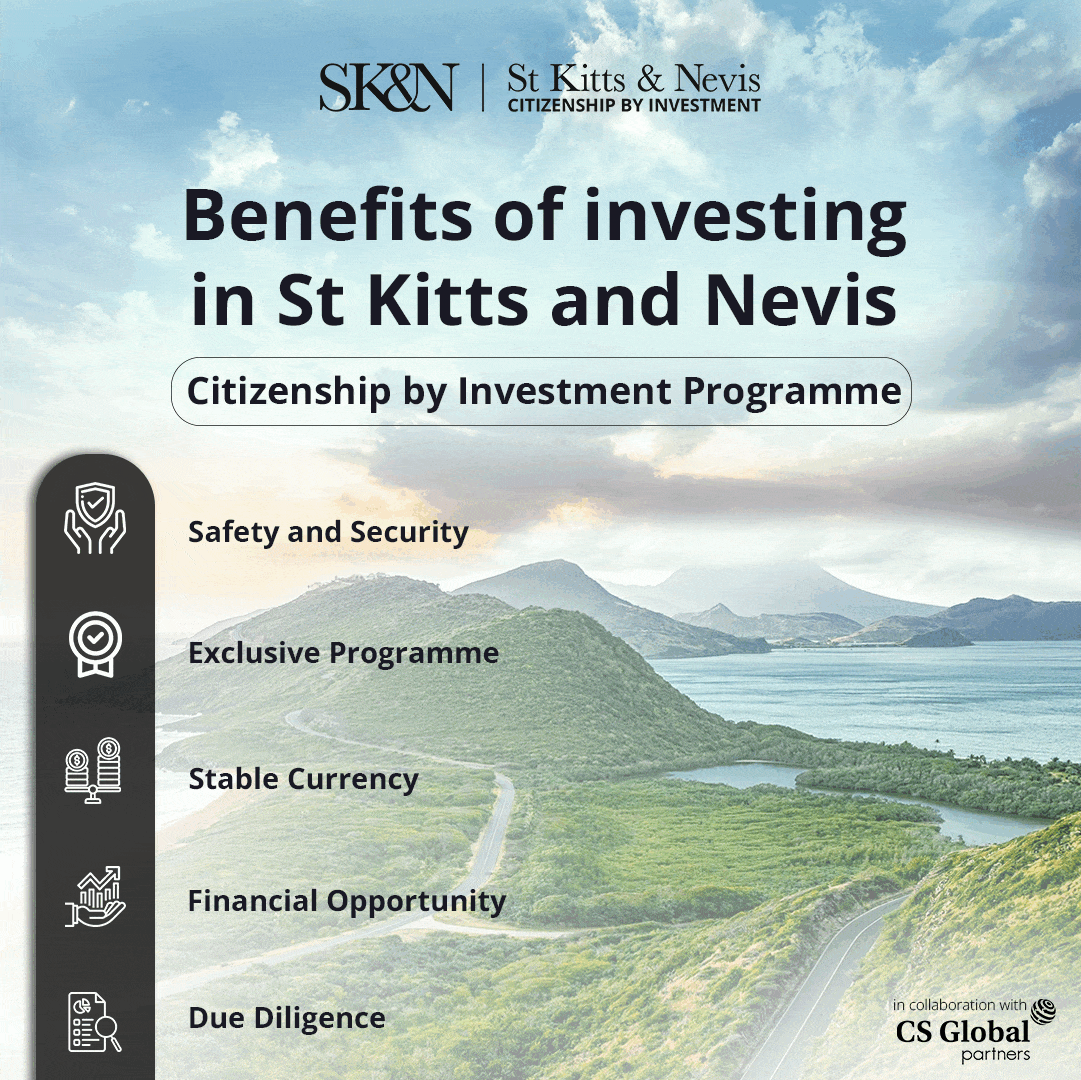 An official from the Parliament stressed it would be "difficult" for the Ukrainian authorities to provide "any evidence" of the claims as "Georgia knows what it does to help its Ukrainian friends in this arduous war."
"I expect that the misconceptions in our relationship with Ukraine will be fixed soon. Georgia has a firm stance on Ukraine, and this stance is expressed in all international organisations. We're in extremely close contact with international partners on matters related to Ukraine," she noted.
"As a result, any accusation on this issue endangers our country's security and interests. When the security of our nation is not entirely assured, it is not good to speculate on similar topics and discuss them," Bochorishvili added, referring to security challenges emanating from Russia's continuous occupation of two Georgian districts since 2008.
On Monday, the Finance Ministry of Georgia stated that the details of Russia creating smuggling channels for sanctioned things using Georgian territory was " a totally baseless and absurd accusation".
The Ministry was responding to claims made by the Ukrainian Ministry of Defense's Main Intelligence Directorate and Ukraine's Vice Prime Minister, Irina Vereshchuk, that the Georgian political leadership had agreed to transfer sanctioned items to Russia through Georgia.