Georgia: Georgian Agriculture Minister Otar Shamugia stated on Thursday, April 14, that Perennial crop production in Georgia has climbed by 33 per cent in the past few years, which amounted to 600,000 tonnes.
Agriculture Minister also noted in 2021 that a new perennial garden had been planted on over 3,600 hectares under the Georgian Government initiative Plant the Future, adding the resulting export products, such as walnuts and berries were in demand.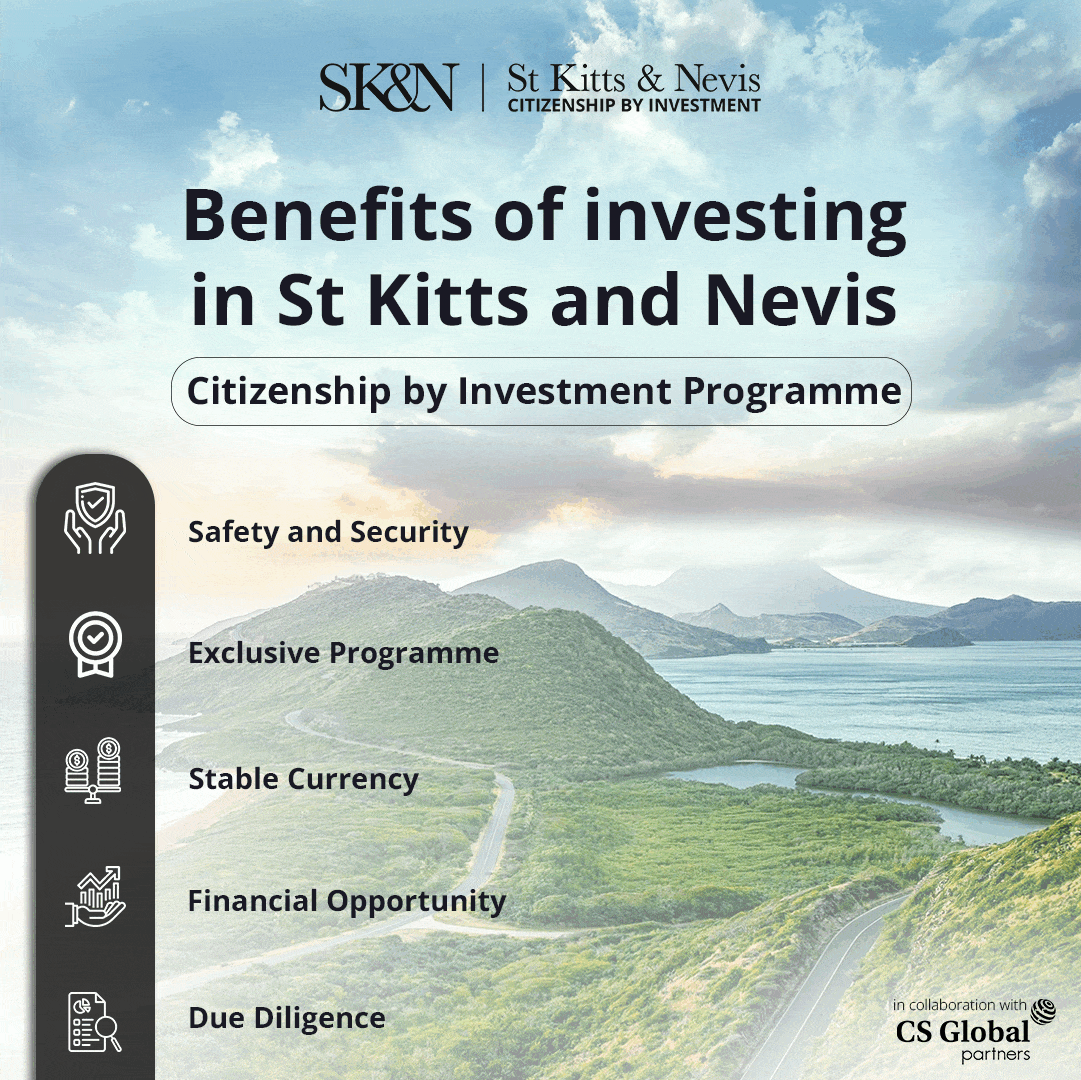 "Plant the Future is one of the most in-demand state programmes that we're executing, and it allows farmers to plant modern, intensive orchards and produce a high-quality, plentiful crop for both export and local markets," said Shamugia.
Shamugia said during his Minister's Hour address to MPs that it would be possible to increase the country's wheat production self-sufficiency from 15% to 50% in a few years and that the Government would present a programme developed with the participation of scientists and focusing on a "significant increase" in grain production.
Moreover, Shamugia also declared a support package to help farmers finance production expenses through the preferential agro-credit state programme.
Shamugia stated that diversifying Georgia's export market was one of the country's primary priorities, noting that shipments to 99 countries had been made by 2021.
Furthermore, he also went on to say that the production of forestry, agriculture and fisheries amounted to GEL 6 billion, which is about ($1.9bln/€1.8bln), while the total production of agricultural products totalled GEL 7.3 billion ($2.3bln/€2.2bln) in 2021.
In Georgia, the area of irrigated agricultural land expanded from 45,000 to 160,000 hectares, while the area of drained land increased from 14,000 to 43,000 hectares, according to the official, who also added that new pumping stations had been installed.
Finance Minister of Georgia Lasha Khutsishvili also said earlier that the nation has enough wheat to last over a month and that additional could be imported if needed for food security.
Georgia bought 367,000 tonnes of wheat for $93.5 million in 2021, including 338,000 tonnes from Russia, costing $87.4 million, and 24.4 thousand tonnes from the United States, worth $4.6 million.