Georgia: The Georgian Ministry of Justice offers Mikheil Saakashvili to be transferred to the Vivamedi multi-profile clinic for examination.
As Minister Rati Bregadze stated at the briefing, Saakashvili will receive "appropriate treatment if necessary" at the clinic. Bregadze explained this offer as a reason to "avoid possible complications."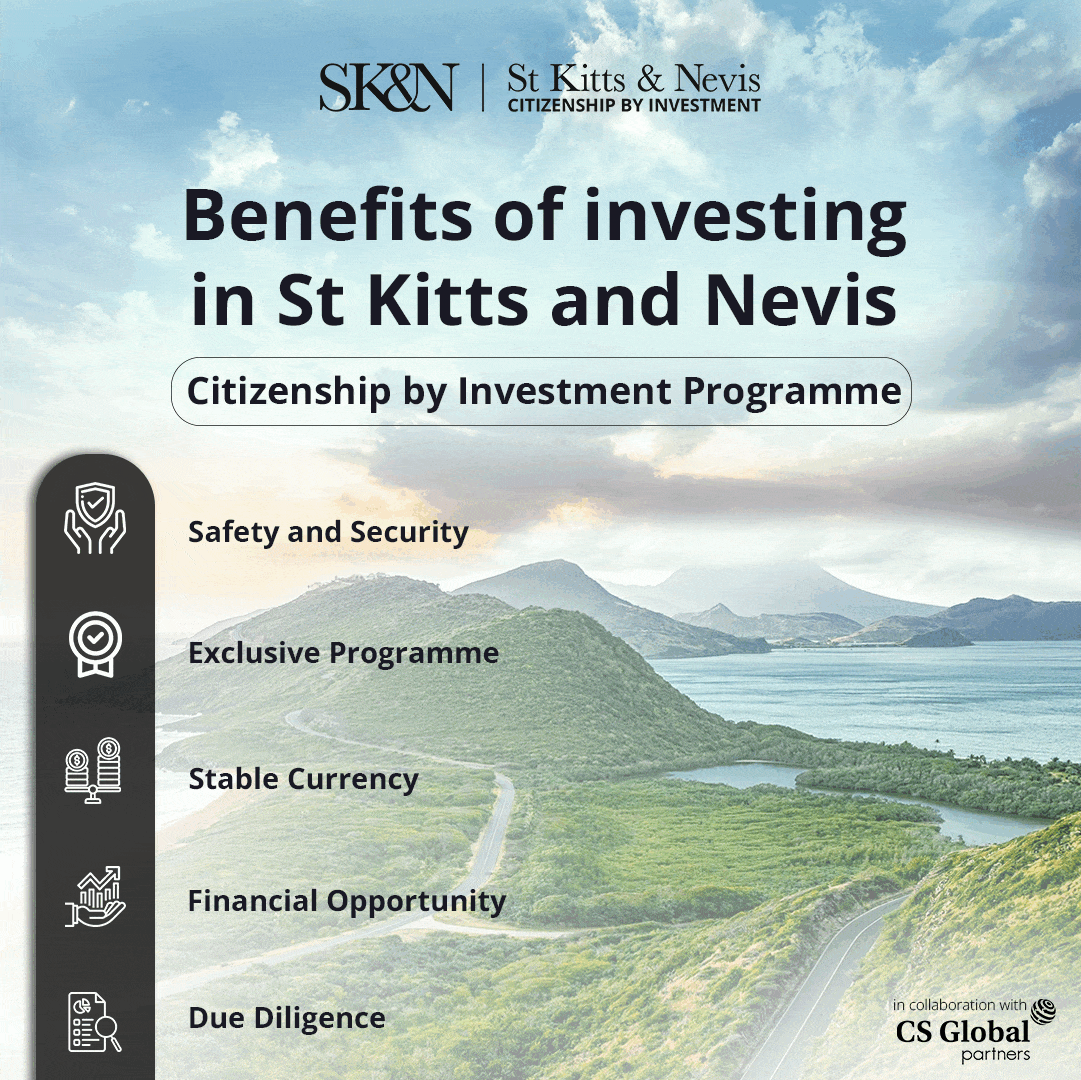 "Convict imprisoned former president Mikheil Saakashvili has been prescribed medical treatment, but it should be emphasized that he selectively receives a certain amount of medication, thus, in fact, refuses complete treatment.
According to Bregadze, Mikheil Saakashvili takes food selectively and naturally, thus endangering his own health. We act as a responsible state. 
Bregadze also went on to say that Saakashvili takes food by his own decision, selectively and naturally, thus endangering his own health. We act as a responsible state in the interests of the health and life of any human being. He will be offered to be taken to the Vivamedi clinic to avoid possible complications, where he will be examined and, if necessary, will be provided with appropriate treatment.
Saakashvili, who holds Ukrainian citizenship and chaired the Executive Committee of the Ukrainian National Reforms Council before his detention in Tbilisi on October 1, 2021, said he returned after eight years to support his UNM "change the Georgian Dream leadership via elections." 
However, the current government stated that Saakashvili had planned a coup. The former president is currently serving his sentence for abuse of authority; he was convicted in absentia back in 2018. He has also been charged with several other offences. 
According to the medical council of the Public Defender, Mikheil Saakashvili has protein starvation, which is probably caused by resistant post-traumatic stress disorder and depression, which eventually led to anorexia. According to the conciliation, neuropsychological and physical rehabilitation is required. 
Mikheil Saakashvili's family demands his transfer abroad for treatment and announces rallies.